'Black Ink Crew Chicago' Phor Has A Baby On The Way!
Yes, it's happening, Phor is about to be a daddy with his new lady. Read on for more about Phor Baby news…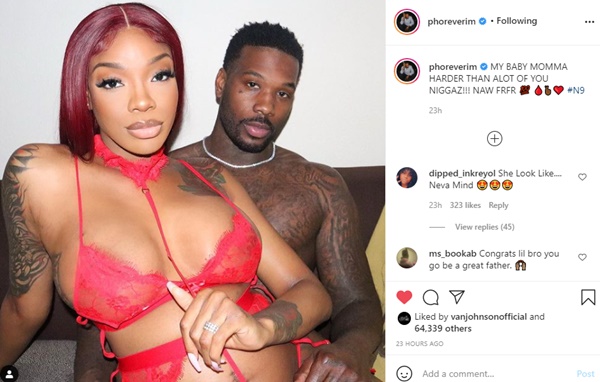 Back in October "Black Ink Crew: Chicago" star surprised the internet this week after he showed up on Instagram with a new lady by his side. He posted at least two photos that showed him looking as fly as ever for his beloved's birthday.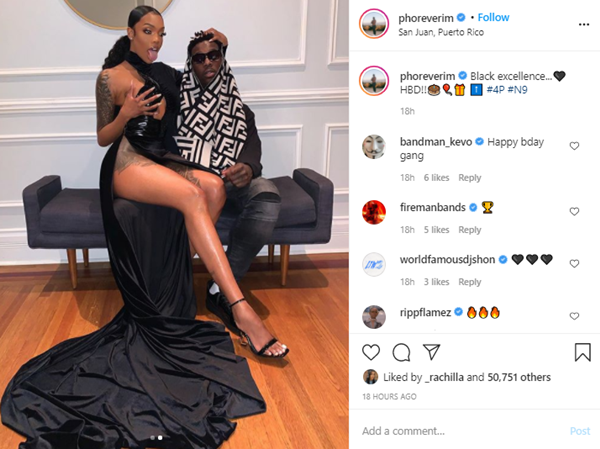 The couple were in San Juan, Puerto Rico, celebrating the aspiring singer's birthday, although it's unclear how old she is.
View this post on Instagram
Fast Forward to now, CelebnReality247.com has heard that Phor has moved on from his days with Nikki, the relationship soured after a few years.
These days, Phor is working on his music and focusing on his new woman, Nina Austin.
During the last season of 'Black Ink Crew Chicago' Phor has a paternity scare. He even thought he could be a father after a woman told him that he may have fathered her daughter.
After a DNA test showed that Phor wasn't the father, it now seems as if he may have a baby on the way.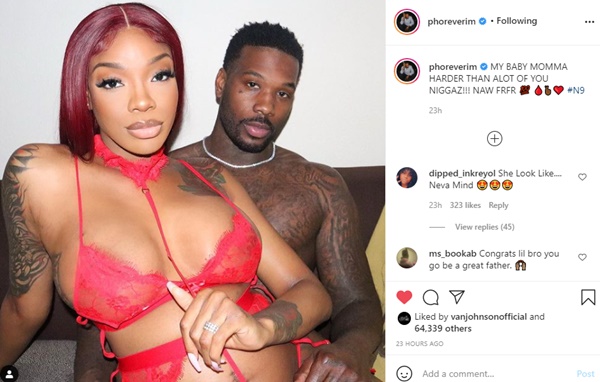 Well, these days Phor and Nina Austin seem to be going strong since he posted a photo of him getting cozy with a woman on Instagram.
MY BABY MOMMA HARDER THAN ALOT OF YOU N*GGAZ!!! NAW FRFR
Shortly after he posted the photo, his brother Don posted this:
#familyiseverything #proudbrother #happyuncle
Since then RUMORS have been swirling that Phor has a baby on the way.