In case you didn't know Rachel Roy is the ex wife of Damon Dash and Beyonce's alleged Becky, but Dame Dash Is DONE With The Lemonade Bullying!!!
Flip and get more tea on Music Mogul Dame Dash saying he's TIRED of his daughters being dragged into drama around the release of Bey's album…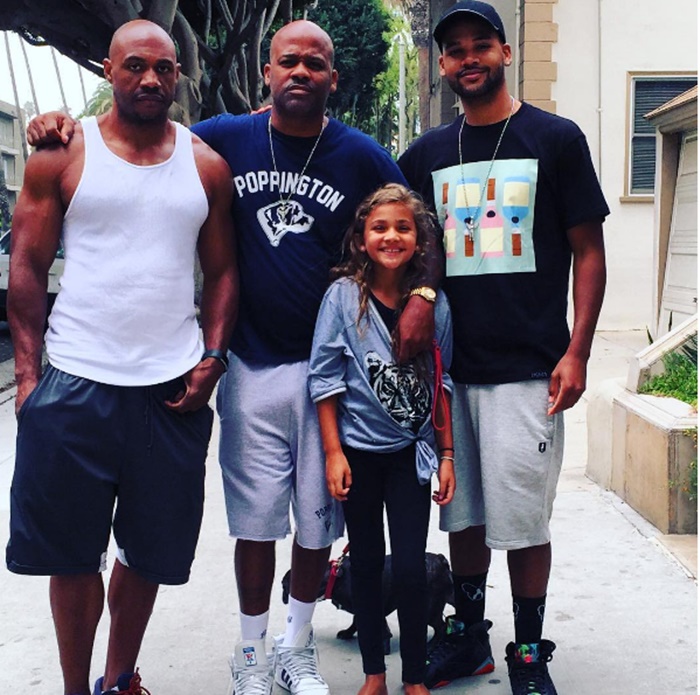 CelebNReality247.com is a supports Dame Dash so when we caught wind that Dame Dash is finally speaking out about the rumors that his ex-wife is "Beck with the good hair" mentioned on Beyoncé's visual album Lemonade.
We had to check this out. Remember he spoke about all this on Family Therapy with Dr Jenn. Dash is now telling Access Hollywood that fans will be able to see the trial and tribulations he has faced in his personal life. He talks about locking down his daughter Instagram so she's NOT subjected to the criticism of Beyonce's Lemonade to the bullying he's faced.
Fans will see Dame facing the drama of his ex Rachel Roy and daughters being dragged into drama around the release of Bey's album. Dash says:
"The only problem I have is pressure being put on my kids especially with the history of me and Jay being business partners with Roca Wear and Roca Fella and best friends but I didn't address it until addressed it through therapy."
The entrepreneur goes on to say that he addressed the family drama with Dr. Jenn Mann on his radio show, not for the publicity but because he believes in the power of therapy.
As far as whether he thinks Rachel Roy is really Becky and had a fling with his former business partner?
Dame weighed in saying:
"She's my ex-wife and the mother of my children so I don't care about any of that."
#Watch.Listen.Learn:
What do you think about what Dame Dash had to say about Lemonade?