On Friday, we revealed that Cardi B's ex fling Swift on Demand was dating a new female rapper. Now that you know it's aspiring MC K Goddess, we got some tea to spill.
We were doing some research and it apears that K Goddess is being stalked by Swift on Demands jealous ex, so she FIRED SOME SHOTS. Read on…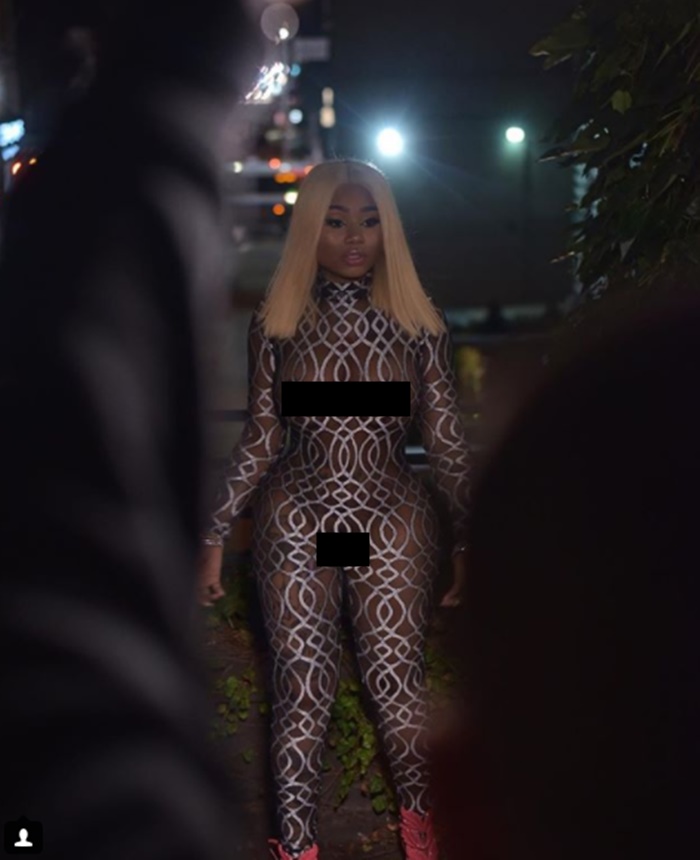 CelebNReality247.com has learned that K Goddess, the Brooklyn born rapper has no time for fake ones, or stalkers, especially some b—-h who is no longer in Swift's life.
Apparently, this woman has been on attack mode now that Swift has picked up the pieces and moved on from Asia Cole with his music investing his time and efforts in K Goddess.
If you recall, what you didn't see on the LHHNY7 reunion is the full story that Asia Cole allegedly almost infected him with an STD. On Feb. 22, 2017 Swift set the record straight:
"Yo, so I know all my people are going to get mad at me for making this video, but I just gotta make ni**as know what's up," he declared. "So everything you saw on my last post was true, it's real – ain't sh*t to lie about. You didn't see it on the reunion, it was a discussion on the reunion, but me personally, I begged VH1 not to put any of that up for HER sake and for HER image as a woman."
[rpi]
After he aired Asia Cole's dirty laundry, she responded to the claims calling him a liar. It appears Asia isn't over Swift, so now she's gunning for his new girlfriend K Goddess.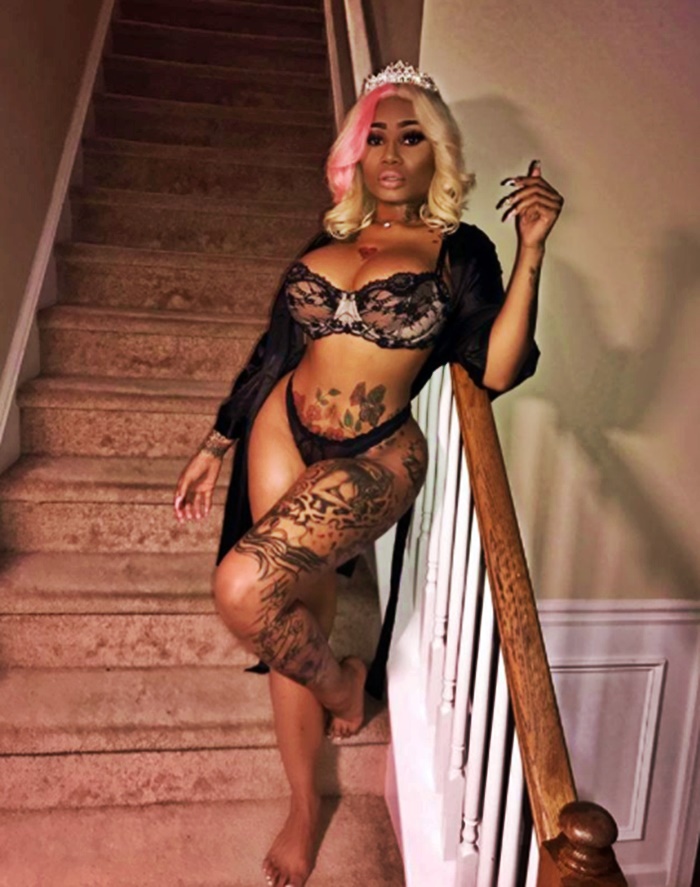 He recently posted the above photo of K stating:
"All mine ?? !"
Swift and K Goddess have been together for sometime now, and they've been grinding hard on new music. She's already announced there is a mixtape on the way. And it ain't whack like Joseline Hernandez diss track at Cardi B.
Nah, K seem to have her spit tight, she's posted a few freestyles and we have to admit the shhh be banging. Our question is why isn't K Goddess and Swift on Love & Hip Hop 8?
Despite our questions, the newly signed Lyve Tyme Entertainment artist had this to say to Swift on Demands ex:
"Only posting this cause I know Swift ex be stalking me ???? just tryna give a visual. ?"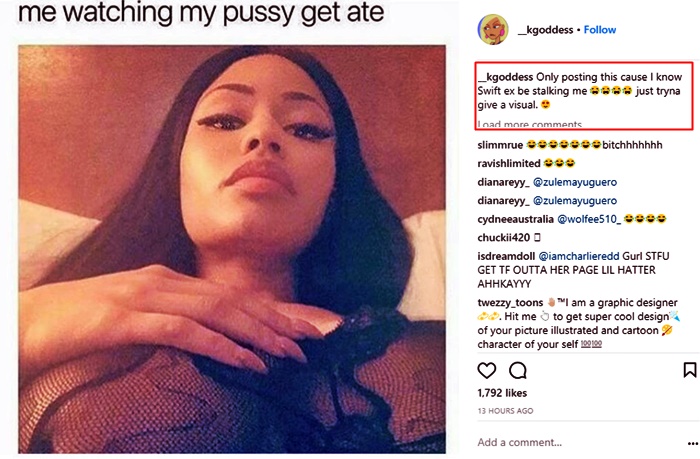 Ouch!
Checkout another freestyle from K: