FBoy Island 2: FBoys + Nice Guys Are REVEALED!
Episode 6 was a jaw dropping episode for Mia Emani Jones, Louise Barnard and Tamaris Sepulveda, who move to a tropical paradise of Cabo San Lucas to date a bunch of different men hoping to find love…
CelebnReality247.com who are huge fans of FBoy Island have been routing for Mia Emani Jones, Louise Barnard and Tamaris Sepulveda, to find the right guy.
The ladies had to do some serious meditation before the end of episode 6 of Fboy Island 2 on HBO Max:
View this post on Instagram
We have to admit that there are a couple FBoys who have been able to fool the women until now. It's been actually frustrating because the way these guys talk, they make it so obvious, especially Mercedes.
Mercedes is one FBoy you see coming, but Louise is just blinded because she thinks he is so cute and like most women. She will be the one to change him.
Ladies, men cannot be changed unless they want to do it for themselves. They will NEVER do it for a woman, no matter how hard you believe that.
On Episode 6 there was no elimination, instead, each of the guys had to reveal their status.
Mia finds out that all her connections are FBoys! She has been locked in on Danny, Braydon, Nick and Peter.
What's crazy is we never hear anything from Aaron again. And Asante, and Jabriane – we never see anything with them.
And the final FBoys Are:
Luckily, Tamaris has been all about CJ, and her gut was right. He's a nice guy this season. her other suiter is Tom, but he's a bit much.
Then, Louise, she was all about Mercedes, but he has turned out to be an FBoy. She also likes Benedict, who is a nice guy.
Mercedes tries to talk his way out of it to Louise, and claims he's ready for a relationship, but this comes out of the book of Garrett. He is a straight up liar because in the first episode he said he will do whatever it takes to get the money.
These Are The Nice Guys:
Then there is one last reveal, Peter. But you have to find out next week.
Do you think Peter is an FBoy or Nice Guy?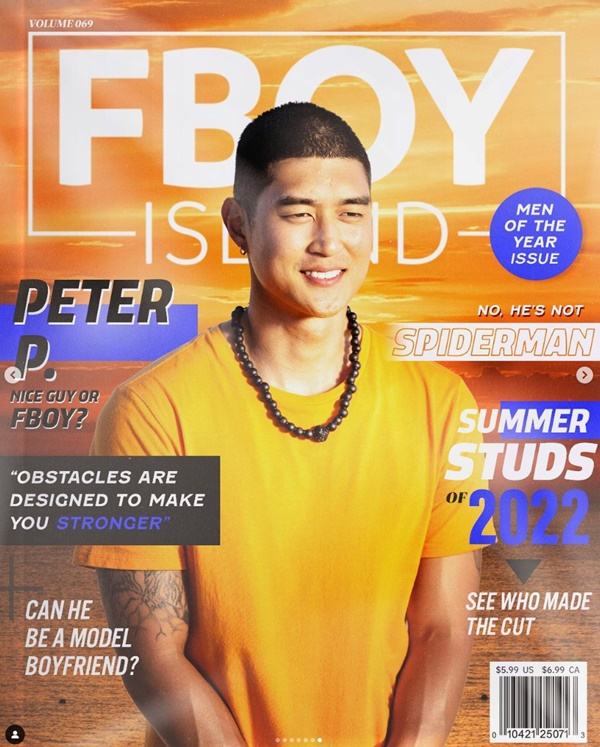 What do you think about FBoy Island 2: ALL FBoys + Nice Guys Are REVEALED