Love & Hip Hop New York has found their new Peter Gunz for the new season and it's Fetty Wap!
Fetty Wap's baby mama no. 6 Alexis Skyy is joining the cast, and in the extended trailer, you see Fetty doing a pop-up. Read on…
CelebNReality247.com has the latest on Fetty Wap and all of the baby mama's he has.
If you recall, Fetty Wap made his first appearance on Love & Hip Hop Hollywood.
A couple of years after his run with baby mama no. 3, Masika Kalysha and her complaints about him being the father, Fetty Wap now joins LHHNY with baby mama No. 6 Alexis Skyy.
Did you know that Fetty Wap has 6 baby mama's and 7 children all under the age of seven?
The rapper likes to boast that he is worth $22 million, but if you check his net worth, Fetty is only worth $8 million.
That money is going to go quickly if he's doesn't wrap it up.
Anyways, Fetty Wap, born Willie Maxwell II, first baby mamma is Ariel, she has a 7-year-old boy named Aydin Maxwell by the rapper.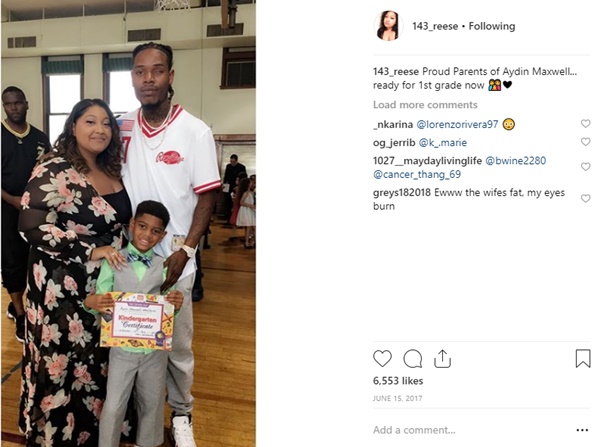 The 27-year-old second baby mama is Lezhae who has a 3-year-old girl and an 8-month old girl.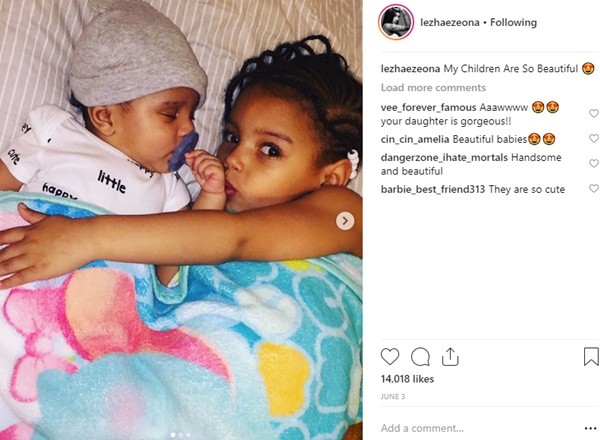 Then there is Masika Kalysha who has a 2-year-old girl by the Paterson, NJ rapper.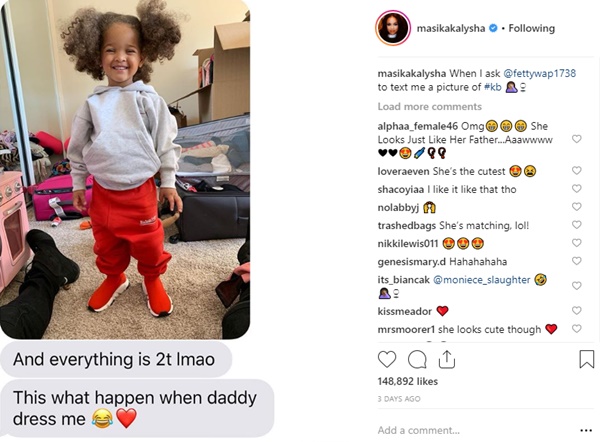 Baby mama no 4 is a lady of the night named Elaynna Parker, and baby mama.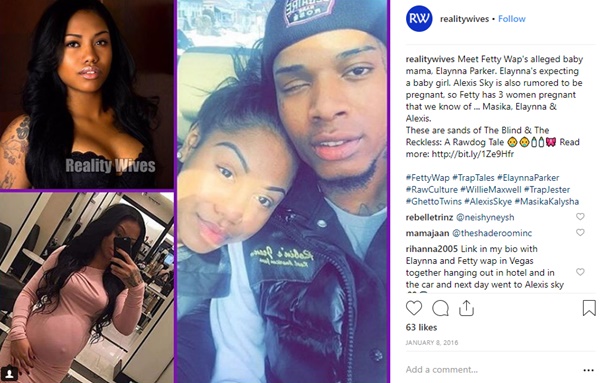 No. 5 lives in Miami. Her name is Turquoise Miami, she has a 2-year-old daughter by Fetty. She recently took to Instagram complaining that she didn't get knocked up for money.
And last but not least, Alexis Skyy is baby mama no. 6 with Fetty's second youngest. She has a 10-month-old by Fetty.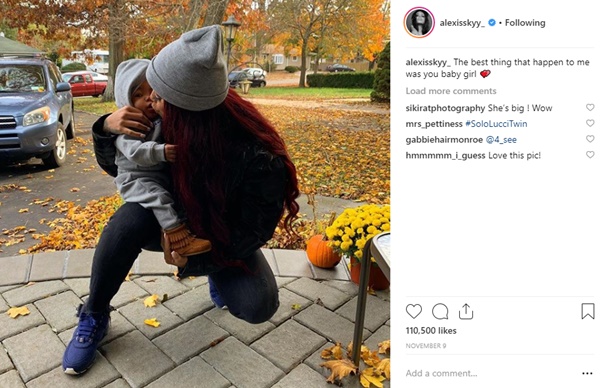 But the crazy thing is Fetty had 3 baby's by three different women at the same time. Baby mama 2, 4, and 6 were all knocked up just months apart. #SMH
This is a good thing since Alexis previously went at A1 Bentley and had previously threatened Fetty with a lawsuit.
One thing these women have in common besides getting pregnant by Fetty is that they are happy to have someone who loves them unconditionally. We will see how this plays out on Love & Hip Hop New York.
Wendy Williams spoke on it first Wednesday, but we have straightened a few miscalls out. #FACTS