Real Housewives of New Jersey husband Joe Giudice is heading back to Italy after a pair of judges lifted the stay of removal order that was keeping him locked up at the Clinton County Correctional Facility.
The immigration detention center in Pennsylvania has agreed that Joe Giudice can await the decision of his latest deportation appeal. Read on for more about Joe Giudice Leaving ICE Custody for Italy…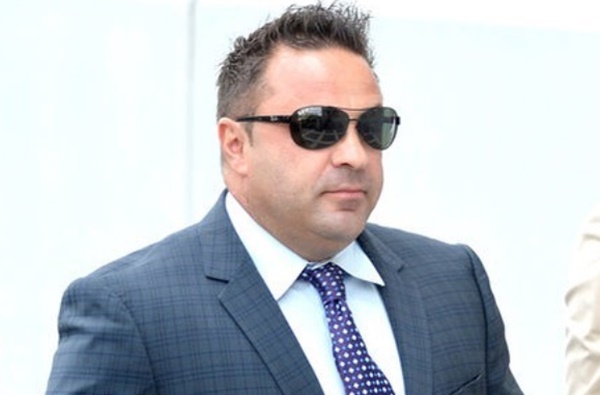 CelebNreality247.com reports that Joe Giudice has spent nearly seven months in ICE custody which reportedly has "inhumane" conditions. He already has prepared to travel to his native country as he awaits a final decision
An official at the Third Circuit Court exclusively told Radar Online:
The appeals court is, in fact, granting to lift the stay of removal.
According to the report, Teresa Giudice's husband will need a travel document before he is able to make his way to Italy, but he already has a plan in place to make that happen. There has also been a location picked out for him.
As for whether or not Teresa and their four daughters, Gia, 18, Gabriella, 15, Milania, 14, and Audriana, 10, have plans to travel with Joe, that has not yet been confirmed.
It's likely that at some point, Bravo cameras will also head out to Italy to film with Joe. If he wins his appeal, he is likely to return to the US.
In court records obtained by E! News, it was revealed that the judges signed off on Joe's request on Wednesday, October 2.