Love and Hip Hop: Atlanta" star and estranged wife Joseline Hernandez is BEYOND Jealous because Joseline Hernandez DESTROYED Stevie J's Things!!!
CelebNReality247.com has the hot tea to spill on what Joseline did to Stevie J….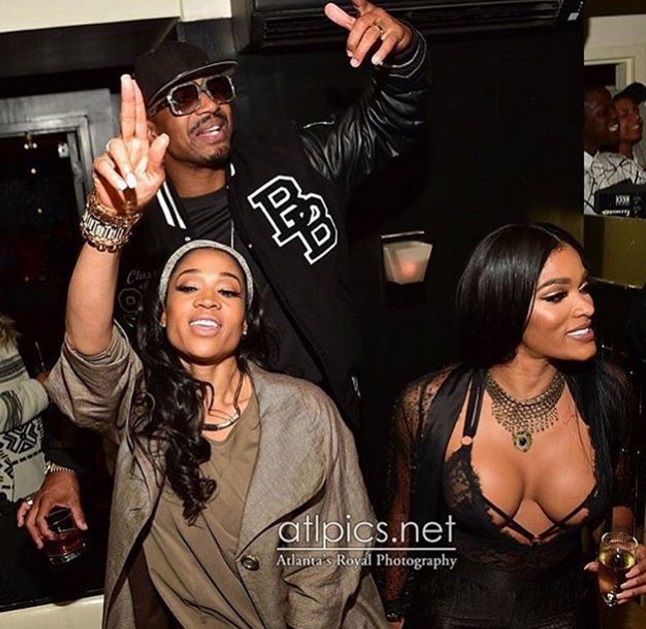 Did you hear, Joseline Hernandez DESTROYED Stevie J's Things?
Ok so here is the tea on Joseline ( The baddest Puta). What we are hearing is that Joseline Hernandez lost it over Mimi Faust, NOT Faith Evans, so she went off on a tirade and bleached, smashed and cut up more than $65k worth of his belongings in one helluva jealous rage.
After she destroyed Stevie J's things she left!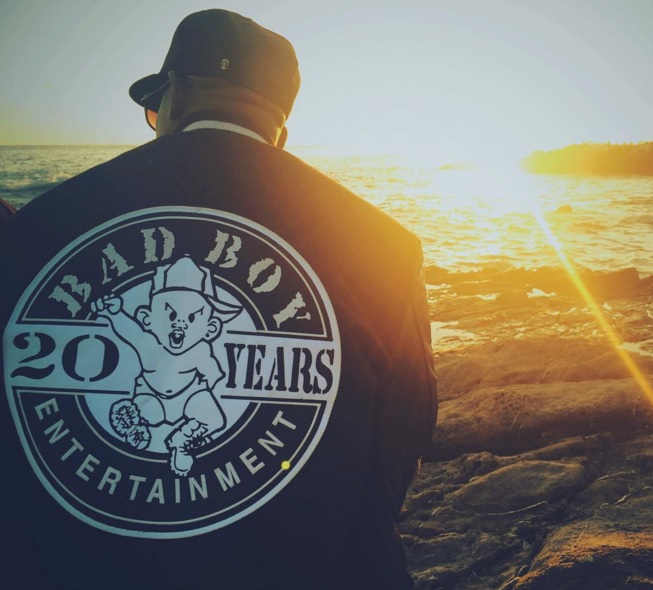 Here's the tea on Stevie vs Joseline:
Later, the Bad Boy producer returned to his penthouse on Monday from a studio session with Faith Evans and found his place looking like a war zone.

It's really tragic, because Joseline DESTROYED vintage Bad Boy jackets, Versace dishes and more by pouring bleach and cutting up his clothes from his kids.

Joseline has no respect for anyone!

He says Joseline left him the homecoming present after she got jealous over how much time he was spending in the studio with Faith and dealing with his baby mama Mimi Faust.

Joseline forgets that he and Mimi have a child together.

Let us not forget that Stevie pulled Joseline out of the gutter life of stripping for money, turned her coins in to major stacks and has continued to help her network and make money.
[rpi]
He could press charges, but Stevie told TMZ that he is done with her, they are officially OVER, but he will still help her with her career. Let us NOT also forget that Stevie J has money invested in Joseline, so when she makes money, he makes money! It's now just business. She has been locked out of the penthouse and Mr Jordan is no longer living with her or dealing with her pettiness. He wishes her the best in life and will always be there to help her, but that is all.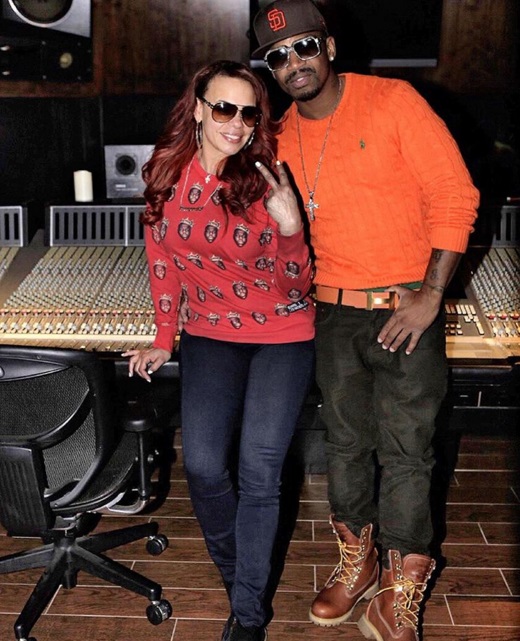 We have been hearing about the couple since they started filming in LA – The reality TV couple have been arguing and Stevie J has been tiring of Joseline's antics for some time. We've all seen her outburst, so its understandable that Stevie is done. He has worked real hard to get his life back on track and Joseline just keeps pulling him back, so cutting ties is good for both of them.
Remember this moment from Love & Hip Hop Atlanta:
Stevie is currently working of Faith Evans new album, The King and I. The album will feature tracks from Faith and Biggie and four tracks by Stevie J himself. Stevie has been a hit maker for years, so we know this album will be sic!
Here is what Stevie J told TMZ:
We wish Stevie the best and hope he keeps his word about leaving Joseline Hernandez alone!
What do you think about Joseline Hernandez DESTROYED Stevie J's Things?