Black Ink Crew Chicago stars Junior and Lily have had a very tumultuous relationship. And it appears the two haven't stopped going at it.
Apparently, things got worse after Junior Diaz started dating another woman. Continue on…
CelebNReality247.com has learned that Junior and Lily's issues have turned violent.
On the current season of the show, Lily became outraged when she found out Junior had moved on to another woman.
During a trip to Jamaica made things worse and the 9Mag manager and his ex went head to head. We all know Lily has a temper and will fight at the drop of a hat. It appears she and her ex got into it, and this time she got assaulted.
According to the problem maker, Charmaine during a recent interview, Diaz ended up assaulting Lily during the group's trip to Jamaica.
Charmaine reveals:
Junior definitely got some nerve. He put his hands on a female.
She adds:
Junior, unfollowed you from my social media, G. You ain't my homie no more. We ain't cool. I don't care if a woman slapped your momma. That ain't cool, either. But you don't ever put your hands on a female. And that's what happened in Jamaica.
It's over for Junior.
Watch Charmaine weighing in on Diaz and Lily's on-off relationship via 9MagTV. We find it funny coming from Charmaine since she seemed to have a vendetta against Lily after she got her eye blacked.
What do you think? Maybe Charmaine instigated it?
Here is Diaz with his new girlfriend: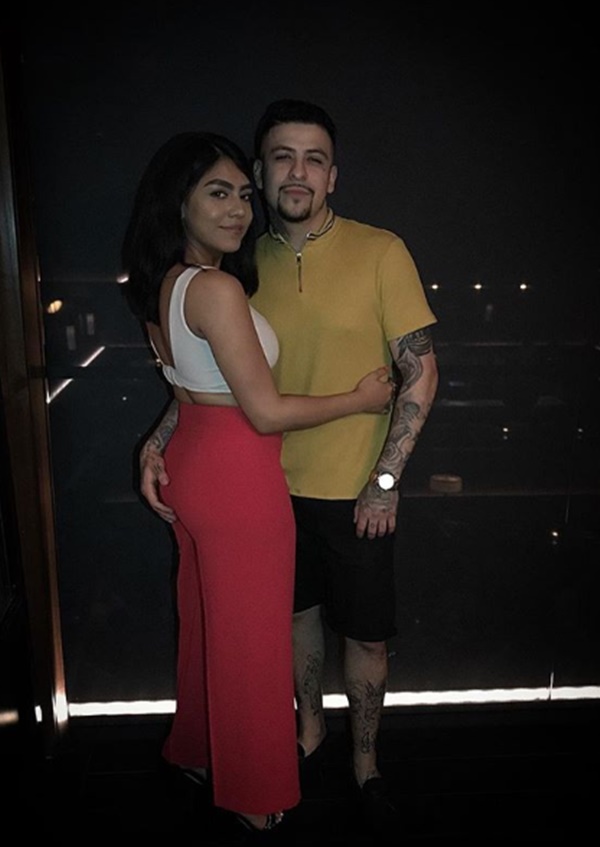 Thoughts?