On last nights K Michelle My Life, K Returns To Atlanta then K Michelle Sets Things Right with Jessica Dime!!!
Find out what Dime had to say about K Michelle on the flip…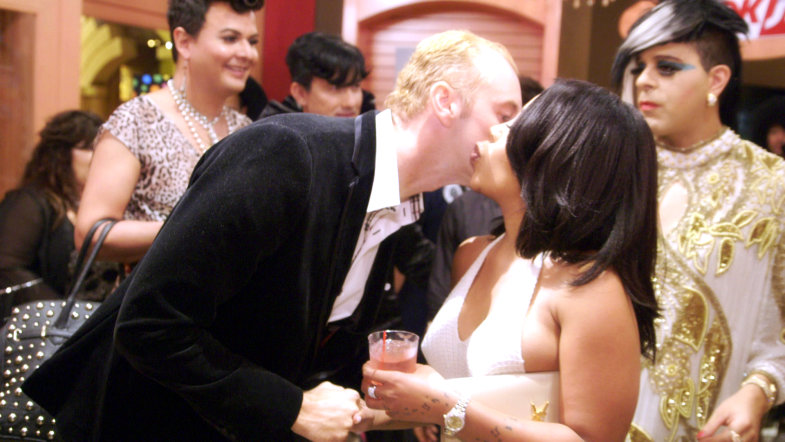 For the past few weeks on K Michelle My Life, the R&B diva has gone through a lot, and then she learns Jessica Dime has blocked her on social media.
See, K over came her issues with Bobby's constant lying by selling off all of his FAKE @SS jewelry and making a necklace for her dog.
Then she met a "prince" (above), well she thought. Instead he turned out to be a European reality TV star who was trying to crossover into America and K Michelle was the platform. She ended up throwing the frog back into the pond.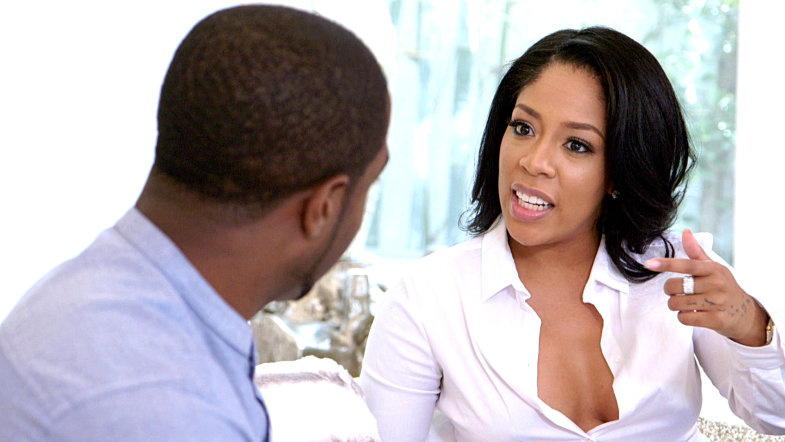 [rpi]
We were happy to see that, because he was gross!
Here is what happened on K Michelle: My Life Piper Takes the Pole episode:
That's not all, K Michelle decided to open a Huka bar back in the A, and we found out that she and Karlie Redd have mended the fence because their besties now.
After that K not only reveals her old Strip club that she worked at under the name of Piper, she met up with her girl Jessica Dime. She instantly tells Dime that she hurt her feelings because she had to hit her with that "blocked" button shortly after K. posted a pic of her friend and sister together.
It was basically petty and high school of Dime, but K explains that Memphis, where they all come from, is small and clicky.
Turns out K's friend P. London is no friend of Jessica's and, but K.Michelle breaks it down saying that she doesn't like being in drama anymore. She is not trying to play that game.
K Michelle says:
"Look, I ain't got no beef with nobody…I'm a vegetarian."
Watch the FULL EPISODE of K Michelle My Life here…
K.Michelle:My Life airs next Monday at 9:30/8:30c!