Last night on K Michelle My Life the R&B singer kept things spicy when K Michelle Wants To Know How Big is Safaree!!!
CelebNReality247.com learned that K Michelle and Safaree are "just friends" while watching K Michelle: My Life, but did you see when she wanted to know what Safaree was working with…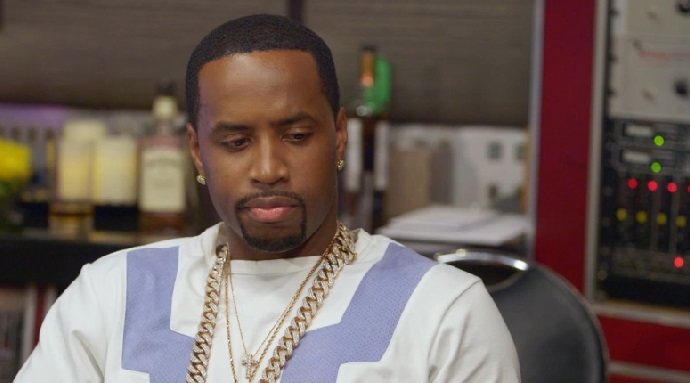 Did you see when K Michelle asked How Big is it to Safaree?
While K is keeping Safaree at in the friend zone, Safaree asks what type of guy she is looking for and does she have a man at home.
On last night's episode, K Michelle and Bobby hashed it out after last weeks explosive season premiere where K revealed that she had an abortion last year. See Michelle got pregnant by her baller boo, but after he cheated and ruined the relationship leaving her when she pregnant. K made the hard choice to abort the baby.
The hard decision still sits in her mind and bothers her especially when Bobby acts like it's no thang. He pulls another pop up on this episode hopping that she'll take him back, but she tells him its going to take more than an apology to fix things.
[rpi]
Meanwhile, K Michelle is hanging with Nicki Minaj's ex Safaree, which she considers her "friend". The Jamaican rapper asks if she's still single and of course her answer is anything but conventional because, well, K is anything but conventional. Safaree may not be the man for her though because she is waiting on a British man to scoop her up.
K makes it clear that Big D is not on the menu for her this time around, because she wants to keep her walls. Obviously, Safaree is way too big for K, but he's NOT taking NO that easily.
Checkout Safaree giving K Michelle the inquisition:
Watch the FULL Episode below:
Let us not forget this HOT photo of Safaree (below):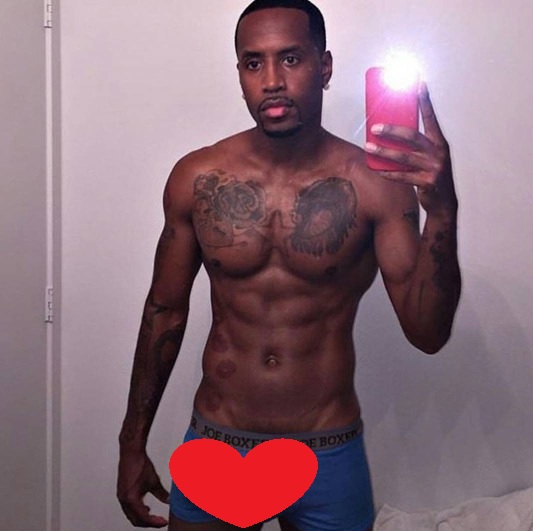 Check out an all new K.Michelle: My Life Monday at 9:30/8:30c!