Who do you think is raking in the most cash when it comes to reality TV fame on Love and Hip Hop Hollywood?
Find out which of your favorite which cast member of Love and Hip Hop Hollywood is the Richest. Which one of the Love and Hip Hop Hollywood stars is making major paper in 2019???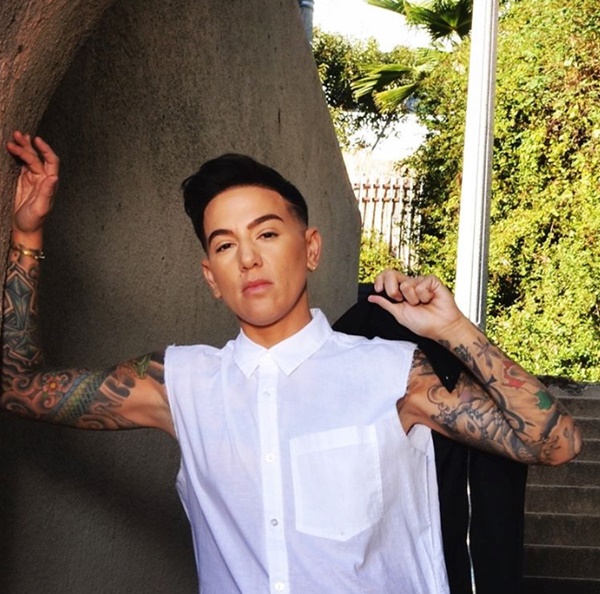 CelebNReality247.com is back with an update on this past season of Love and Hip Hop Hollywood to see who is cashing in and who is still faking it till they make it.
Love and Hip Hop Hollywood Richest Cast Members 2019:
23- JayWill/Kandie – Currently there are no reports on Jay Will's net worth.
22- Ray "Misster Ray" Cunningham – He is Richmond VA native who relocated to Los Angeles. Ray is a CEO for a PR company, an entrepreneur and a reality star in the show Love and Hip Hop Hollywood.
21- AD Diggs – AD is a very popular TV star, she hasn't revealed any details about her net worth and salary to the media. As mentioned above she is pretty secretive when it comes to her personal life.
20- Paris Phillips – the 32 years old reality TV star income is from Love and Hip Hop Hollywood. Currently, she is approx worth $100K.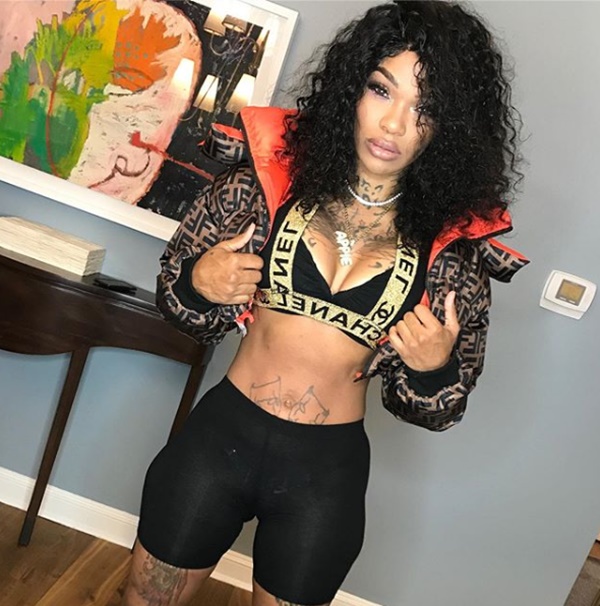 19- Apple Watts – Apple gained fame eventually after the first episode of Love and Hip-hop season 5 aired. Watts is the newest stripper-turned-reality star earns fortunes from her music video appearances, Reality show (LAHH) and her music business. Apple Watts net worth is approx. $100K
18- La'Britney Franklin – La'Britney aka La'Nation is one of the popular singer and Instagram star who is best known for her appearances in the VH1 show, Love & Hip Hop: Hollywood. La'Britney's net worth is close to $1 million
17- Amber Diamond – Amber Diamond is worth $100,000. Prior to pursuing her career as a singer, Amber made a name for herself as a video vixen. She also appeared as a Wild 'n Out model and she and her mother, Shun Love appeared on Fix My Mom.
16- Bridget Kelly – She is a 32-year-old singer who has signed to Roc Nation. He fame was reignited when she joined Love and Hip Hop Hollywood. In 2019, Bridget Kelly's net worth is $500k.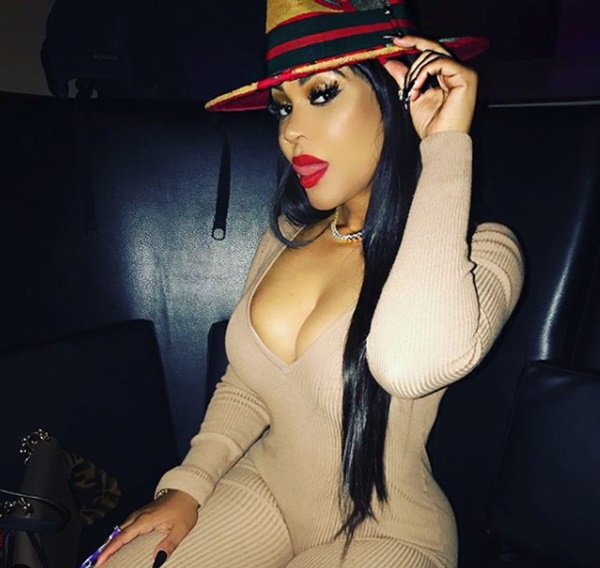 15- Lyrica Anderson – Lyrica Anderson was a background singer for Jennifer Lopez. Her cousin is Megan Good. Lyrica has written for Demi Lovato, Beyonce and more.  She is a singer-songwriter who has a net worth in 2019 of $800K.
14- Nikki Mudarris – Nikki is probably famous because of her appearance in the reality television show, Love & Hip-hop Hollywood. She went to USC and studied business where she put it to use managing her father's strip clubs in Los Angeles and Las Vegas. MissNickiBabe's net worth in 2019 of $800K.
13- Brooke Valentine – She is the girlfriend of Marcus Black. Brooke is a singer and is most known for her appearance of LHHH. Valentine's in 2019 is $500K.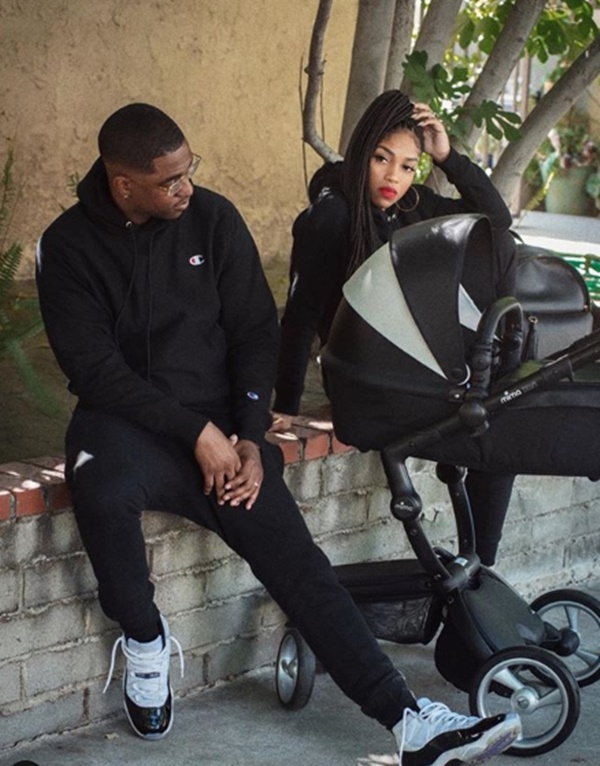 12- Marcus Black – He is a songwriter and music producer. His music credits include working with Chris Brown and DJ Mustard. Marcus net worth in 2019 is $560K.
11- Teairra Mari – Teairra Mari is an American singer-songwriter, actress, model, and dancer who has a net worth of $1 million. She is still feuding with 50 Cent over the video leek and is taking him to court since she refuses to pay $30K to Fiddy.
Time for the Top 10 LHHH Richest Cast Members 2019:
10- Moniece Slaughter – Moniece Slaughter claim to fame is from Love and Hip Hop Hollywood. The singer-songwriter is still pursuing her music career. Moniece is currently on Love and Hip Hop Atlanta "dating" Scrapp DeLeon and working in the studio with Tokyo Vanity. Moniece is worth $1.7 million.
9- Solo Lucci – He was born in Fort Worth Texas but moved to Atlanta to make it as a rapper. In 2019, Solo Lucci's net worth is $2 Million dollars.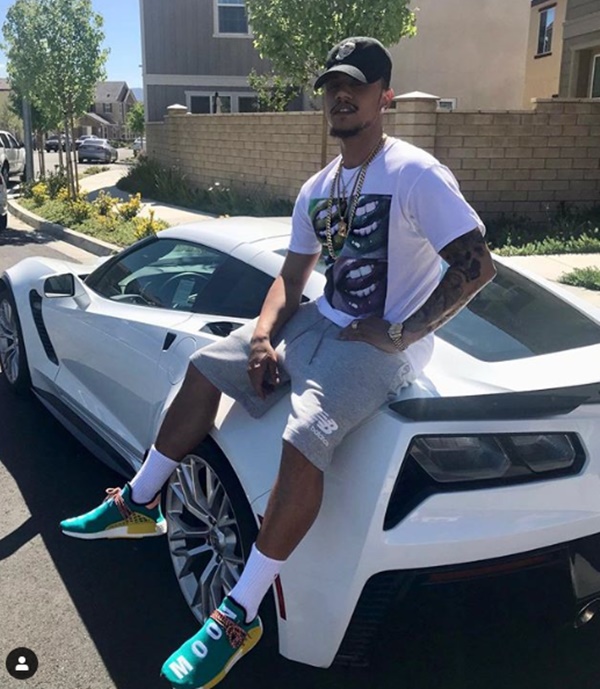 8- Fizz – He is best known for being the youngest member and rapper of the R&B group, B2K. In 2019, Fizz's net worth is $2 million.
7- A1 Bentley – The Kansas City native music producer and rapper is worth $2.3 million. A1's claim to fame is appearing on Love and Hip Hop Hollywood alongside his wife Lyrica Anderson.
6- Princess Love – She has made most of her fortune wither career as a model as well as a reality television personality. In 2019, Princess Love Norwood's net worth is $2.5 million.
5- Shun Love – Shun Love is an American reality television personality and entertainment manager. Love is best known for appearing on the reality television series Love & Hip Hop: Hollywood. Shun Love net worth is $3 million.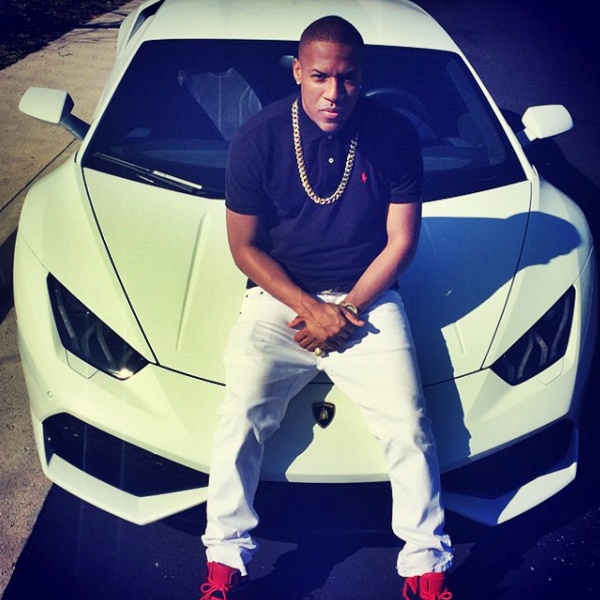 4- Roccstar – Leon "RoccStar" Youngblood Jr. net worth is currently at $3 million. The music producer and a songwriter's popularity doubled up when he appeared as a new cast of "Love & Hip Hop: Hollywood" on VH1 channel.
3- Ray J – Ray J has become a very famous actor, singer, and songwriter and has gained approximately $6 million for his albums and several appearances on television and movies. In 2019, Ray J's net worth is $6 million.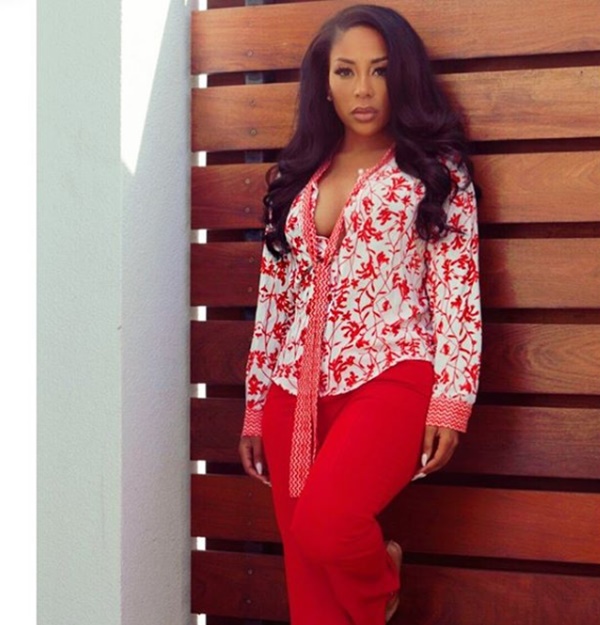 2- Kimberly – K Michelle which is also known as Kimberly Michelle Pate is a popular American Singer, songwriter, and television personality. In 2019, Kimberly's net worth is $10 million.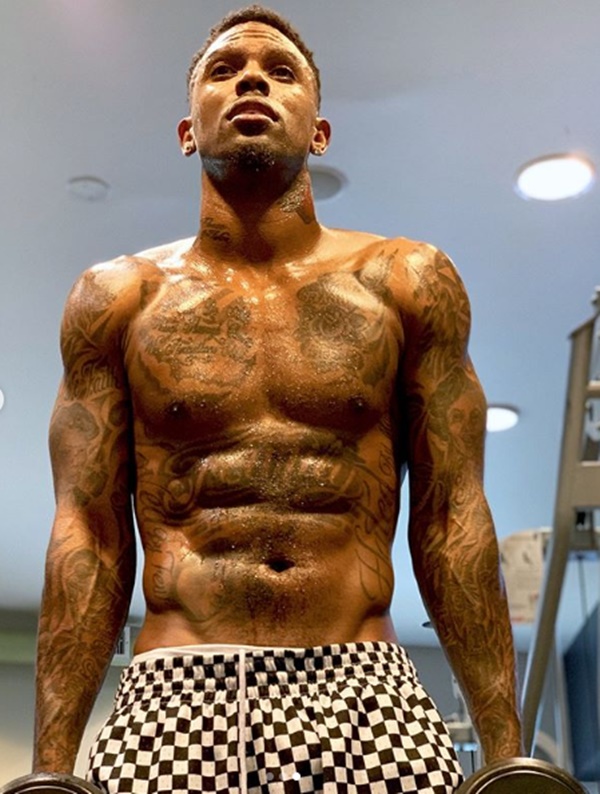 1- Daniel "Booby" Gibson – Daniel Gibson Net Worth in 2010 was $11 million – Since then there have been no updates on Booby's net worth.