Former Mob Wives star Drita D'avanzo left off working on her book and moving forward with her life after the loss of Big Ang, now Mob Wives Drita D'avanzo's Daughter Aleeya Look Like Twins!!!
Wait until you see Mob Wives Drita D'avanzo and Daughter Aleeya on the flip…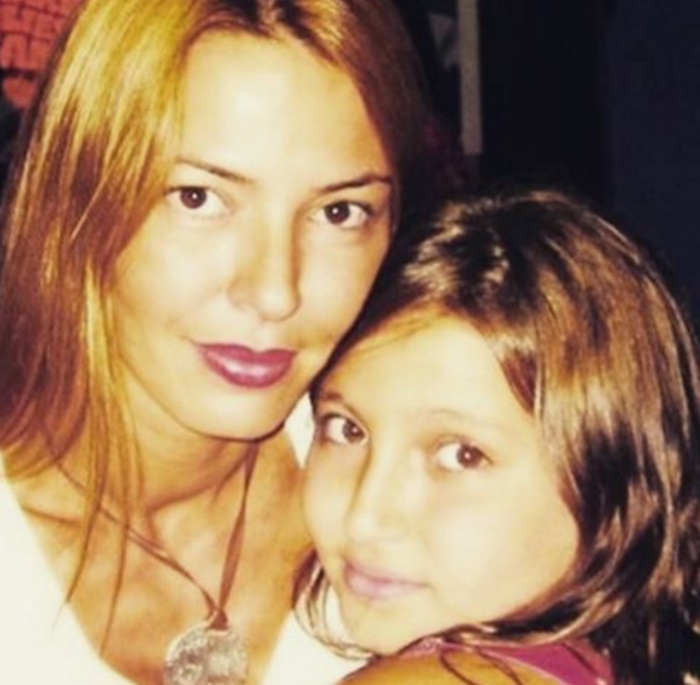 CelebNReality247.com has the latest update on Drita D'avanzo and Daughter Aleeya, who just celebrated her birthday and wait until you see Aleeya.
Over the course of Mob Wives we have all watch Drita D'avanzo daughters grow up over the past five years, but now that Mob Wives is done we have to do periodical check ups on social media. And we came across a photo of Drita and Aleeya, who has become a total clone of her mom.
Take a peek at some gorgeous photos of Aleeya these days. Seems like she definitely got a few makeup lessons from her mom because these looks are on point. (above).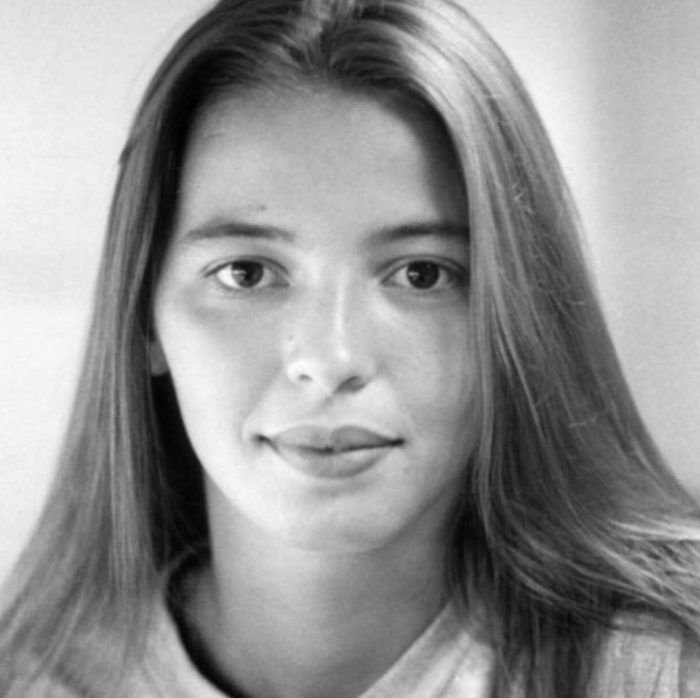 Drita posted this photo of herself from back in the day when she was in high school.
She writes:
"My dad used to be amazed how innocent I looked in my pics…?"
As for Drita and who she is hanging tight with? We all know its NOT Renee or Karen. Drita and her girls Alicia DiMichelea and Brit Fogarty. She writes:
#MyGirls
So far no word if there is a spin off in the works, but we are still crossing fingers.
What do you think of Drita and Aleeya, do they look like twins to you?
As for Drita's daughter, take a look at Aleeya below, she's smoking hot, but stay away she's underage: