After Bow Wow talked all kinds of smack about his ex fiance Erica Mena, Shad Moss aka Bow Wow Wants his friend and former Love & Hip Hop star Erica Mena Back!?!
Find out what Bow Wow is chirping about now….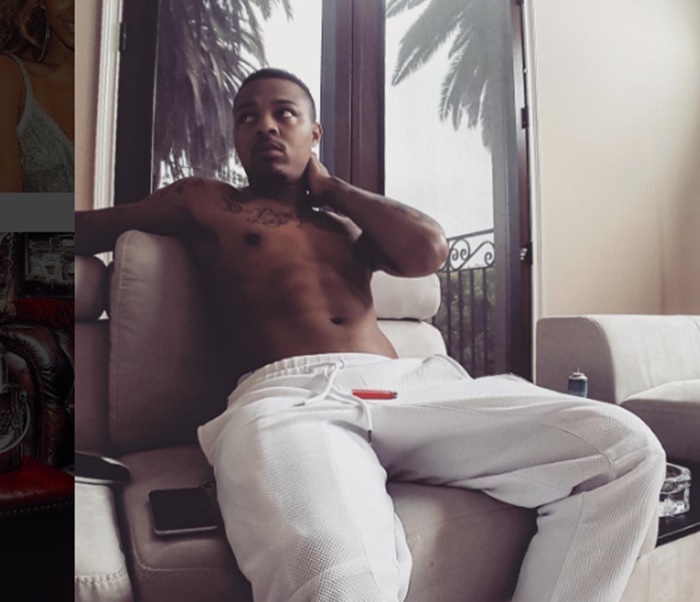 CelebNReality247.com is NOT surprised to see that Bow Wow has his tail between his legs and is now claiming that he wants his ex fiance back. smh!
In fact, Shad admits now that Erica was the best lady he's ever been with.
This week a fan asked Bow Wow on Twitter what his biggest regret is Shad replied:
"Letting go of 3 women who were wife worthy. That's on me though! I can't leave this lifestyle alone!"
Take a look at the Tweet: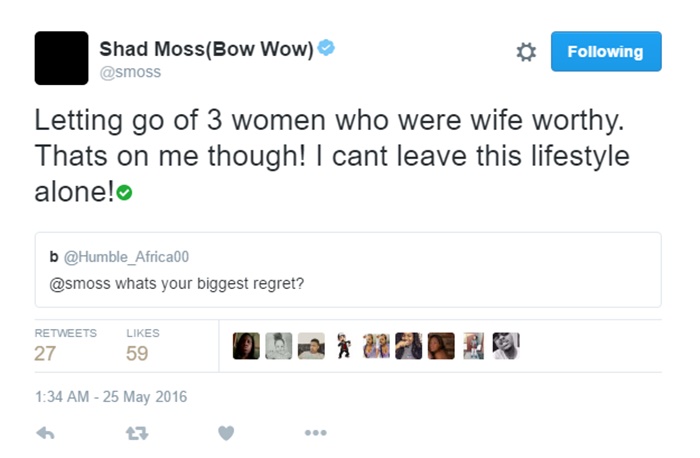 What lifestyle?
His arrogant, self-absorbed, selfish and bratty ways that the public doesn't see?
Isn't funny how men always realize they screwed up after the fact and then praise the person they treated like sh-t and publicly denounced!
Wow, really Shad?
Another fan then Tweeted at the "Fresh Az I'm Iz" rapper, saying there's no way he can be talking about Erica. Of course, Bow shut that down quick saying:
"No bs… Erica was the best Lady i ever had in my life and she might have loved me the MOST RS."
We hope Erica weighs in on Bow Wow, but if she is like us, wasting her time and breath is money!