Mob Wives Marissa Jade Fiore ex-boyfriend JoJo Pellegrino ATTACKED Marissa destroying her vehicle by allegedly slashing it with a machete!!!
Find out why Marissa Jade gets everyone wanting to take her out…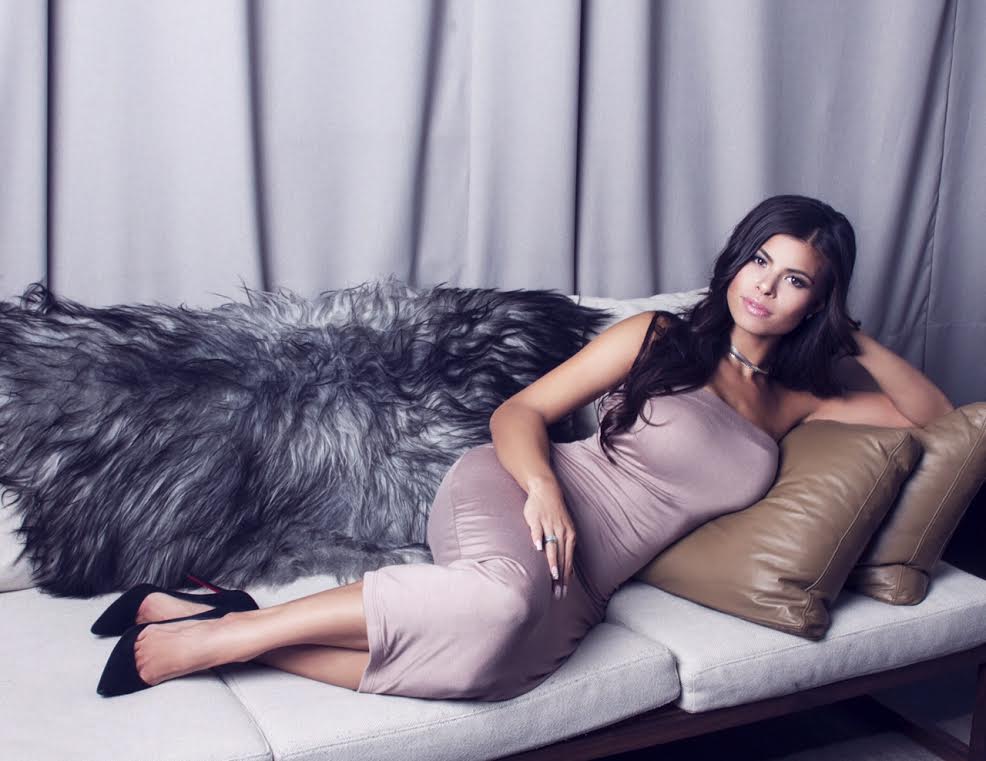 During the last season of Mob Wives Marissa Jade joined the ladies of Mob Wives and started a ton of drama. It appears that the drama has NEVER ended for her.
The Staten Island Live reports that incident between Jade and her ex-boyfriend JoJo Pellegrino. The incident reportedly stems from a disagreement regarding their eight-year-old son they share.
Rapper JoJo Pellegrino, 38, of Great Kills was arrested in connection with the incident that took place at approximately 8 p.m. on Sept. 28, 2016. Pellegrino, born Joseph Edwards, pulled out a machete and used it to create a metal gash in the frame of Fiore's car (a Mercedes 300). The attack took place in front of a storefront at 896 Huguenot Ave., according to court documents.
Mob Wives Marissa Jade Attacked details:
Court documents allege:
The occurrence took place when Pellegrino was returning their child to the Mob Wives' star.
Pellegrino used a machete to slice the frame of Jade's car in front of a storefront in Staten Island, NY. No one was injured.
JoJo was charged with misdemeanors, including criminal possession of a weapon, criminal mischief and acting in a manner injurious to a child under the age of 17, according to court documents.
He was released on his own recognizance and temporary orders of protection were issued.
No one was injured in the incident.
You may recall, Pellegrino + Drita D'Avanzo teamed up to memorialize the late Big Ang with the "Big Angel" video after her passing.
What do you think of Pellegrino attacking his ex-girlfriend Jade in front of their 8-year-old son?