Mob Wives Renee Graziano, who built up a legion of fans in the UK after she took part in 'Celebrity Big Brother' in the summer, is back in Rehab!?!
Find out why our girl Renee Graziano has checked into Rehab…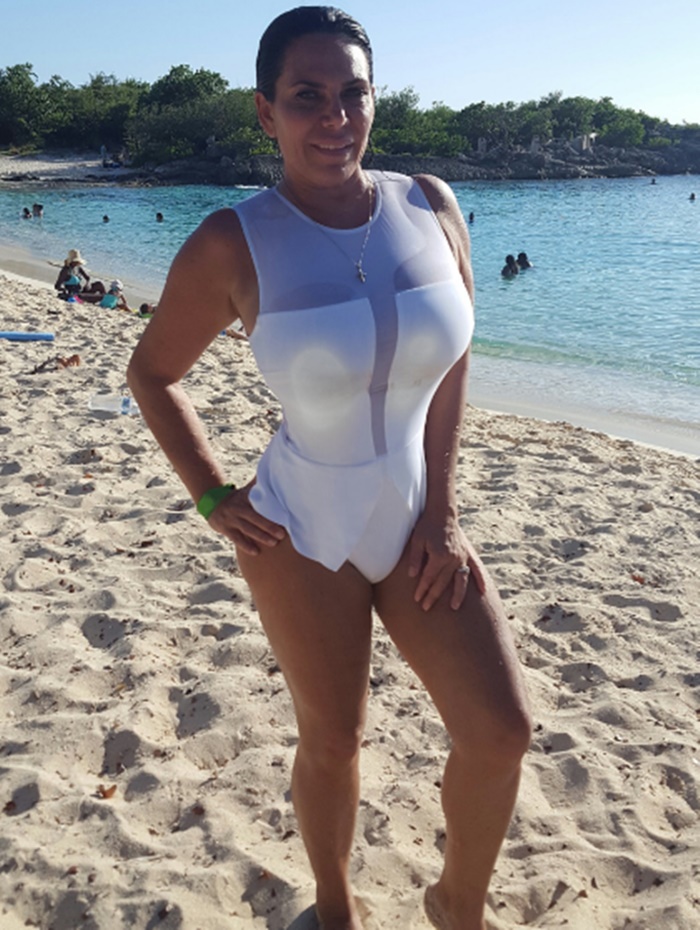 CelebNReality247.com has learned that Renee Graziano has allegedly sought help for depression at a centre in Florida.
If you recall, Renee went to Florida a few seasons ago on Mob Wives. It appears Graziano is totally in tune with herself these days, so she headed back to rehab for help.
Jennifer Graziano spilled the tea that Renee Graziano is back in rehab!
She told RadarOnline:
"She is back in Florida. She is getting treatment that stems from her depression and some things that she has to work out. I can't get into detail. It's a personal thing. But basically she is getting treated for depression and she's trying to work it out."
According to Jennifer, her sister will be in the facility for a "month or so" while she beats her demons.
Jennifer said:
"She's been battling depression for a while and this kind of treatment digs a little deeper than what she's done in the past. So, I'm hoping she stays as long as she needs."
However, Renee's admission to rehab will no doubt come as a huge shock to fans as only 24 hours ago she was praising life.
Taking to her Twitter account on Wednesday (02.11.16), she simply wrote:
"Life is wonderful .. (sic)."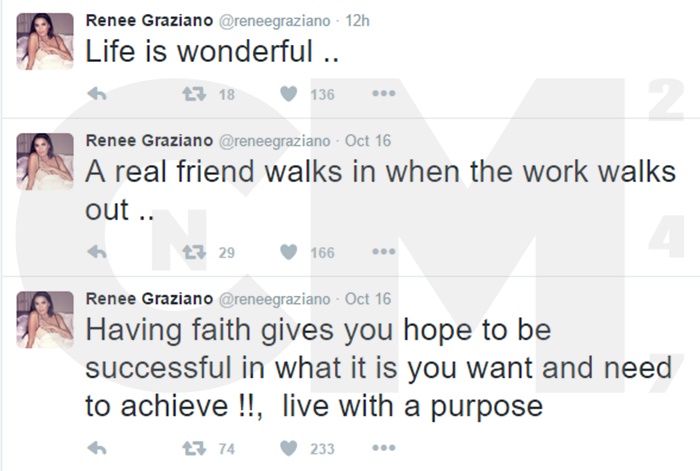 She had an alleged meltdown in the Big Brother UK house when she went off on the 26-year-old hunk, Stephen Bear which could have been the trigger for Renee, stating:
"The worst form of cancer."
She continued her airing her frustrations on housemate Aubrey O'Day, saying:
"He doesn't know me very well. He doesn't know as soon as I walk out of here I'm done. I don't play fake and phony like that. Game over motherf***er. You made it to the end round. You trying to win the UK? Get the f**k outta here."