While Phor forges an impress career in hip hop, his half-brother continues to complicate his life. The Black Ink Crew Chicago hunk's 'Baby Mama Drama' gets worse!!!
Don is trying to finally step up as a man and father to his children, but Don Baby Mama is a ratchet mess…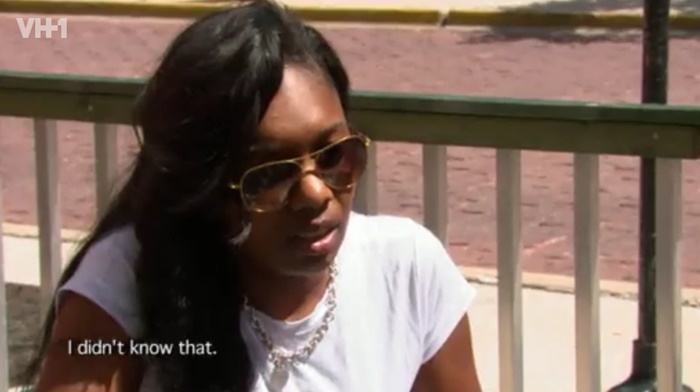 Don and Ashley have finally found a calm place, and she is realizing ratchet is NOT cute. She and Don try to have a civil conversation with his baby mama, but its an EPIC FAIL!
Finally we see Bishop Don stepping up as a man to handle his baby mama drama, after his father tells him he needs to work it out with Whitney and Ashley.
What's up with Don Baby Mama Drama?
Instead of find common ground, Whitney is ready to be petty attacking Don and ignoring anything he has to say. She is just a bitter Betty about him being engaged to Ashley. She is also pissed that she was his side chick. Nothing is accomplished at the sit down.
Frustrated and annoyed that Don hasn't been a father to his daughter, Kinleigh, Whitney dismisses herself from the conversation. She insists that Don is a deadbeat father. Let's NOT forget He learned of his possible baby girl, after Whitney BLASTED him on social media about Don. Don took a test and the shocking news was confirmed. He kept it a secret from his fiance, because he didn't know how to tell her he screwed up again.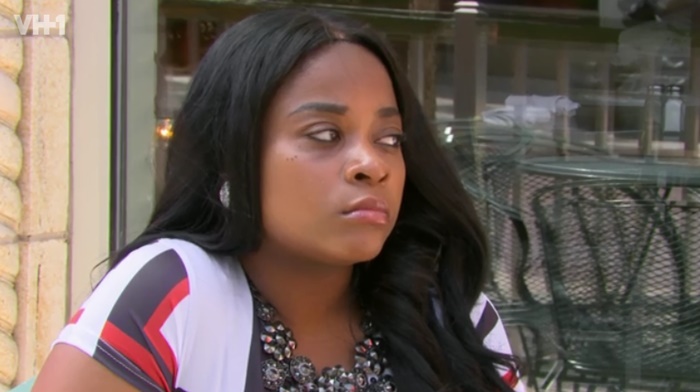 After he worked that out, he and Ashley wanted to find a common ground with Petty Whitney, but it was a no go. Whitney tried to come for Ashley saying maybe her son is NOT Don's, which infuriates her. Don puts his pride aside to talk to Whitney about her disrespect towards his fiancee. Nothing's resolved, and Don is left feeling ashamed his daughter has seen him so angry.
Don is left frustrated and still not blended. What to do?
Watch an all new Black Ink Crew: Chicago, next Monday at 9/8c!