According to reports, NeNe Leakes is making headlines because she was just HIT with a hefty tax bill by the IRS!!!
Apparently, all that cash NeNe Leakes made back in 2014, didn't break off Uncle Sam…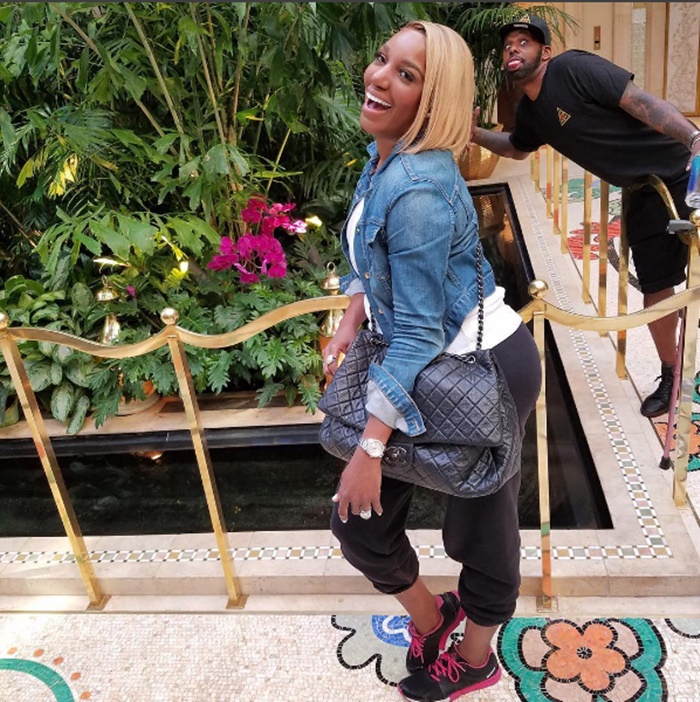 CelebNReality247.com has just learned that NeNe owes $824,366.01 in taxes. And if she doesn't pay up soon, her assets will be seized.
DAAAAMMMN!!!
Here is what we have learned via The Daily Mail:
Former Real Housewives of Atlanta star NeNe Leakes has been threatened by the federal government that says her assets will be seized unless she pays $830,000 in back taxes.

Leakes, whose real name is Linnethia Monique Leakes, was hit with a Federal Tax Lien on July 22 in Georgia court.

The IRS accuses the 48-year-old reality star of refusing to pay a total of $824,366.01 in back taxes for the year 2014, according to court documents.

And if she doesn't pay, the IRS says it will begin the process of seizing her assets and property to collect on her debt.
Despite the reports, RHOATL star NeNe Leakes is still able to laugh it off. She took to her Instagram to weigh in on the IRS claims saying:
"Running out the hotel to pay this bill? y'all know I ain't got no jobsssssss? let me borrow 20$? #unstoppableNene #oversight #shaneinthebacktripping"
We guess she's going to do a compromise with the IRS, which means she'll be paying pennies on the dollar if she does it right.
Thought?