If you have been watching FOX's Paradise Hotel as we have then you may have know the real couple the deserved to win was David and Kendall, but that didn't happen.
No, instead, Paradise Hotel proved all you had to do was been a conniving, backstabbing, manipulative and untrusting person and you will be in the top two couples. Read on to get our take on the 7 episode season. Read on…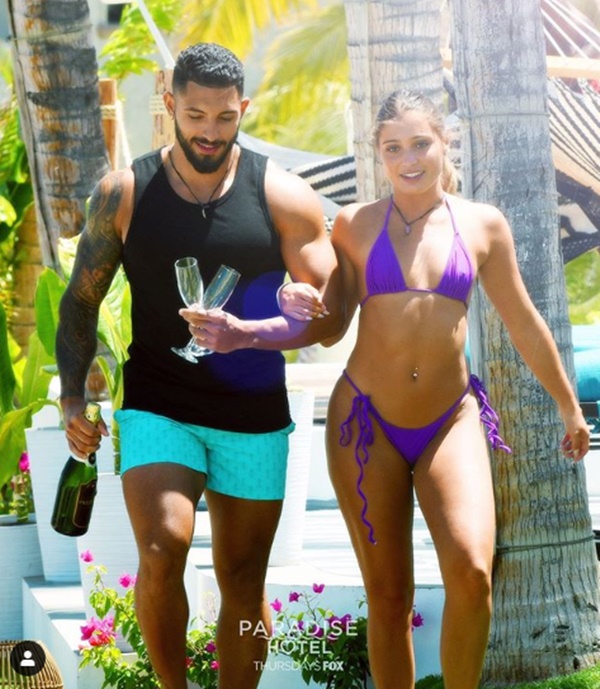 CelebNReality247.com was shocked that FOX's Paradise Hotel came and went already. Not to mention we noticed that some of the cast members had lost weight so we could tell there were episodes missing.
That had a lot to do with the news that Paradise Hotel tanked in the ratings so 495 Productions reduced the series down after only airing just four episodes on Fox. The series, which is hosted by Kristin Cavallari, tanked for the network, and will no longer air Monday and Wednesdays. Instead, it will air on Thursdays until June 6th.
Not only that, the cut the show down to 7 episodes to wrap Paradise Hotel.
It ended with the final 4 couples, but during a nice dinner on the beach courtesy of producers, their dessert was too vote one couple off.
Well, all that was left was David and Kendall, the front runner and true couple in love, Carlos and Katlin, Bobby Rae and Tatum, and Jair and Jamie T.
First David and Kendall were voted off as they were the threat.
Then, Jair and Jamie T. were cancelled out by the returning guests who had a Q&A session with the final 3 couples.
Finally, it was down to two couples Carlos and Katlin, Bobby Rae and Tatum. The returning guests got to stand behind the couple they wanted to win and with Carlos being the villain and no one liking him it was a quick voting process.
Finally, Bobby Rae and Tatum, the girl who ended up being the most manipulative of them all had to face off in a shuffleboard type test of their love.
The shows final twist was that one of the finalists could take home the whole $250,000 prize, leaving a partner emptyhanded, or they could step to each other and split the money. Well, that didn't happen in the most shocking twist of all. Bobby Rae grew some balls and became a man when he smashes his golden ball taking home $200K and leaving lying Tatum with only $50K.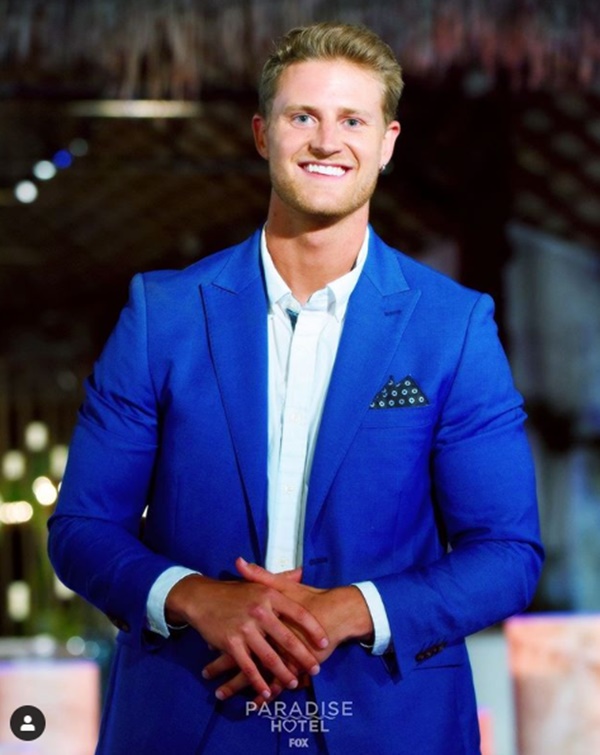 Bobby Rae ended up the winner. He took to social media saying:
Thank you so much for the best experience of my life! I met so many great people along the way and feel so fortunate to be where I am now.