Phaedra Parks and Chicago DJ Tone Kapone, are no longer together, the couple has called it quits!
According to reports Phaedra Parks and Tone Kapone called it quits once the rumors were confirmed that she was making a return to "Housewives." Read on for more tea…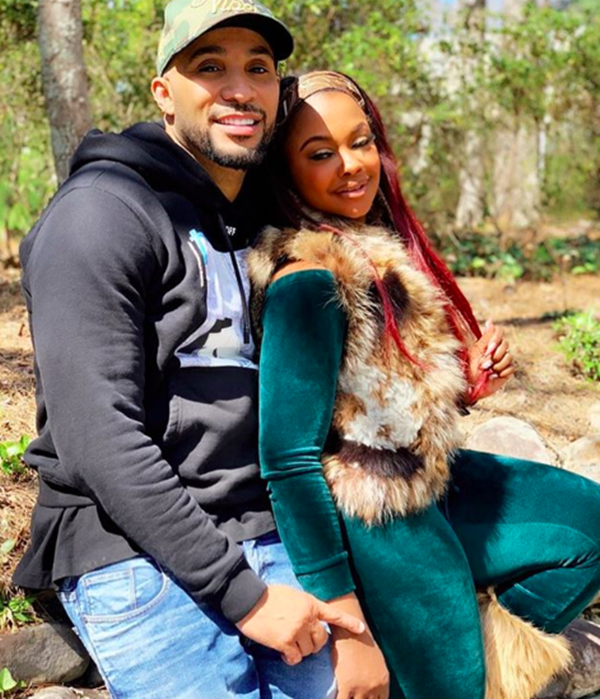 CelebNReality247.com reports that Phaedra Parks will be returning to Real Housewives of Atlanta as a guest and apparently to ruffle some feathers since Apollo Nida will be out of prison and returning as well.
If you recall, Phaedra Parks was booted after she spread a rumor that Kandi Burruss had threatened to drug and rape Porsha Williams. The rumor could have cost Kandi her reputation, but she turned the negativity into a positive with her Dungeon tour that has been a sell out on her national tour. Eat that Phaedra.
We already know that Kandi Burruss made it clear that will NOT be filming any scenes with Phaedra Park, but you know how that goes with producers setting up pop-ups to add spice to the series. Kandi stated bac in March to The Breakfast Club that she will not be returning to the series if Phaedra is allowed to return to the show.
Kandi said:
In real life… if somebody says to you or says about you that you tried to drug somebody and sexually assault them… and it comes back that person was lying on you, would you want to work with that person? That's how I feel about it.
Burruss added:
That's kind of scary to me. Because in the future when things are happening, you don't even know why it's happening. But then you find out it's a person off in the corner that's been doing all these things. That could happen again. And they could do it better next time because then they know not to tell anybody else that could really let the cat out the bag.
But there are conflicting reports from Straight From the A who is reporting that Parks is NOT returning for season 12 of "The Real Housewives of Atlanta."
Phaedra took to social media with a subliminal about the split writing: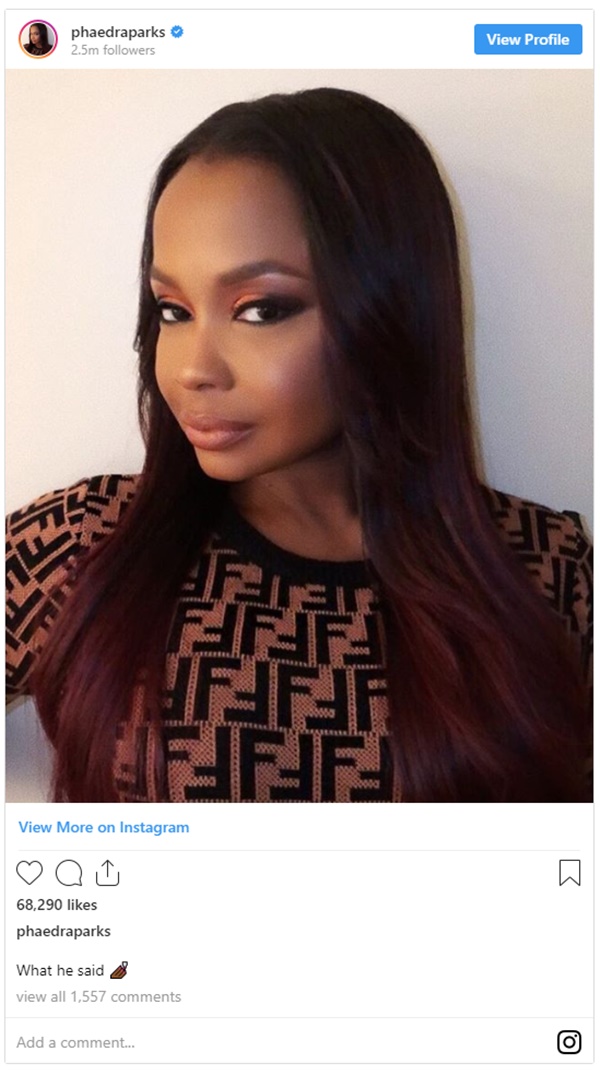 Tone followed with this post letting everyone know he is back on the market: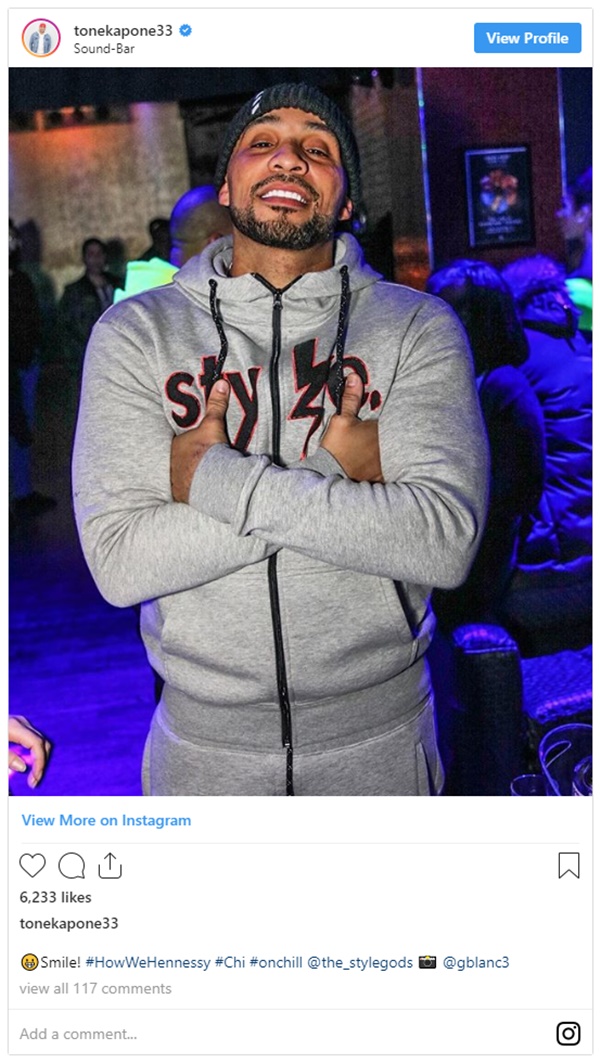 Damn, Phaedra, Tone was a keeper girl.