As of Monday (12/2/19), rapper/reality star Reminisce "Remy Ma" Mackie's freedom is still intact.
Thankfully Manhattan prosecutors declared the charges against Remy dropped and Brittney Taylor isn't that happy about it. Read on to get more tea on why the Remy Ma Charges Dropped…
CelebNReality247.com reports that Remy Ma is a free woman and no longer has that dark cloud over her head regarding Brittney Taylor accusing that she was punched in the face by the veteran rapper.
We previously reported that former Love and Hip Hop New York castmate, rapper Brittney Taylor, accused Remy of punching her at an Irving Plaza benefit concert. At the time, Brittney even took to social media, showcasing a black eye, detailing the incident.
She was determined to get Remy Ma back behind bars, but her plan was SQUASHED!
Thanks to a bunch of unreliable witnesses who could get their stories right.
Assistant District Attorney Juan Maldonado gave this statement on the case:
After a thorough, months-long investigation, the people are moving to dismiss this case. We cannot prove it beyond a reasonable doubt.
Now, Remy Ma, who was released after a six-year prison stint in 2014, can put this case behind her.
If she been proven guilty of the fight with Brittney, she would have been sent back to jail. Remy offered this comment:
I wish they would have come to this conclusion before I had an ankle bracelet and lost months and months of wages and had a curfew- before I paid hundreds of thousands of dollars to a lawyer.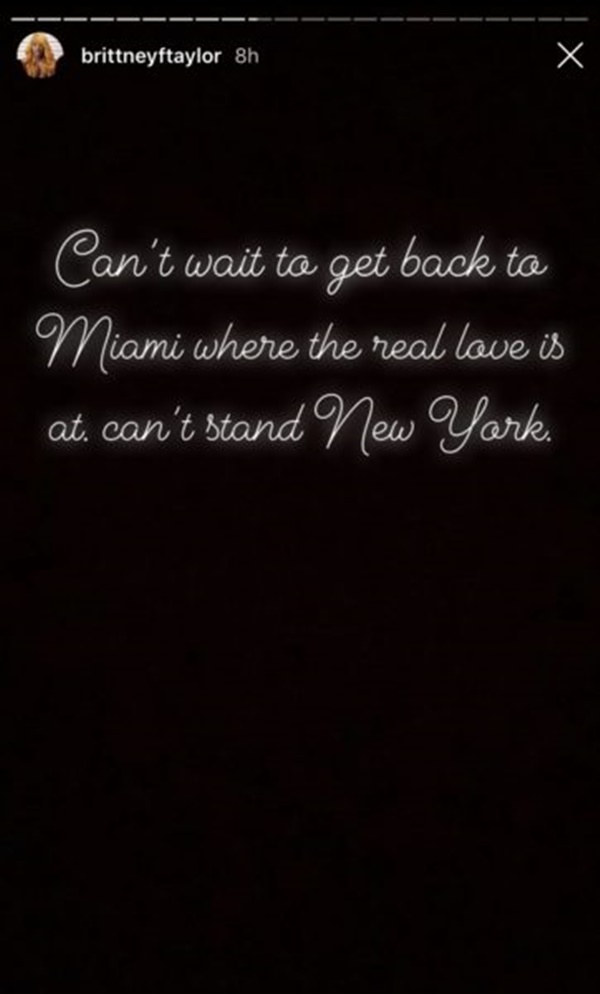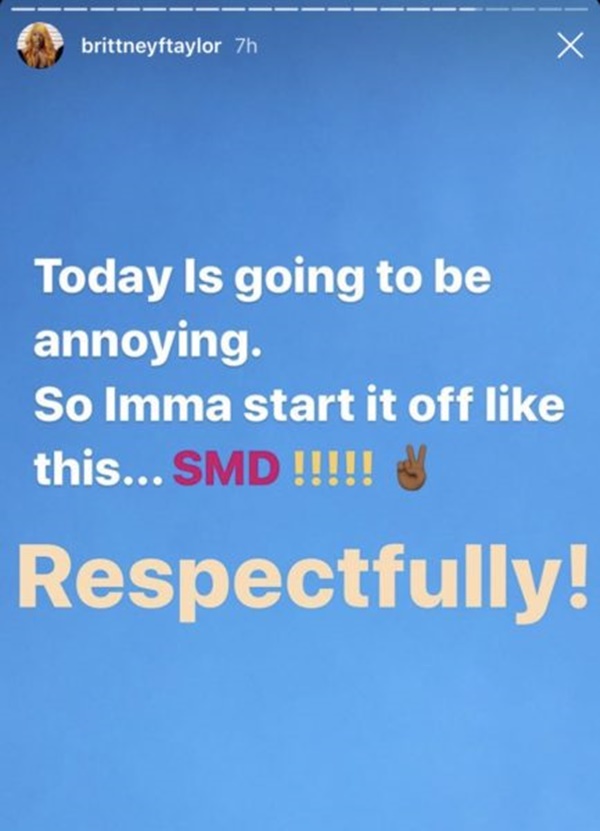 Brittney Taylor responded to the news that the ruling didn't fall in her favor. She posted the following messages to her Instagram Story:
Can't wait to get back to Miami where the real love is at. can't stand New York…Today Is going to be annoying. So Imma start it off like this…SMD!!!! Respectfully!"
Brittney, later, posted this silent video with a cryptic caption, hinting that she spared Remy Ma's freedom jesting:
You're Welcome!
View this post on Instagram