We previously told you that 'Real Housewives of New Jersey' star Joe Giudice has been doing everything to stay in the US and be with his family.
Now we are hearing that the New Jersey Housewives husband Joe Giudice is reportedly 'crying constantly' while he sits in ICE detention. Continue on…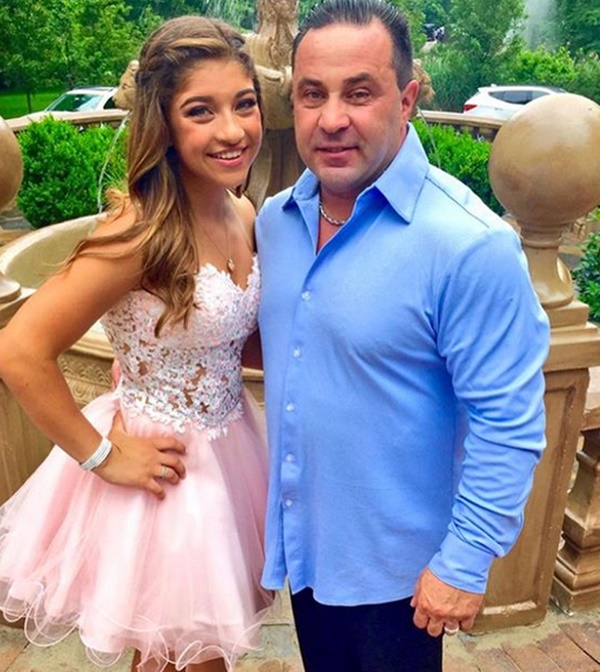 CelebNReality247.com has learned that Joe Giudice is suffering from depression while in ICE.
It appears Joe Giudice's time behind bars may have NOT be easy, but it was NOT this bad, because ICE is a horrible place for anyone to be locked up like an outcast.
A source close told HollywoodLife:
The thought of missing Gia's graduation and not being able to help move her into the dorms is an awful thought for him," the insider told them. "He is crying constantly and has never been this down.
The source adds:
Joe talks to the girls daily, sometimes multiple times a day, he continues to struggle to come to terms with all of this.
The conditions of the detention center are also said to be a reason for his sadness.
It has also be revealed by the source ICE "conditions" are so "much worse than prison."
The source concludes:
The conditions in there opposed to prison are so much worse than prison, which he never imagined. He hates how hard it is for his family to come and see him. It's almost unlivable.
In the meantime, Joe Giudice is NOT giving up and he will continue to fight his current deportation order to get back home with his family.