Ronnie Ortiz-Magro Alleges Jen Harley Ditched Kid with Friends!
The drama continues with Jersey Shore Family Vacation star Ronnie Ortiz-Magro who is dropping some heinous, and unproven, accusations against his baby mama Jen Harley. Read on…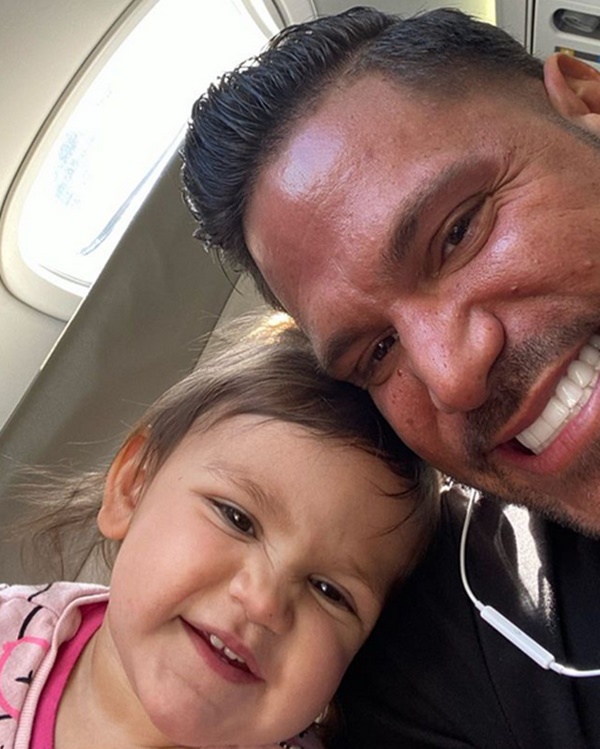 CelebNReaity247.com has the latest Jersey Shore drama coming from Ronnie Ortiz-Magro who claims Jen Harley is an unfit mother.
Ronnie Ortiz-Magro made sure to let the world know that he will always be there for his daughter since Jen is NOT.
He wrote:
No matter what happens, what you're going through, Daddy will always be there holding your hand by your side!
Ronnie adds:
I am thankful for all of my friends & Family! I am most thankful for my whole world & reason for me doing everything I do every day. #DaddysLittleGirl ? @ariana_sky_magro
The "Jersey Shore" star is ranting on Instagram alleging Jen Harley has abandoned their 20-month-old daughter, Ariana, by dumping her off with friends while she was out "getting drunk with a sugar daddy."
Ronnie claims show Jen is ignoring their child while Jen's in another state and he alleges she refuses to return home to care for Ariana.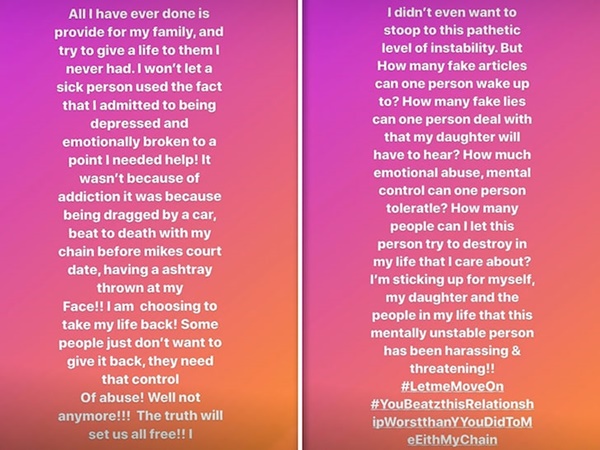 The texts appear to show friends are reaching out to Ronnie for help, but he replies he can't because legally, he's not allowed to see Ariana.
Jen Harley got full custody in the wake of their domestic incident back in October, and he's been ordered to stay away from Jen and their child.
In November Ronnie posted this:
View this post on Instagram
Let's be honest, even if his claim is true, then Jen should NOT have custody of their daughter.
Jen posted that she and Ariana are traveling, so what Ronnie is saying checks out:
View this post on Instagram
Jen also posted this photo from one of various hotels she was at:
View this post on Instagram