RuPaul's Drag Race 13: Congratulations Symone "You're A Winner Baby"!
All season, Symone defined herself as a proud and beautiful queen representing black excellence and on Friday night, she won the crown. Continue on since Symone won at the finale…
So…I just won RuPaul's Drag Race s13!!! I have no words! I love every single one of y'all from the bottom of my heart! Thank you to my family, my house, my friends! It has been the most magical ride of my life and it is my honor to be your reigning queen! pic.twitter.com/zw0r39OvXP

— Symone (@the_symonee) April 24, 2021
CelebnReality247.com reports that the finale season of RuPaul's Drag Race was exciting, and yes, it was done differently due to COVID, but we loved how they pulled it together.
There were finalists for season 13, and the good-girlfriends all killed it on the runway with the three looks. However, when it came time to spin the wheel to see who will face off to lipsync for their lives, the first one was Kandy Muse up against Rozay.
Got Mick and Symone would lead up the second lipsync. Kandy won the first round and then Symone in the second round. Basically, Symone and Kandi went the distance since they are both lipsync assassins.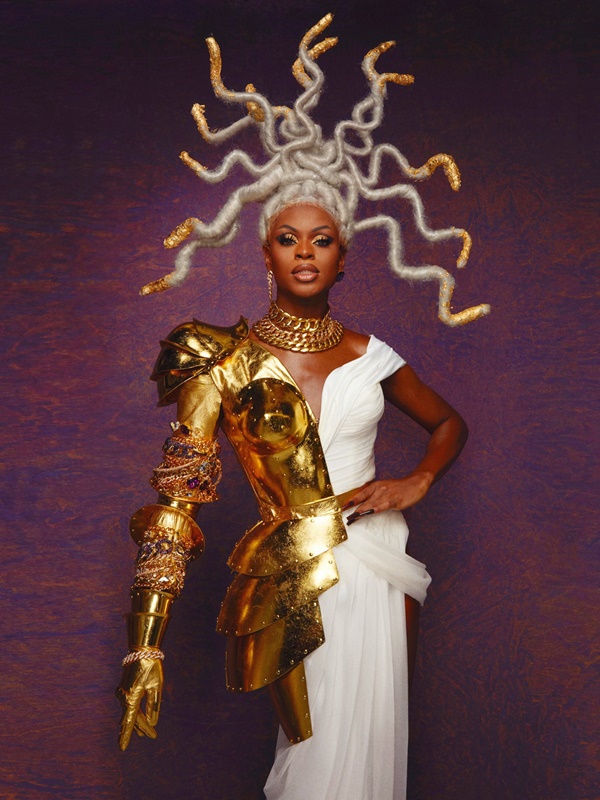 When it came time for the finale, it was hands down Symone.
Symone took to social media with this statement:
So…I just won RuPaul's Drag Race s13!!! I have no words! I love every single one of y'all from the bottom of my heart! Thank you to my family, my house, my friends! It has been the most magical ride of my life and it is my honor to be your reigning queen! pic.twitter.com/zw0r39OvXP

— Symone (@the_symonee) April 24, 2021
View this post on Instagram