We previously told you that Scrapp DeLeon was already behind bars when Love & Hip Hop Atlanta started, tonight we learn Scrapp DeLeon Sentenced to 5 years!!!
Get all the details of Scrapp DeLeon Sentenced on the flip…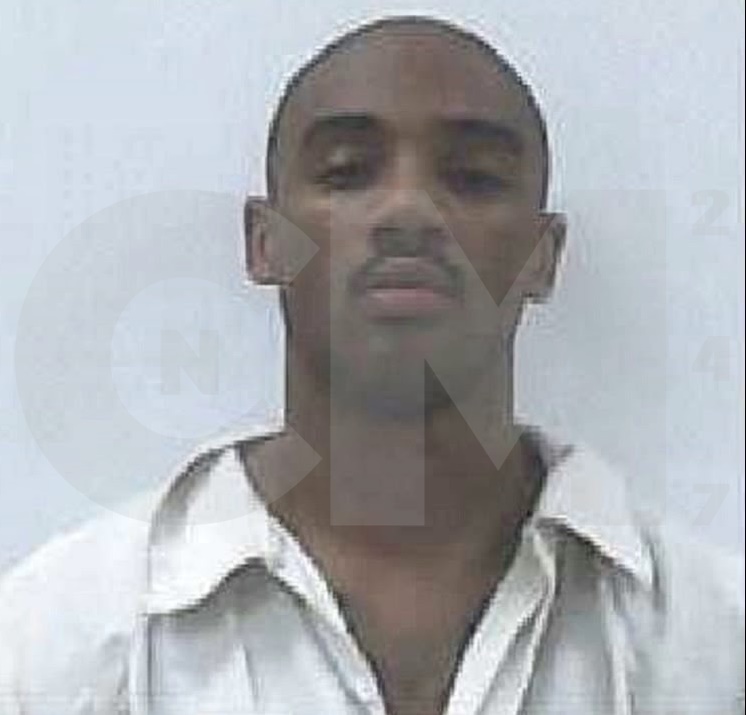 Tonight on Love & Hip Hop Atlanta Scrapp DeLeon is seen as a good father as he attends daddy day with Yung Joc, Kirk Frost and DJ Nick.
By now you know who Scrapp DeLeon aka Will Cortez Robinson is, but on this episode, Scrapp is seen talking about being without his son King and then Tiarra shows up with King. Scrapp is immediately happy.
Later Scrapp is seen meeting with his attorney only to find out that the judge is not willing to slap him on the wrists. See Scrapp DeLeon, born Will Cortez Robinson, was found guilty for trafficking marijuana in Taliaferro County, Georgia, in January 2016. We heard that Scrapp was sentenced to the least amount of time because of his good deeds as a father and taking care of his family, but the judge refused to budget on anything less than five years.
CelebNreality247.com has also learned via Radar that the documents state this on Scrapp DeLeon Sentenced:
"The defendant is sentenced to a total of 20 years, with the first 5 years to be served in confinement and the remainder to be served on probation." 
That means Robinson, who is already in jail, could be locked away until 2021!
In addition, it said in Robinson's special presentment:
"Will Cortez Robison and Ravin J. Fruster, individually, as parties concerned in the commission of a crime and as coconspirators with the offense of Trafficking In Marijuana for that the said accused, in the County and State aforesaid, on the 13th day of May, 2014, did unlawfully posses more than 10 pounds of marijuana, in violation of the Georgia Controlled Substances Act…".
While specific details of the arrest are unclear, the LLHATL hopeful was taken into custody for his crime on May 13, 2014.
In addition to his prison sentence, Robinson was fined $100,000 for the crime. With court fees and other expenses, the Atlanta rapper was charged $175,100 and will eventually be responsible for paying a $32 per month probation fee.
What do you think of Scrapp DeLeon Sentenced to 5 yars?