Another day and another reality TV star has their day in court as Pawn Stars Chumlee Laid Out his Plea Deal!!!
Get the details on Pawn Stars Chumlee Plea Deal on the flip…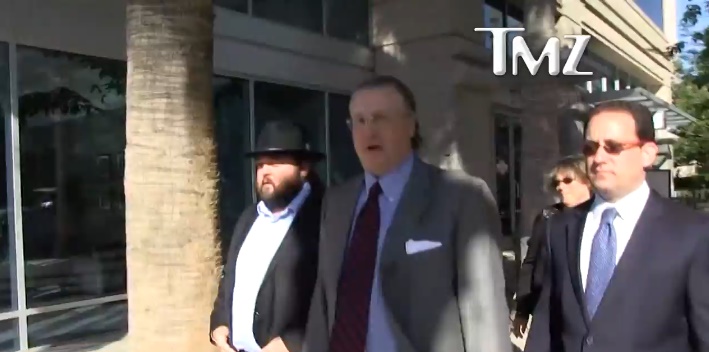 CelebNReality247.com has the latest tea on Chumlee from "Pawn Stars", who aid out his plea deal for the judge in his drugs and guns case, and left court one step closer to dodging jail time!
Austin Lee Russell, known as "Chumlee" on Pawn Stars hat he's taking a plea deal that would keep him out of jail on charges filed after guns and drugs were discovered in a search of his home in March.
TMZ reports:
Chumlee's attorneys scored him a sweet deal where he'll get off without a single day behind bars for his arrest for drug and weapon possession.

On Monday, Russell was in  a Las Vegas court to lay out the terms for the judge with a 3 years probation, plus counseling … and if he keeps his nose clean. And get this, the felonies will be dropped to misdemeanors.

Now the only thing in the way is the judge because he still has to approve the deal.

Of course, outside of the courthouse Russell answered questions about his penchant for buying weed "in bulk" — as he explained to cops when they raided his home.
Check the video TMZ posted:
What do you think of Chumlee and his plea deal?
Weigh in and let us know or got to our Facebook and join the conversation.