Some is mighty thirsty for some attention since we just learned that Yung Joc took a page out of the Game's playbook and shared his eggplant with Instagram!!!
Flip and see the photo that Yung Joc just posted on social media…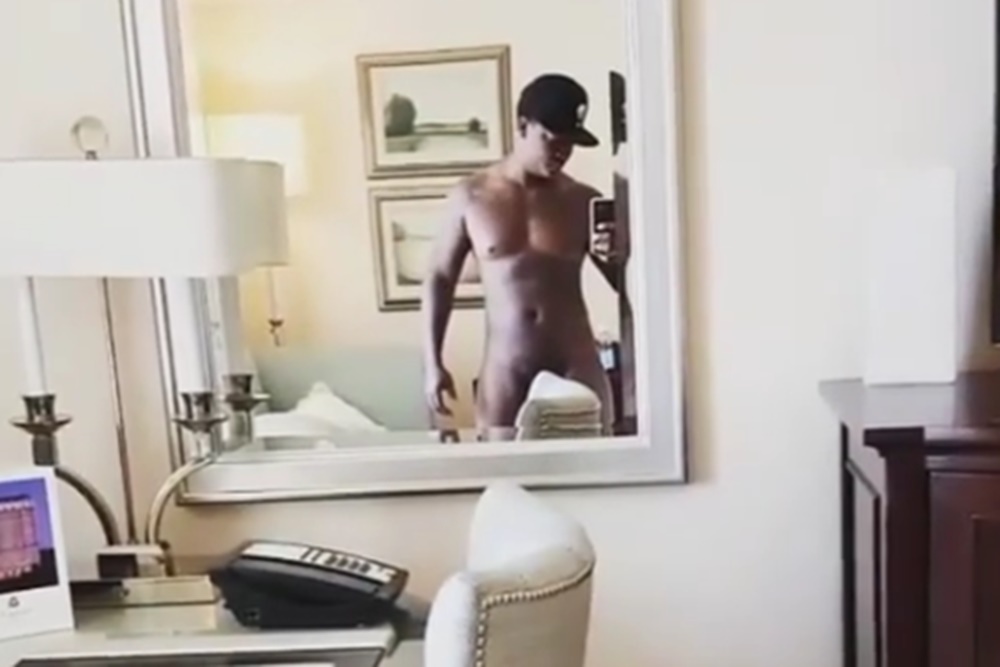 CelebNMuisc247.com came across this photo of Yung Joc and we can say he has a nice smooth body so ladies get the oil out and lets make this a slip and slide ride.
Somebody is serving sausage!
We know Joc won't be apposed to a little wild and slippery fun. Joc has had a wondering eye and it looks as if he was scoping out baby mama no. 5, and what better way to get things started by posting a thirsty naked photo of ones self.
At least The Game let us see the eggplant in it FULL GLORY. Joc stood in front of a chair hiding his package, you know the one thing all the ladies want to see. Yung Joc posted a video and in the mirror Joc is standing naked.
He captioned the video, saying:
"Lookin for love in all the wrong places…….. This post aint for the hard legs!!!!! #MrRobinson will quinch her #Thirst…… my #DM runneth over #yikes #lahhatl5″
Take a look:
What do you think of Yung Joc in his birthday suit?