Tommie has one more thing to be upset about Tiarra, the Love & Hip Hop Atlanta baby mama of Scrapp DeLeon, Tiarra has a Side Hustle and its no joke!!!
Did you hear what Tiarra Side Hustle is? If NOT then flip and find out…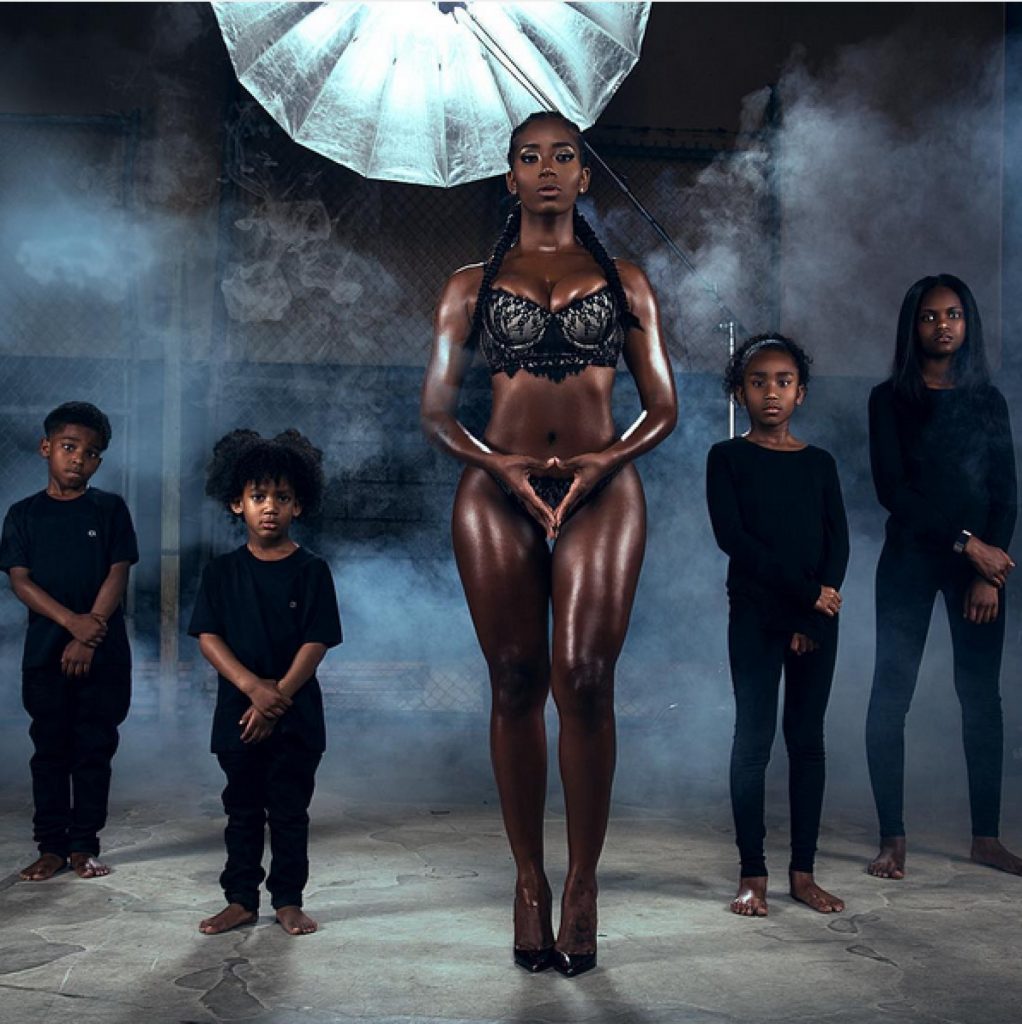 Love & Hip Hop Atlanta newbies have been all the talk. Karen King and her criminal past, America's Most Wanted, the death of her ex husband and her son Scrapp Deleon love triangle has had everyone talking.
Can you believe that Scrapp DeLeon's Baby Mama Tiarra Has a Third Gig as a model?
Even Joseline jumped on the train of EXPOSING KK, Stevie J "so-called" sister and now Scrapp DeLeon's Baby Mama, Tiarra is being thrown under the bus because she has a side hustle as a model.
The single mom has to take care of her baby, so she's doing what any mother does, and that is taking care of hers. You can't hate on that. It's not like she's Tommie with 32 mug shots and proud of her stints with the law.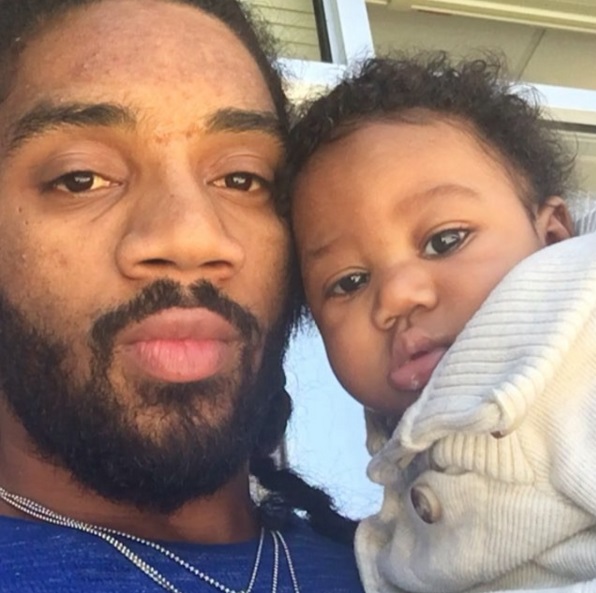 Despite Scrapp DeLeon Baby Mama NOT being liked by Karen King, she is doing her and not thinking about KK! T spends her days working for one of the top financial firms in Atlanta and has a side hustle, slinging drinks at a lounge in the evening. She has two jobs, not including her work at home as a single mom. But CelebNReality247.com has just learned that the hard-working mom somehow found the time to show off that bangin body, she works so hard for, with a series of modeling shots.
Yeah, KK has a wrap sheet, Tommie has mug shots and Scrapp DeLeon Baby Mama has modeling shots. Who is the one that is the best choice for Scrapp DeLeon? We say Tiarra.
Take a look at Tiarra's modeling shots they no joke:
What do you think about Scrapp DeLeon Baby Mama Tiarra? Are you #TeamTiarra or #TeamTommie?