Yes, Yeas, Yeeeeeaaaas, It was on today when Joseline Hernandez spilled the Tea on Stevie J while talking to Wendy Williams!!!
Find out what Joseline Hernandez said on the flip…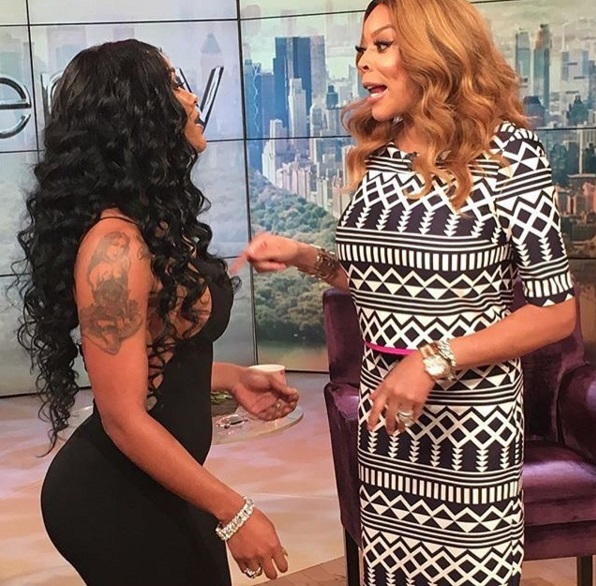 Now many Love & Hip Hop Atlanta fans are wondering, "is Joseline Hernandez and Stevie J still together?" Well The Puerto Rican Princess has confirmed "NO"!
Joseline Hernandez and Stevie J have been separated for six months. She does not live with Stevie and before you even ask if she is paying any child support for his kids. Joseline explains no. One of his baby mama's tried to come for her money in court last month, but the judge said it's all about Stevie J, NOT Joseline Hernandez!
As for the clothes and Bad Boy memorabilia that was ruined by Joseline totaling a whooping $65k – Hernandez said to Wendy, "alegedly…do I look like I would do that?"  What we find interesting is that Stevie declared Joseline was the one who was extremely jealous.
Note the comment from Stevie J: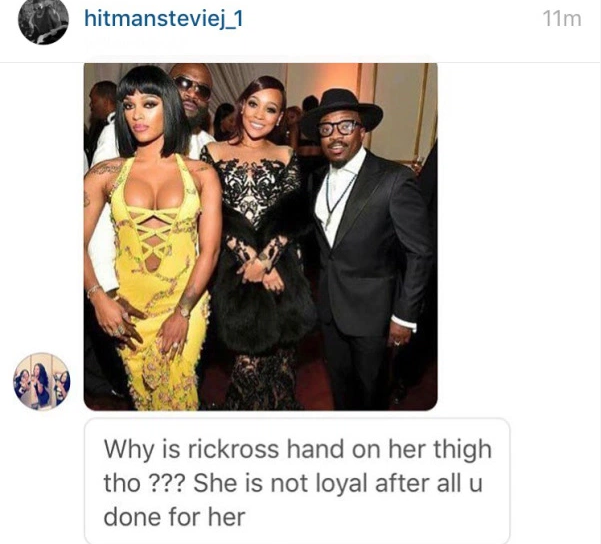 When it comes to her infidelity after being together for five years, Joseline reveals that Stevie is a mega cheater. Not only that, Stevie is extremely jealous and attacks everyone she associates with. Stevie, 44, is showing the age difference with his estranged wife Joseline, 29, since she declares him to be über controlling.
She also reveals that she did NOT sleep with The Game or Rick Ross, she only took photos which see a bit to close for a married woman. Maybe its the stripper in her?
Anyways, Joseline didn't stop there, when Wendy asked about the Mimi situation. Joseline spilled saying that she met Mimi Faust 3 months after she was kicking it with Stevie Jordan. She thought Mimi was cute so she looked to Stevie and asked, "What's up."
That same night the three of them had a three-way, but after it was done, Stevie J left Mimi and moved in with her. See 3-ways NEVER work when you're in a relationship because the man always leaves for the third-party because he no longer sees you the same.
There you have it. Joseline Hernandez and Stevie J are separated and NO LONGER together. They work together and that is it. Stevie was heard saying that he will still support and help Joseline, as for getting back together? It's a No Fly Zone at this time.
Watch:
Before she joined Wendy, Joseline posted this:
Love & Hip Hop Atlanta airs tonight on VH1. Make sure you keep on top of it! A lot is going down in the A!
Photo: Instagram/Joseline Hernandez