Farrah Abraham has no room to talk, but the former Teen Mom #FarrahAbraham calls Rob Kardashian's fiance Blac Chyna a Monkey on social media? !?!
Find out what Farrah Abraham said and why she fells Blac Chyna is a monkey on the flip….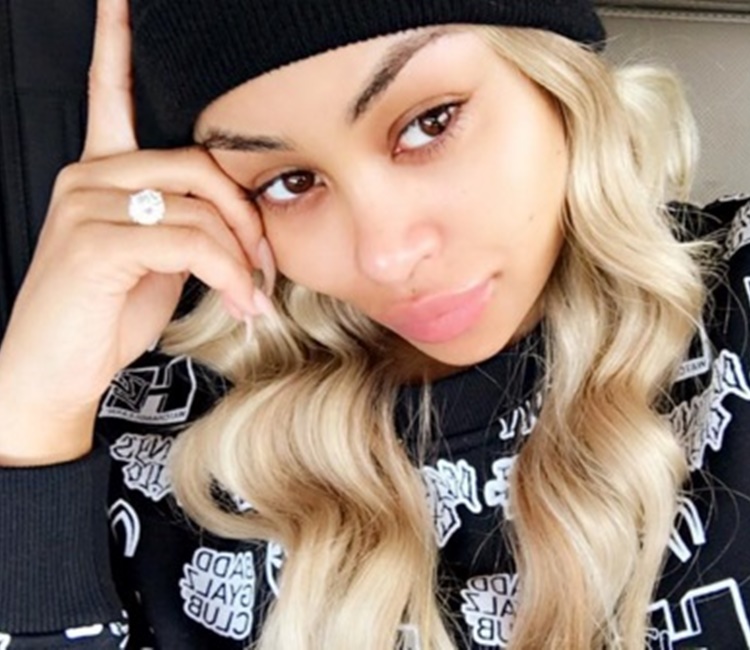 Farrah Abraham has some nerve, when she went from Teen Mom to anal porn star, and then to a series of reality series like a pass around personality.
The Teen Mom OG star FIRED SHOTS at Blac Chyna on Instagram, CelebNReality247.com has learned. The future Mrs. Robert Kardashian posted a clip of herself singing along to Beyoncé's "Sorry."
Shortly after, the former Teen Mom star wrote a bizarre, seemingly unprompted attack on Blac Chyna that quickly offended Cyna's fans.
The 24-year-old, Farrah BLASTED Chyna, calling her a Monkey? OMG, Really Farrah?
"F**kin monkey ewe s**t come up 4 what she is a nothing."
Shortly after she attacked Blac on social media, Abraham deleted her thirsty attempt for 15 minutes more of relevancy. Blac's fans set it off, coming to the defense of the beauty salon owner, saying:
"Before you degrade somebody else don't forget where you came from!"
Another said:
"Not knocking you but you were Teen Mom, and then became a pornstar or if that's what you like to call yourself! You are no better than anyone, and for you to say something so degrading and so nasty just shows what kind of person you are!"
What do you think of Farrah Abraham? do you think Farrah Abraham is a racist or was she trying to say something to the most talked about person on social media to gain some attention for herself?
Could Farrah Abraham be that thirsty?
Thoughts?