There's whispers that Stevie J has moved on from his Puerto Rican Princess. While Joseline Bashes Stevie, Stevie J Deelishis Dating rumors surface. Find out!?!
Find out what we've learned about Stevie J Deelishis on the flip…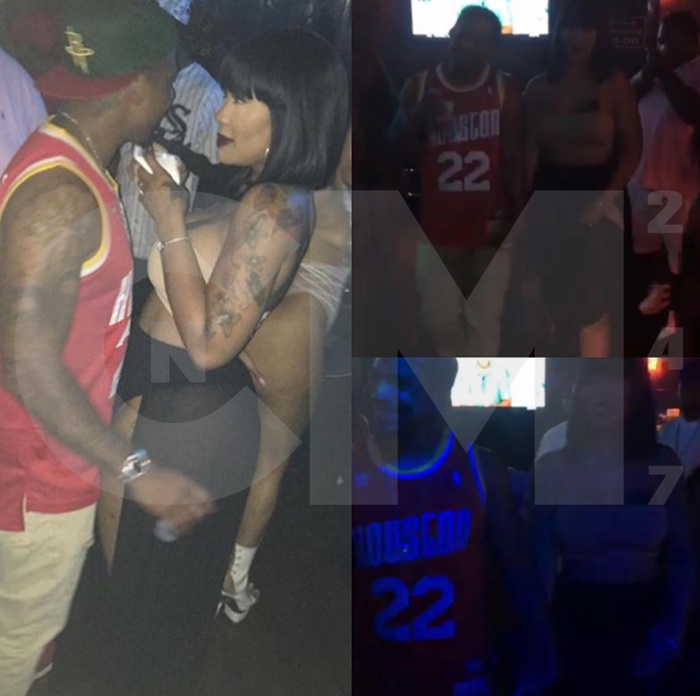 CelebNReality247.com has got some piping hot tea to spill about Love & Hip Hop Atlanta 5 star and Bad Boy Records producer, Stevie J Deelishis dating!
While Joseline Hernandez is EXPOSING Stevie J and claiming that he is strickly dickly sometimes, Stevie is pressing on. Stevie is leaving Joseline and her LHHATL drama behind him by going for Flavor of Love winner Deelishis.
Now we don't know how true this is, but we can say that social media speculation has alluded to the fact that these two are coupled up. The hype started when the two hosted a party together at the Blue Flame Lounge in Atlanta.
Since then, Stevie Jordan and Deelishis have been spotted out around the ATL area.
Could this be the new Mrs. Jordan?
Reality TV women seem to all have one common goal, and that is fame. However, Stevie shared a video of Deelishis promoting the event on his personal Instagram.
Since then, its been RUMORED that Stevie Deelishis are coupled up.
Photo: Instagram