The gloves are on and the claws are out because Love & Hip Hop Atlanta star and exec producer Stevie J is REVEALING all Joseline Hernandez's Dirty Laundry!!!
Since Joseline Hernandez got a taste of fame she has become a manipulative beaoch and now Stevie J is giving her the news…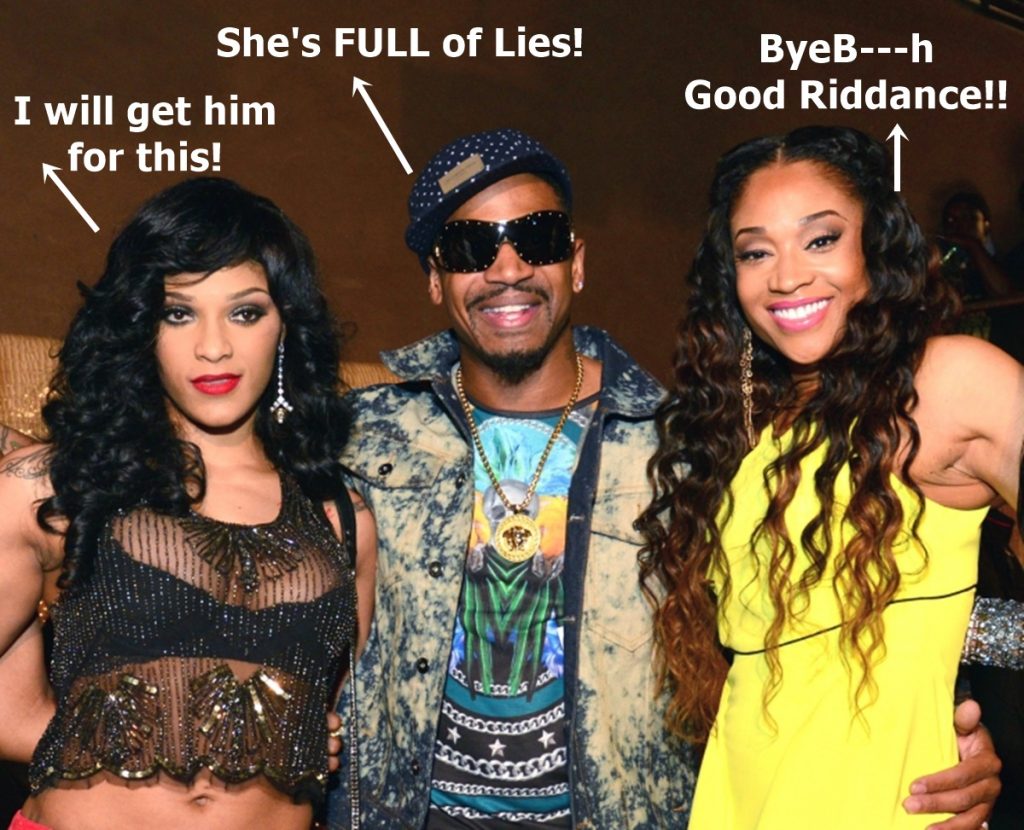 When someone takes you from the strip club and turns your life of dancing for dollars into a money making machine, you don't bite the hand that feeds you, no matter what you did to get there!
CelebNReality247.com has learned some interesting news since Stevie J went to court yesterday to ask for a judge to issue a RESTRAINING ORDER against Joseline Hernandez.
Yes, Joseline has one against Tommie Lee and now Steive J has one against Joseline. Maybe he finally got sick of being attacked by Hernandez. We heard rumors of the fights in LA on the set of Stevie J and Joseline Go Hollywood. We heard the couple split during the filming but was forced to stay together for LHHATL 5.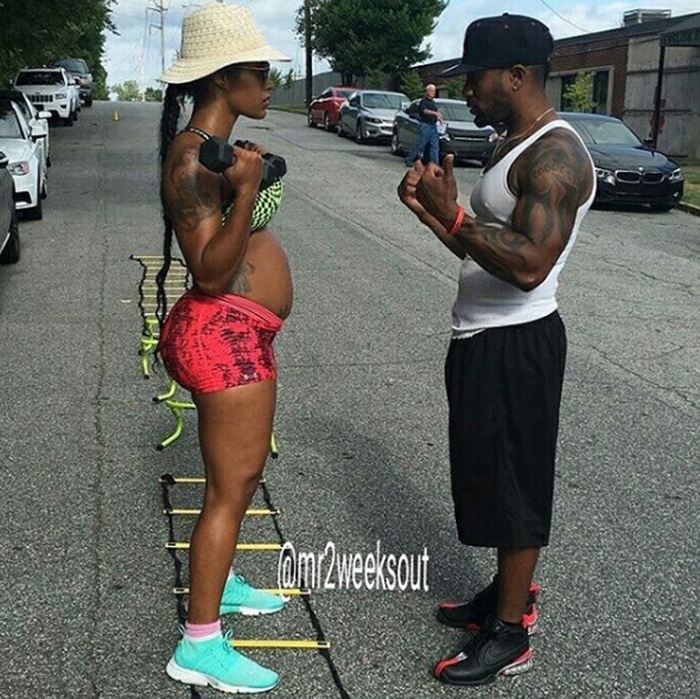 Stevie SPILLED ALL THE TEA on Joseline Hernandez. He flipped into SNITCH mode telling the judge all of her LIES.
Check the list of what Stevie told the judge:
– He and Joseline were NEVER legally married
– Joseline is NOT really Puerto Rican, she's faking it
– Her name is Shenellica Juneann Bettencourt
– Joseline is likely STILL MARRIED to someone else
– Joseline is 39 years old and will be 40 later this year.
Here is some proof from a source that can confirm what Stevie J told the judge:
Real name and age:
Shenellica Juneann Bettencourt (born March 21, 1977), better known as Shenellica by her stage name, Joseline Hernandez is a Latin rapper, singer and reality television star. The Miami-native was discovered by record producer Steven Aaron Jordan (Stevie J).
Nationality:
Joseline was born in Guyana, she is Guyanese, she is NOT Puerto Rican, she was only raised there. She has five siblings that she has helped provide for since she was a kid. One of her brothers has autism and she helps provide him special care.
Marriage to:
Hernandez has continued to tell the world that she is married to Stevie. The only problem with that is, she's married, but NOT to Stevie J. Shenellica Juneann Bettencourt is married Matthew Louis Tremellen March 21, 1997, according to the Broward County 17th Judicial Circuit of Florida.
Here is a photo of her incarcerated husband Matthew: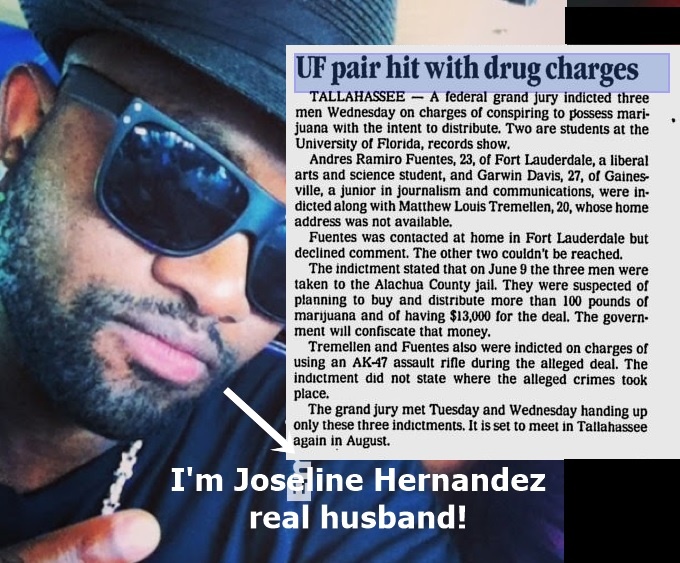 Yup…she's NOT even Puerto Rican…so sad! It's all been lies