We already told you Amber Marchese quit Real Housewives and now it's confirmed Teresa Giudice In But Dina and The Twins Got Axed!!!
CelebNMusic247.com and CelebNReality247.com has the tea on the upcoming season of Real Housewives of New Jersey on who is coming back and who is NOT…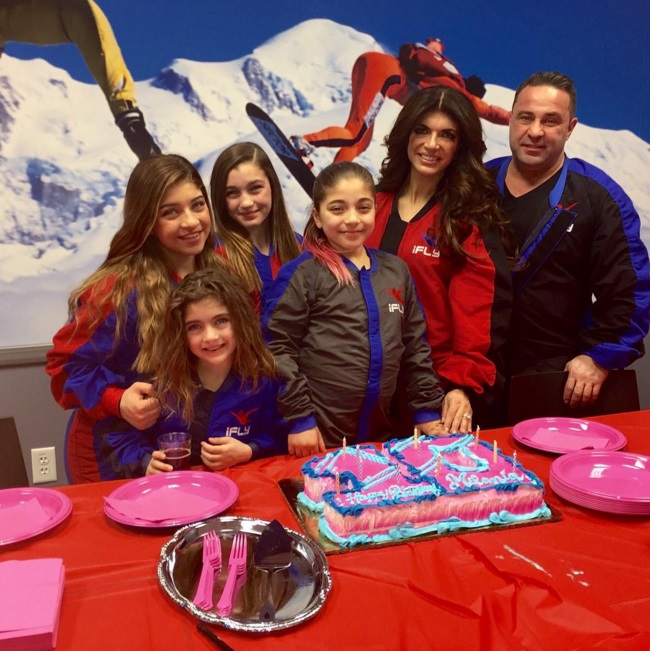 Did you hear, Teresa Giudice In But Dina and The Twins Got Axed?
Now that Teresa Giudice book is raising eyebrow with her new new memoir, Turning the Tables. Giudice revealed that the six-person cell which she had shared with five other women was known around the prison as the "Boom Boom Room" because of the rather intimate moments between the inmates. Teresa kept things spicy in the memoir writing that she remembers hearing a "muffled sound" during a night, at which post she "could see two women … writhing around … I cannot believe this is happening!"
Girl, please! It's prison, that's bound to happen!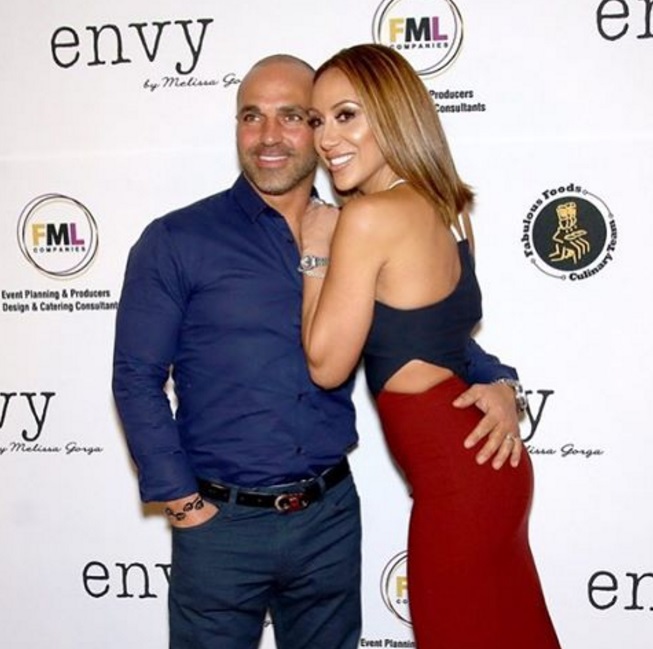 Anyways, now that things are moving forward with RHONJ season 7, Teresa Giudice is a shoo-in, but 3 other women are suddenly unemployed.

There have been rumors for months that Dina Manzo and the twins Teresa Aprea and Nicole Napolitano all got the ax.

Actually this is NOT a shocker since we already told you they were out months ago. In fact we told you who was cut and who was returning to who was cut for the upcoming season.
[rpi]
No word yet on who will fill the vacancies.

According to reports, Bravo's currently shopping for other housewives.

What we do know is that Teresa's sister-in-law, Melissa Gorga, and former member cast member Jacqueline Laurita are the only others locked in … but it's gonna be the Teresa show all the way.
Cameras have been following Teresa since her release from prison and it'll provide a chunk of the story line.
What do you think about Teresa Giudice In But Dina and The Twins Getting Axed?