OMG, how embarrassing, but did you hear that Real Housewives of New Jersey star Teresa Giudice NJ home Sold For 100 Bucks!!!
Talk about a steal, but someone just scored big on Teresa Giudice NJ home Sold For 100 Bucks on the flip…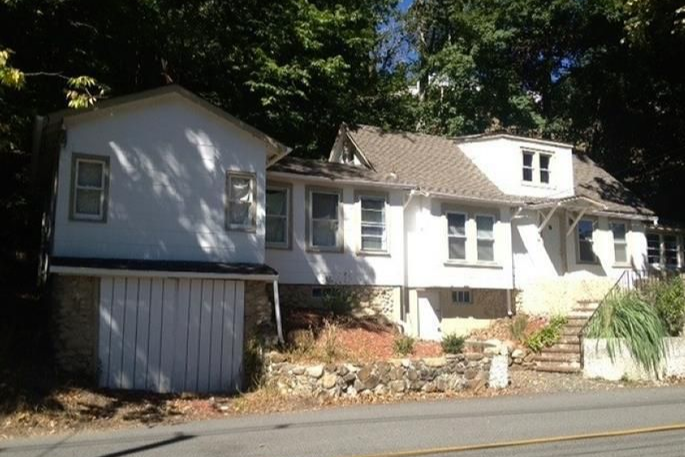 Despite some high-profile evidence the Real Housewives of New Jersey couple, Teresa Giudice and Joe Giudice, who have taken turns serving time, finally sold their home, but for chump change!
The couple, who pled guilty to financial fraud in 2014, bought the three-bedroom, one-bathroom residence in Lincoln Park, NJ, for $170,000 in 2005, according to realtor.com®. Despite selling for less than the cost of a used iPhone, the house has an estimated value of $219,234.
To bad they couldn't recoup any money from the residence to pay back what the owed in stolen funds.
It seems that the people New Jersey aren't in the helping a con out mood, when it comes to people stealing major loot from the middle class to live a lavish lifestyle and be on reality TV.
[rpi]
With that said, Teresa Giudice can add $100 dollars to their payback fund, so they only ended up loosing $298,800 dollars on the deal since realtor.com says the median home price is $298,900!
No matter who the owners are, it's fairly typical for banks to buy back foreclosures on the cheap, says real estate agent Christopher Homsi with Coldwell Banker Residential Brokerage in Wayne, NJ.
He says:
"Sometimes they'll put some work into it, make it look nice, and then they'll try to resell." 
Having a previous owner known for "Real Housewives" escapades don't really help — or hurt — sales.
"People don't really care if a reality star lived there," Homsi says. Residences will sell regardless —"as long as the property's in good condition."
The Giudice's lived in the Lincoln Park home a few years while renovating their mansion in the Montville Township of New Jersey, CelebNReality247.com has learned.
What do you think about The Guidice home selling for $100 buck?