The Bachelor's Colton Underwood Comes Out Gay!
Mega hunk Colton Underwood took a major step in his life admitting to everyone in the world that he is out and proud to announce he is a gay man.
Underwood, who was a virgin was chosen as ABC's lead on The Bachelor but he had no clue if he liked men or women at that time. Read on for more about The Bachelor star Colton Underwood coming out as Gay…
#CelebnSports247 #ColtonUnderwood comes out and announces he's #gay #LGBTQ #Congrats #Bachelor https://t.co/gwtycdqVTp

— CelebNSports247 (@CNS24_7) April 15, 2021
CelebnSports247.com and CelebnReality247.com would like to congratulate Colton Underwood for coming out not only to family and friends but to the world on a major level.
Colton Underwood says that "The Bachelor" helped him realize that he liked women, or so he thought.
Here is how Colton put it to "Entertainment Tonight:"
[The show taught me] that I'm straight and I'm very, very attracted to Cassie [Randolph] and women — but it would have been OK if it would have been the other way too. I think that's the biggest message I have for people.
Thankfully, Those days are now over, because the former Bachelor and NFL player came out as gay during the conversation with Robin Roberts.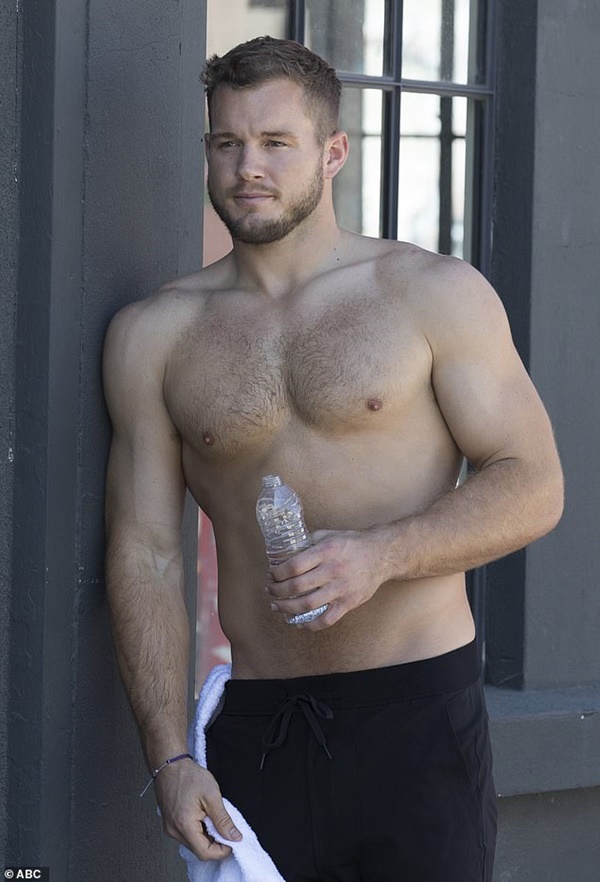 Underwood apologized to ex-girlfriend Cassie Randolph.
The 29-year-old said:
I got into a place with my personal life that was dark, and bad, and I can list a bunch of different things, but they'd all be excuses. I'd like to say sorry for how things ended. I messed up. I made a lot of bad choices.
Underwood continued:
I loved everything about her and it's hard for me to articulate exactly what my emotions were in going through that relationship with her was because I obviously had an internal fight going on. I would just say that I'm sorry from the bottom of my heart. I'm sorry for any pain and emotional stress I caused. I wish that it wouldn't have happened the way that it did. I wish that I had been courageous enough to fix myself before I broke anybody else.
The pair dated from 2018 until May 2020.
Back in 2016, the former Oakland Raiders tight end took a wild shot in the dark to try and score a date with United States Olympic gymnast Aly Raisman and scored.
Raisman agreed and months later, they would soon become a couple.
They dated until February 2017.