Breaking News: It look like Joe Guidice won't be meeting Phaedra Parks incarcerated husband Apollo, since the Real Housewives of Atlanta husband Apollo Nida moved to maximum security!!!
Flip and find out why Apollo Nida just got his transfer papers to maximum security…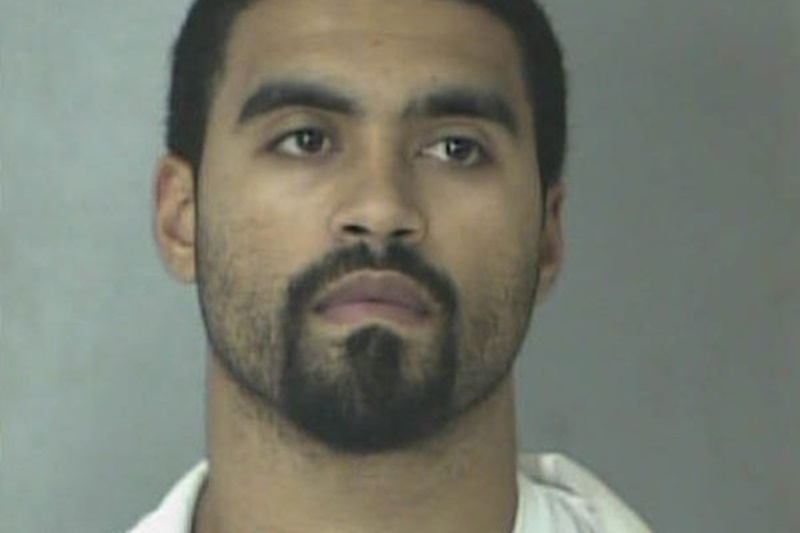 CelebNReality247.com has just learned that Apolo Nida will be moving to maximum security after getting caught smuggling cell phones into prison!
Man you think Apollo would have learned to clean up his act?
Here is what we are hearing via Radar Online:
According to a prison insider, officials discovered in February that the former Real Housewives of Atlanta star had been using the forbidden phone to call friends and family from the Fort Dix Correctional Institute, where he was transferred late last fall to finish an eight-year sentence on fraud and theft charges.
Nida received more than just a slap on the wrist for his wrongdoing.
Obviously, Nida won't be staying there anymore. Apollo will spend the next 18 months behind barbed wire and all visitors, including children, will have to undergo a full body scan.
The Fort Dix source tells Radar:
"The prison staff took Apollo's violation very seriously."

"He was taken out of camp with the general population and placed in maximum security."
I guess we can count Phaedra Parks and their boys sons Ayden 5, and Dylan 2 to show up there.
Sorry to hear the bad new Apollo.