If it is up to Jenni JWOWW Farley to pick who is right for Pauly "DJ Pauly D" DelVecchio , it would NOT be 'Fangirl'
Nikki Hall

!

Pauly "DJ Pauly D" DelVecchio has been blinded by his physical attraction to Nikki Hall all season and now it's down to the final for and JWOWW agrees with fans, 'Fangirl' Nikki has to go…
CelebNReality247.com is baffled how everyone else can see that Nikki is NEEDY, STALKERISH, and a bit CLINGY when it comes to Pauly D.
All we see for Pauly D is another botched relationship like he had with his ex Aubrey O'Day who was not only NEEDY, but she was a DRAMA QUEEN from the word go.
If you recall, the Jersey Shore Guido said that his Jersey Shore: Family Vacation family are "so happy that I'm not in that relationship anymore and so am I."
He admitted back then that "I dodged a bullet."
CelebNReality247.com has to admit that he made the right choice dumping Aubrey O'Day, especially after all the BS she threw his way on Marriage Boot Camp. Do you remember when she said she hoped he'd die?
After watching Double Shot at Love, all we see is Pauly D stepping out of the flames and back into a new fire if he picks crazy Jamacian Nikki. Even her cousin said she was NOT the right choice.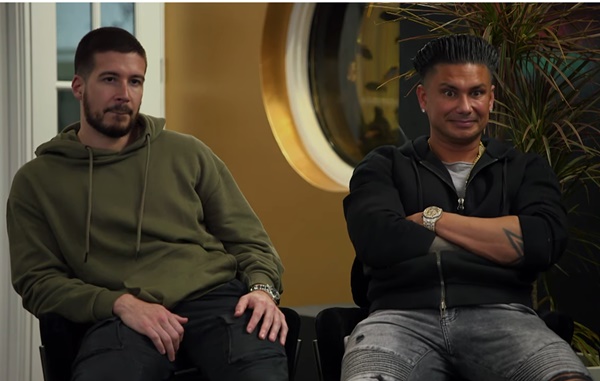 This week, Jenni and Ronnie get to ask some questions while the ladies are hooked up to a lie detector and it confirms that Nikki is way too much.
When JWOWW asks Nikki Hall:
Are you in love with Pauly?
Nikki replies as she starts giggling:
I plead the Fifth.
While Vinny, Pauly, Jenni and Ronnie are looking on, eyes wide, She eventually admits that she is in love with him.
Then Nikki squirms saying:
This is just not the way I wanted to tell him.
Pauly is stunned, because this is way too fast and he barely knows her. But it is when they are on their date and Nikki says:
You know me better than anyone else.
Pauly pulls back.
Hopefully, he wakes up and sees she is going to be a major problem if he picks her. Why do we see her pulling a Glenn Close scene from Fatal Attraction clicking on and off the light listening to Madame Butterfly???
Double Shot at Love fans are routing for Derynn Paige.
Jersey Shore and Double Shot of Love fans are hoping that Pauly D realizes that Derynn Paige is the best choice for him. She is NOT his normal type and that is a good thing.
When Derynn had her lie dector test in front of Vinny, DelVecchio, Jenni, and Ronnie, he was more open and relaxed:
Derynn still has a chance to win Pauly D's heart. In recent episodes, Pauly has expressed that he is uncomfortable with how surprisingly committed that Nikki has become to him in such a short amount of time.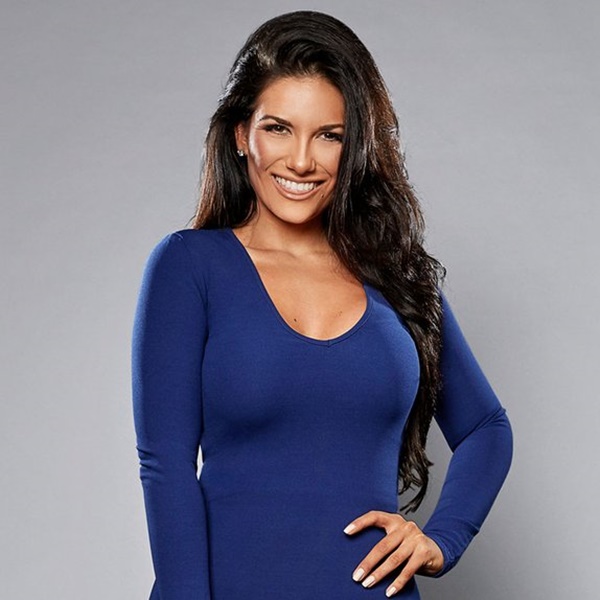 Fans will get to find out whether Pauly D picks Derynn or Nikki when the season finale of Double Shot at Love with DJ Pauly D and Vinny airs on Thursday, June 27.