Last season of Real Housewives of Atlanta, the now ex Real Housewives star, Phaedra Parks was just out to get revenge on Kandi Burruss.
Phaedra Parks created all sorts of lies to make Kandi Burruss look like a terrible person, but she was NOT the only one out to get Kandi. Her former employee drags her to court drug her to court claiming that Kandi owes them unpaid wages…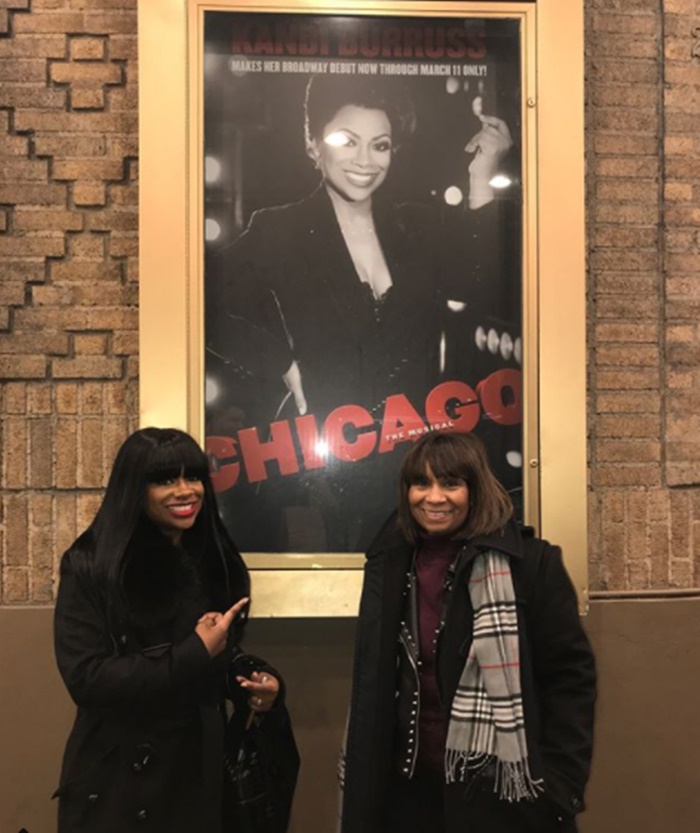 Of course, Kandi denied the accusations, but a new report claims she settled with the former employee, Johnnie Winston, recently.
Now, that Kandi Burruss is heading to perform in Chicago in New York on Broadway, she doesn't need any bad press, especially form Johnnie Winston.
The good news is that she can put Johnnie in the rear-view mirror and NEVER look back.  Straight from The A reports that a settlement has been reached.
[rpi]
SFTA writes:
"Word on the curb is that Kandi Burruss of The Real Housewives of Atlanta cut her ex-employee Johnnie Winston a huge chunk of change.

On January 8, 2018, I spilled the tea about Burruss' decision to settle the case and her desire to keep the terms of the agreement private.

Well, apparently two days after my post the judge granted Kandi's request to keep the settlement amount sealed.

There was a settlement agreement reached in the case of Johnnie Winston, III vs. Kandi Burruss-Tucker and Kandi Koated Entertainment, on or around January 3, 2018 and a "Motion to Seal" was filed in the case."
Thoughts?