The Love & Hip Hop Atlanta 5 finale came to a grinding halt this season being one episode short thanks to Joseline Hernandez. Now Stevie J admits Joesline is that Bad Habit He Needs to Kick!!!
Flip and get more tea on why Stevie J is finally done with Joseline…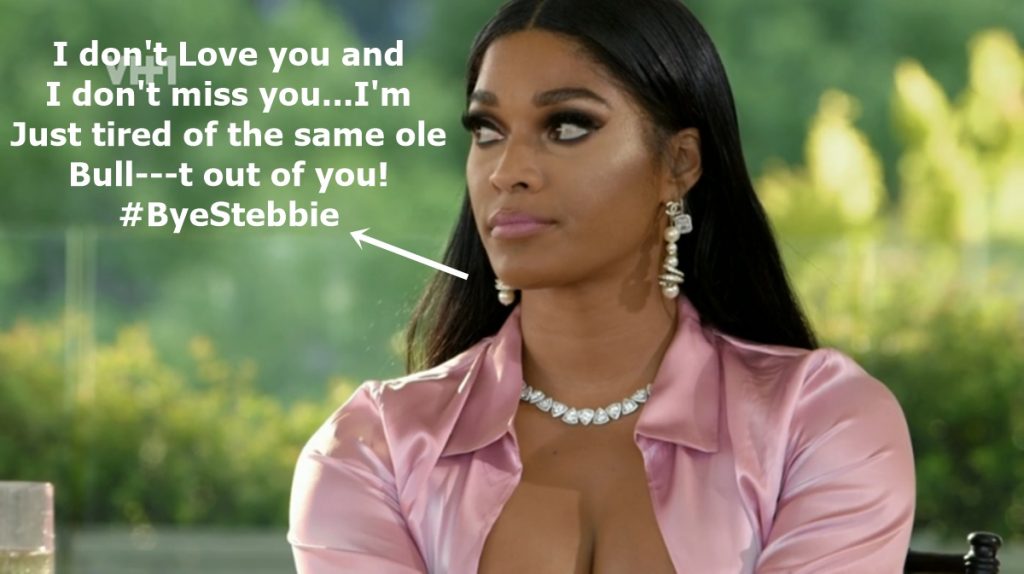 As Stevie J put it best, "he thought that he and Joseline Hernandez would rule the world" but  somethings weren't meant to be!
After this season Steve Jordan realized that The Puerto Rican Princess is only out for herself.
The Jordan's are officially O.V.E.R.!
She wants nothing to do with Stevie J family or form a bond with his kids. She refuses to admit that she lied about him have other secret babies and taking that disrespectful pic with Rick Ross laying paws on her booty. Not to mention, that she convinced Mimi Faust to demand child support.
Joseline has done nothing but disrespect Stevie J every step of her career. Stevie created a self-indulgent, self entitled, rude, demanding and manipulative monster.
Joseline got a taste of fame and she has become a nasty beast set to ruin anyone in her path. Stevie says, "she's a bad habit he needs to kick."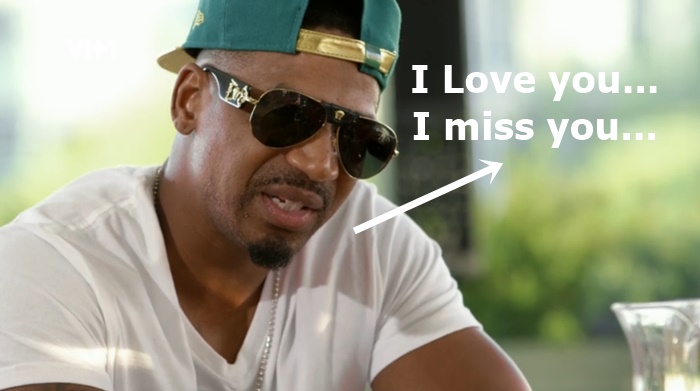 When he tells her "I love you and I miss you…" Joseline replies simply with, "I don't love you and no I don't miss you."
Ouch!
[rpi]
She doesn't own up to any of her lies and continues to mock Stevie. This is a first time you can really she broke his heart. Nah, he's cool, he's just done with his now ex stripper girlfriend…fiance…wife? One of the above.
Watch Stevie J and Joseline meet to discuss their relationship, but it becomes clear that this couple is headed towards a break-up:

What do you think about Stevie j and Joseline Hernandez breaking up?