Karlie Redd put herself in the middle of Sierra Gates and BK Brasco's relationship exposing Amber Priddy for being his Friend with Benefits.
Amber Priddy is holding nothing back in a new video after Tokoyo Vanity coming for her. Wait until you hear what Amber Priddy just said about Tokyo…it's getting real personal…
CelebNReality247.com has some super hot tea to spill via Amber Priddy who just BLASTED Tokoyo Vanity for being all about the ladies.
If you have watched, Tokoyo Vanity has prided herself this season for being a virgin, but now the cat is out of the bag. The reason why she was so quick to drop her man is that she's more about pie, according to Amber.
For more backstory on Amber Priddy speaking with Sierra Gates, Tokyo Vanity, Karlie Redd and Mimi Faust click here… But lets be real who wouldn't want to ride on this chocolate hunk of Love & Hip Hop Atlanta 7. Yes, we're talking about BK Brasco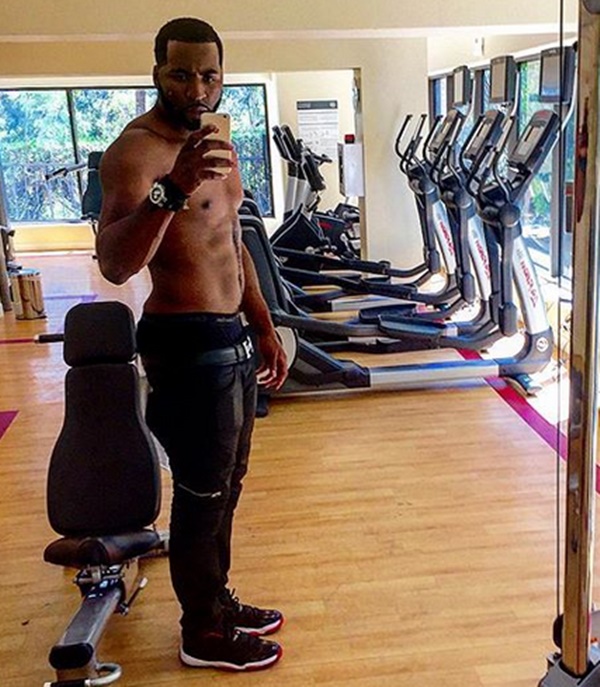 In a video just posted by Priddy, she CLAPS BACK at Tokyo saying:
I usually don't have time but I do today lmao. I domt respect internet gangstas!! And I love when a bitch keep me relevant ?? thanks boo lmao oh and can we wrestle instead @tokyoxvanity I'm more of a cuddler I heard u got that FYE
We believe that Toyko is a virgin because look at her face as she is handed a big @ss black Dildo that is very real looking. No worries BK Brasco, Yung Joc, Stevie J, K. Botchey, and any other man in the A, because Toyko is in shock and has questions like she is in sex ed trying to learn about a man's penis.
It appears she hasn't met a corn fed brotha from Atlanta or Texas yet!  #LOL
How many of you would turn a man away if he was hung like that?