Real Housewives Of Atlanta stars Dennis McKinley and Porsha Williams are reportedly married!
Hold up, what? Oh, this is coming from the couple's friends and one member of the show's production team. Really? Read on since Porsha Williams Denies Secret Marriage Secret Marriage with Dennis…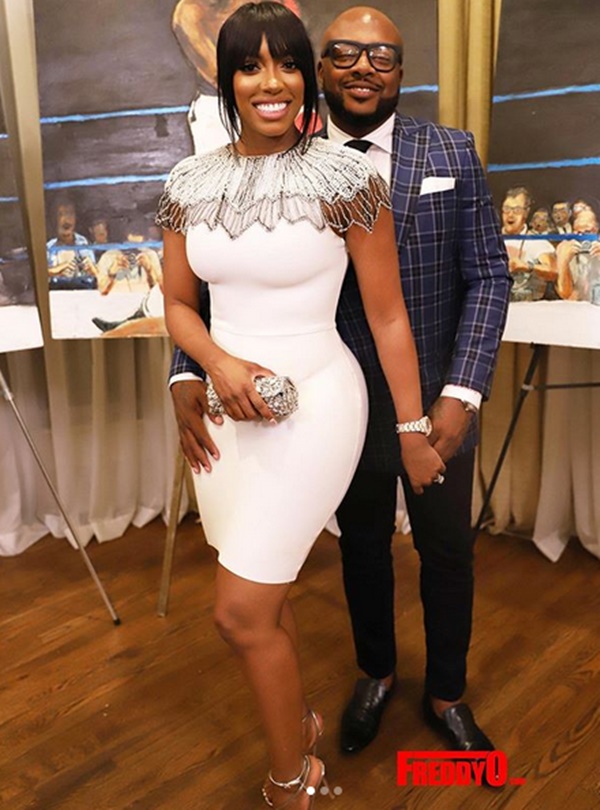 CelebNReality247.com is hearing that Real Housewives of Atlanta star Porsha Williams and Dennis McKinley are officially married.
Despite all the breakup rumors, cheating headlines and possible split, Real Housewives of ATL star Porsha Williams and Dennis McKinley are still together.
Not to mention, rumors are swirling that Dennis McKinley put a ring on it!
The current season of the Bravo hit series is currently filming, and Dennis and Porsha have a surprise for fans this upcoming season – a secret wedding . . . allegedly.
One member of the production team spilled this tea:
Porsha & Dennis storyline involves the cheating allegations and their breakup, and then their sudden wedding.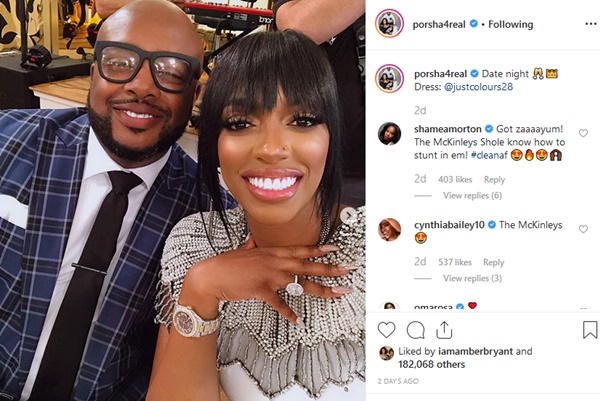 And when the producer said "sudden," she meant it.
What is being rumored is that Porsha and Dennis ran off and eloped two weeks ago. What we are hearing is that Porsha finally agreed to sign the prenup, and Dennis married her the same day that she signed the paperwork.
The other source that spilled the news prematurely is nonother than Shamea and Cynthia Baily. Yup, right up in the comment section, Shamea and Cynthia spilled the tea that Porsha and Dennis are now the McKinley's now!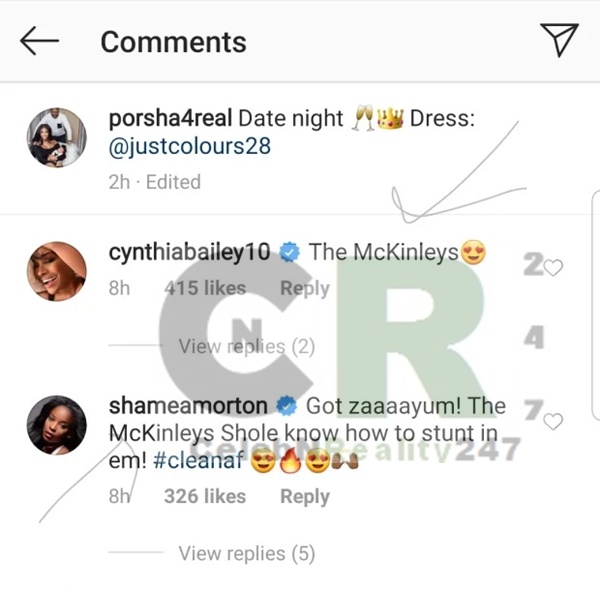 Congrats if the tea is real.