After months of battling it appears former Love & Hip-Hop Atlanta star Benzino has seen the light. He apparently has had a of change of heart with Althea.
Benzino took to social media last night never giving up on love. He was apparently trying to tell the world he still loves the mother of his son, Althea Heart. Read on for more tea…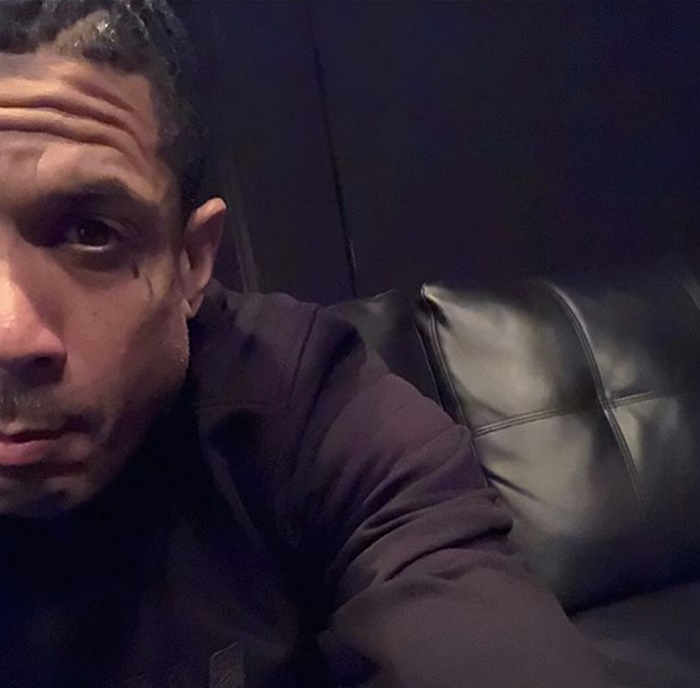 If you recall, back in December it was rumored that Benzino had a side chick. Althea wasn't hearing any of it, so she BLASTED Benzo writing:
"I'm not gonna expose the girl cause boo who cares BUT. I do need my key and my record out! ASAP #beautifulmess2018 can't deny I got a hit. Nothing else matters. lol. We ain't together so JUST LET GO!' We good."
Shortly after Althea Heart's blast towards Benzino, the woman was revealed. BET reported it was Basketball Wives star Jennifer Williams.
Then, in January, word surfaced that Althea Heart had a huge win in court after Benzino pulled a no show in "court and not continuing with his lawsuit." according to TheJasmineBrand.
It was rumored the former LHHATL couple were fighting over custody of lil ZZ: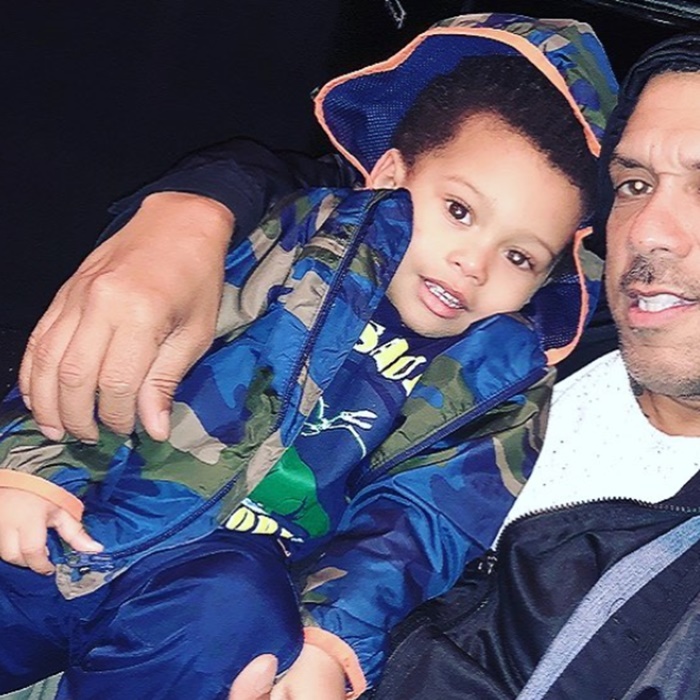 [rpi]
In February, things got real when Althea assaulted her ex Benzino at her San Fernando Valley home late Sunday night. She was arrested just before midnight last Sunday and booked at 12:37 AM Monday morning in the LAPD jail in Van Nuys, California.
It has also been reported that online records indicate Althea posted $20,000 bail and was released early Monday morning at 5:50AM. Her next scheduled court date is March 12, according to Starcasm.
On Sunday night, Benzino appears to be having second thoughts about everything. He took to social media stating:
"Never give up on someone you love…….ever. ?"
We guess he is feeling some type of way after all they've been fighting about.
Despite all the crazy headlines Benzino and Althea have been making, she is currently getting ready to drop her new single "beautiful Mess."
Take a look: