After being put on BLAST by his ex home girl Whitney, Don is faced to open the results of the paternity test of Whitney Baby Girl. The results are in and Phor is afraid that Don will spiral out of control.
Phor is worried for his bro Don, who just got word that he is the father of Whitney Baby Girl by 98.9%…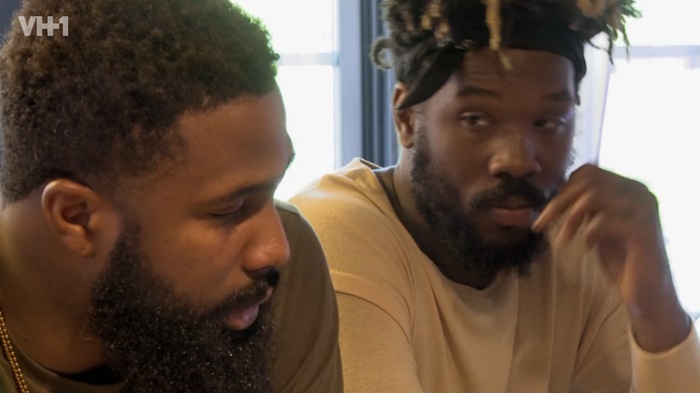 Don has a paternity test to see if the baby is his.  And the answer is, "yes, Don you are the father!"
In a clip from episode 3 of Black Ink Crew Chicago, Don learns that Whitney's baby girl is his. Phor is worried that Don will go off the deep end like he did when he lost his basketball career.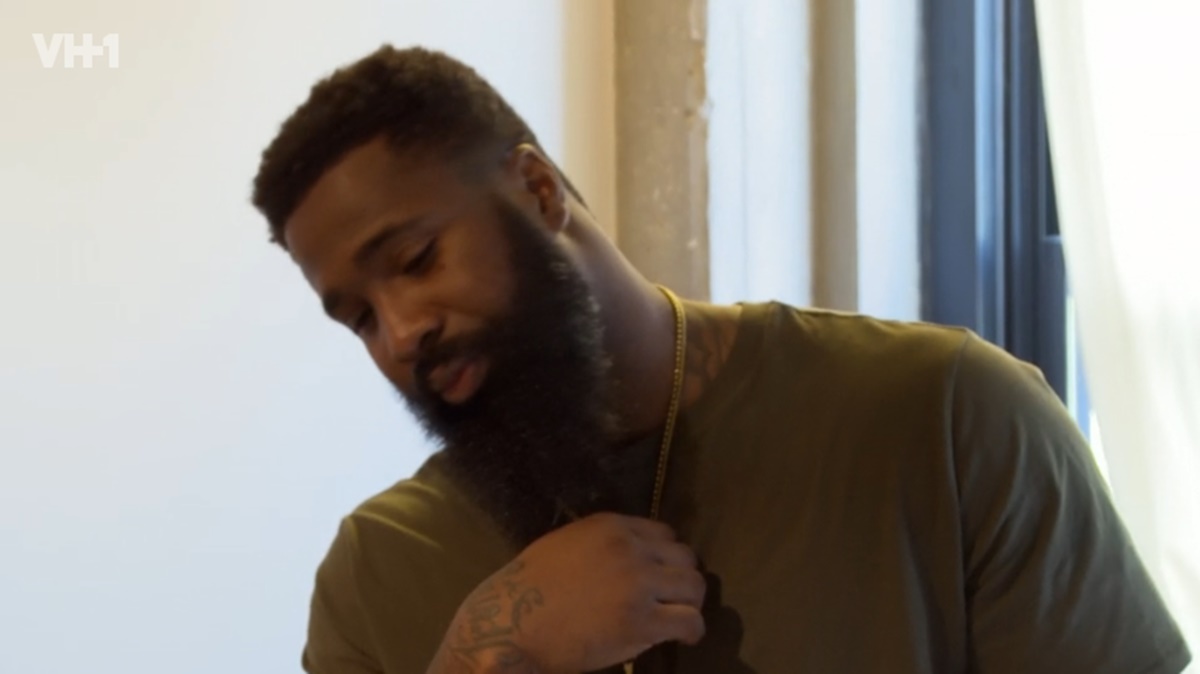 All Don has to say is that his head is spinning and her is scared. Just when he and Ashley were finally getting along nicely, his past haunts him. Yes, you can sweep a secret love child under the table and NOT expect it to surface on national TV.
Watch as Don learns that his is the father:
Of course, this seems to be the story line for Don this season. Will Ashley stay with him after she learns that he has another baby. Maybe it will be a good thing since she said she wanted a big family. At least that is one she didn't have to carry for 9 months.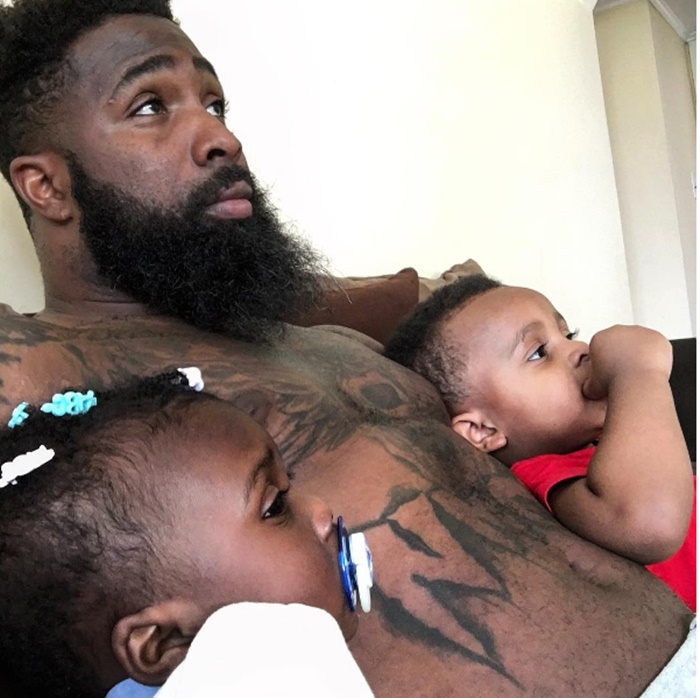 What do you think about Whitley BLASTING him on Instagram. The incident that played out on tonight's Black Ink Crew Chicago looks like it was filmed last fall when Don first started seeing the IG posts.
As for, Don, it seems that things have been going fairly well co-parenting with Whitney since he has posted a few happy daddy daughter son moments on social media.
Take a look at Bishop Don and his two kids below: