Vh1's Black Ink Crew Chicago is back with a couple newbies. It's a whole new season of drama that kicks off with Ryan Henry making some serious changes and adding some serious new talent!!!
Meet The Black Ink Crew Chicago Newbies on the flip…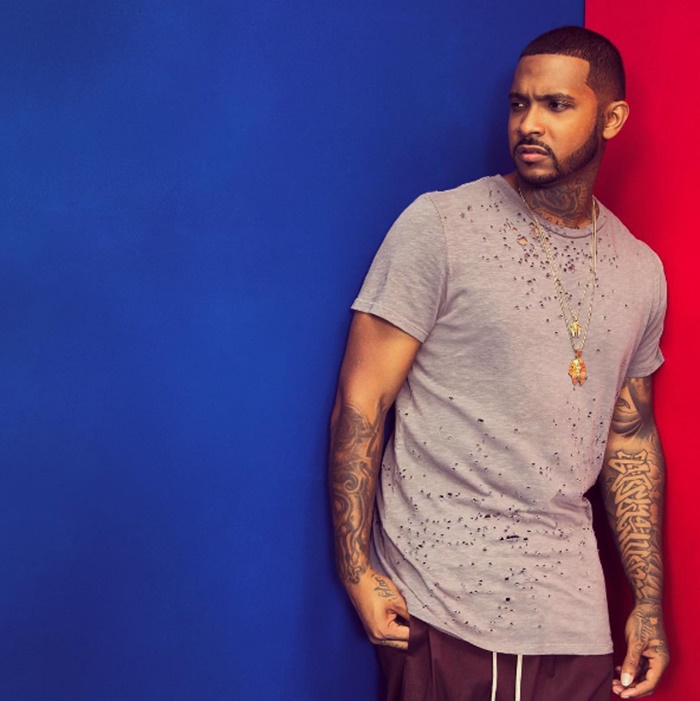 CelebNReality247.com would like to introduce you to The Black Ink Crew Chicago Newbies, Junior Diaz and Cobra Kat.
9 Mag owner Ryan Henry makes a couple of big changes. With Kat essentially gone (she's upstairs), and Phor pursuing his music career, Ryan hires two new tattoo artists. The first artist is Junior, an hispanic artist who grinded his way to one of the top tattoo artists in Chicago.
On episode 2 on the premiere night of BICC we got to briefly meet the first of the new talents at 9 Mag. Junior Diaz. He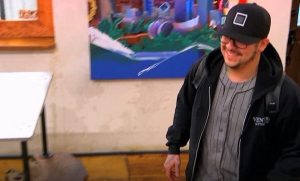 has been tattooing professionally since late 2011. Junior specialize in anything realistic color or black and grey, but he is open to new tasks.
Diaz is one of the best artists in Chitown and he charges $1,000 for a full day session (minimum $800). A half-day session costs $550 (minimum $400). Venture is located in the suburb of Oak Park, Illinois, about 9 miles due west of Chicago.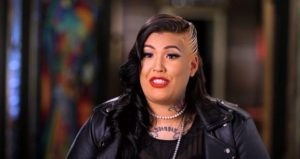 Next up is Cobra Kat, a 6-foot-tall, 300-pound. woman from Houston, Texas. Not only is Cobra Kat a baddass tattoo artist she is NOT one to mess with. In an upcoming episode of #BICC2 Cobra Kat gets into it with OG Kat saying:
"I want nothing more than to come here and f—king work" but office manager Charmaine says Cobra Kat "just came here to start up drama."
That is NOT all, CK has a really bad temper and when things get heated she retaliates in a dramatic outburst taking out her aggression on Ryan by tearing up her 9 Mag studio.