Black Ink Crew just wrapped up another season, but it's not uncommon for the drama to stop once the cameras are off. NOPE, Sky's son Des just SHADED by her son.
The news of Des SHADING his mom Sky comes after she unfollowed both of her sons on Instagram and after he has been getting closer to his father?. Read on…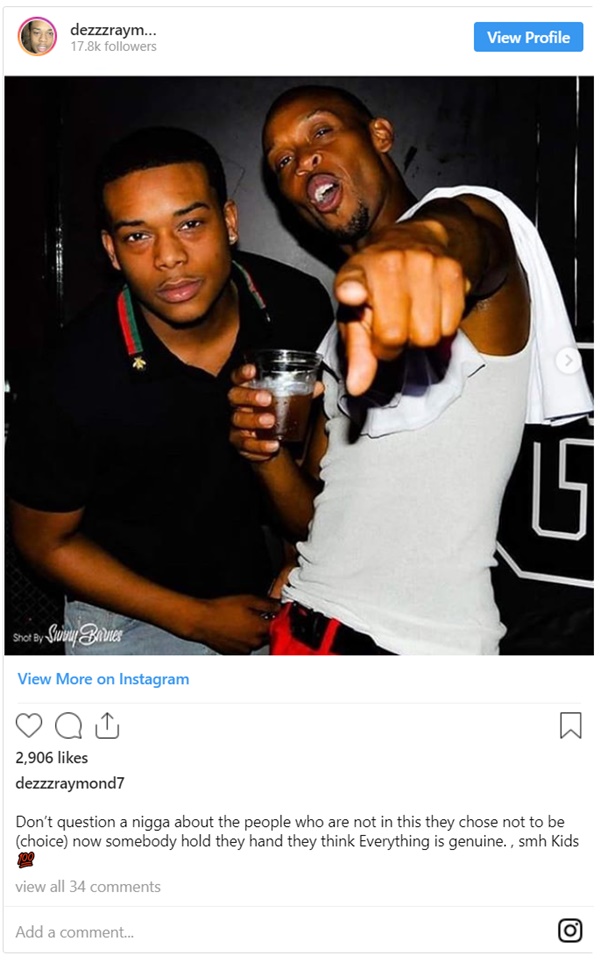 CelebNReality247.com reports that Des posted a series of photos hanging with his dad clubbing but its the caption that appears to be a subliminal dagger thrown.
Des Raymond may be sending more subliminal shots his mother's way. Remember on Black Ink Crew, Sky lied to Des on why she didn't give his dad his contact information. He was upset with Sky for lying.
Black Ink Crew star Sky's son Des Raymond captioned the photos saying:
Don't question a nigga about the people who are not in this they chose not to be (choice) now somebody hold they hand they think Everything is genuine. , smh Kids
Sky's relationship with her sons has come off a bit made for TV, but it's always been up and down.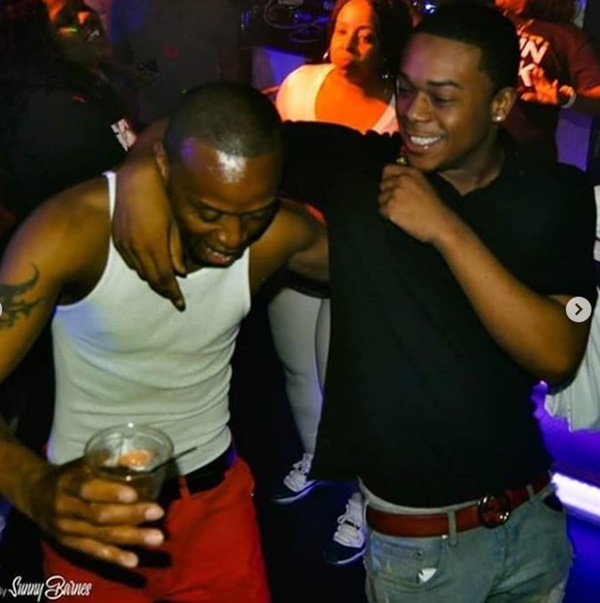 If you recall, Genesis originally wanted nothing to do with Sky but became open to having a relationship after his brother Dez convinced him to forgive her.
After things looked to be going in a positive direction between Sky and her sons Genesis and Des, things went left.
What happened that led to Sky unfollowing both on Instagram?
Sky has blocked her sons after they reportedly admitted that they only got close to her in the recent season of the VH1 show to get a check.
The two went at it on Instagram after Genesis told his Instagram followers that he only pretended to forgive Sky to make money from appearing on "Black Ink Crew."
Not too long after that, Des liked a comment that accused Sky of using him and Genesis for a storyline. Then came the photos and caption above which makes many believe Sky used her sons for TV and they may be done with her.
These days, Des has been spending a lot of time with his father Red while still being at odds with Sky.
#SAD We hope Sky didn't use her sons for TV.