Chris Larangeira Allegedly CHEATED with Transgender Female Model!
Following the news that Jersey Shore Family Reunion castmate Angelina Pivarnick was hospitalized for stress CelebnReality247.com reports that Chris Larangeira has now deleted his Instagram…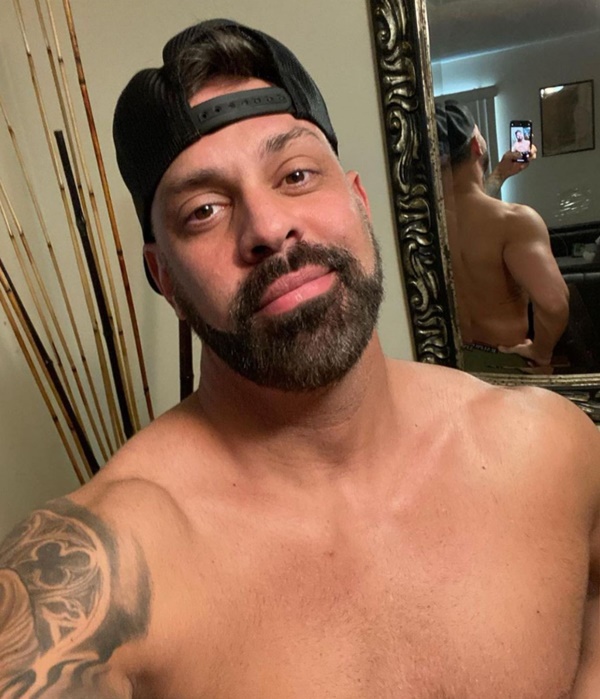 The reason we are hearing that Larangeira deleted his Instagram is due to accusations surfaced of him cheating on Angelina…
Meanwhile, more tea is spilling out about Angelina's soon to be ex-husband Chris Larangeira after that he CHEATED with stunning Transgender Female model named Jazyln.
According to The Sun, Jazyln said that Chris reached out to her over Instagram, calling her "beautiful."
She allegedly responded and told him, "I'm transgender."
Apparently that didn't matter to Chris. He allegedly replied with, "I love that," according to Jazlyn.
The OnlyFans performer goes on to say:
When I told him I was trans, he said it was not a problem for him, and he had been with a trans woman a long time ago in New York when he was younger, like around 20.
In March, Angelina spilled more tea eluding that she doesn't have all the parts that Chris desires in the bedroom.
She took it a step further during a March 2022 Instagram Live Angelina hinted at Chris' sexual preferences.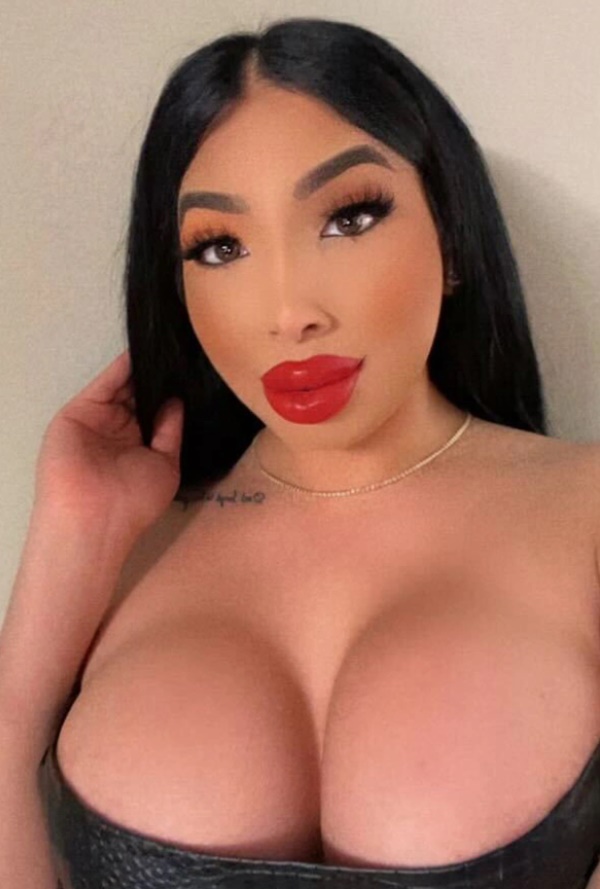 Angelina said during the live, looking down at her body (via Reddit).
I don't have … what people are looking for…Sometimes people are looking for other things and I don't have that, so.
According to Jazlyn, Chris told her that his marriage to Angelina was over, and he was interested in getting to know her better.
She previously dished on her affair with Chris.
Whether or not she was alluding to Chris' alleged relationship with Jazlyn is unclear. But is sounds like she is saying Chris is bi, fluid or gay?