Mob Wives star Drita D'Avanzo Says Someone Is Trying To Ruin Her and they're trying to sabotage her outside of filming?!?
On Thursday Drita took to social media making implications in a couple tweets on her Twitter feed. Get all the tea on the flip…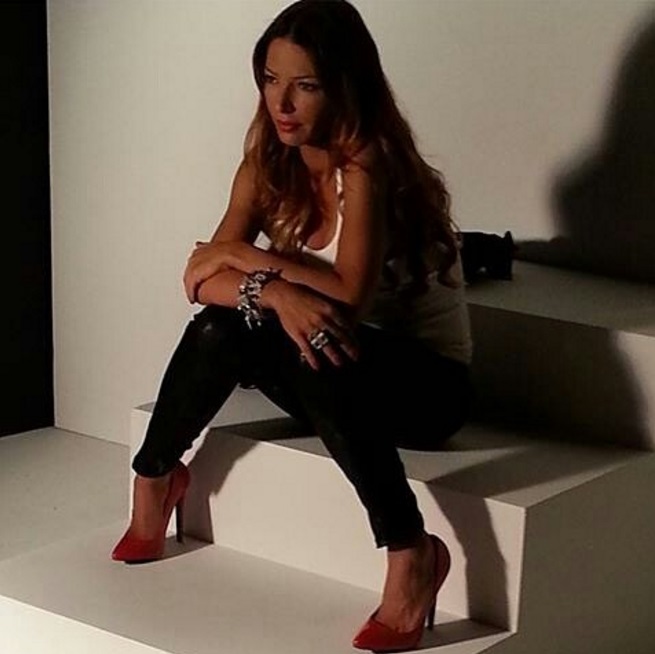 CelebNReality247.com just got some hot tea to spill about Drita D'Avanzo who has been on the outs with her castmates on Mob Wives: The Last Stand.
Since Brittany Fogarty stirred the pot she had no clue about, things have boiled over and Drita D'Avanzo has been ready to "break Karen Gravano's jaw" because she thinks that Karen was talking about her husband Lee D'Avanzo
This season the newbies have been nothing but problems and the late Big Ang Raiola tried to be the voice of reason during her cancer battle, but it obviously didn't work.
Now things are spilling over on Drita D'Avanzo since she says that she keeps hearing from people in the press that someone's telling them that she's unavailable, when in fact she was.
[rpi]
The false information has caused Drita to lose out on bookings and her co-stars get booked instead.
Drita D'Avanzo added that she's getting to the bottom of the matter because she's not willing to deal with it any longer after dealing with it for six years on Mob Wives.
Drita FIRED OFF these to SHOTS on Twitter, writing: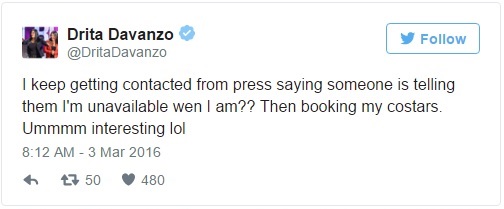 Let's NOT forget that Drita and Renee Graziano have been feuding since the ruin ended.
Take a look at this moment from Episode 9 when Drita and Lee Reminisce About The Past. If you saw this episode, while writing her book, Drita turns to Lee for some inspiration about stories from their past, watch:
What do you think about Drita D'Avanzo Saying Someone Is Trying To Ruin Her?