When it comes to the former Love & Hip Hop Atlanta star Erica Dixon, she is CALLING OUT Tammy Rivera for being a bad friend!?!
Flip the tea on Erica Dixon "adults only" PSA Calling OUT Tammy Rivera…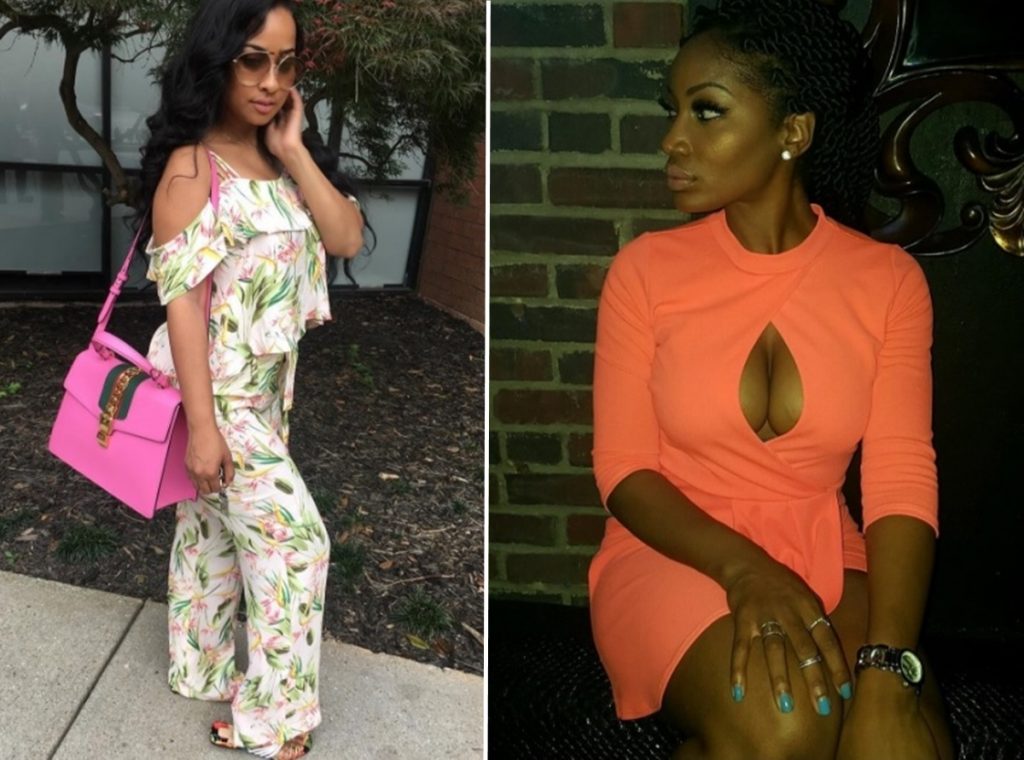 CelebNReality247.com has some new tea on Ms Erica Dixon who is NOT feeling Tammy Rivera who is being with a mutual friend of theirs.
Erica is basically telling Tammy to grow the F up and STOP acting like a high school chick. The beef she is having with he baby daddy Scrappy is NOT her concern. Bambi may be Scrappy's main squeeze but Tammy has always been friends with Tammy and now that Bambi is with Scrappy she can't speak? Huh?
Here is what Erica Dixon had to say about Tammy:
"Okay, this what I don't understand. It's 2016, now, first of all, my friends are my friends, my people, my people. Your beef with a ho, ain't my beef with the ho. Like, let's be clear. I'm grown as hell, and I form my own opinion. And I kick it with who I want to kick it with. I'm friends with you, for a reason, and I'm friends with them for a reason. I don't get this, lately, like, 'Oh, my best friend don't like her, so I don't like her.' B—h, grow up. Form your own opinion. Have your own frame of thinking. Hello?! Like, do you and your best friend, y'all share a brain? Like, I can't, for the life of me, I don't get it. Like, I'm just, I don't get it. Like, let it go. Like, your beef, is not their beef. Let's be clear."
We see what she wanted to quit Love & Hip Hop Atlanta 5? There is a lot of BS going on between the cast that you don't see.
Of course, Tammy had something to say to Erica Dixon. Tammy's CLAP BACK confirmed that she was the person Dixon was trash talking.
Tammy replied:
"Call me petty ? but the way I'm set up is just different… What y'all think??"
Tammy is a follower. The one thing where she makes a valid point is "know your friends" if people turn on you like that after knowing them. Then they were NEVER a friend. Loyalty is EVERYTHING! But people who have been friends forever and then turn on you for another person? Then you need to one, question who you are hanging with because that is some under-handed shit! Trust we feel ya Erica.
Move on and forget about Tammy she's NOT a real friend to you!
Thoughts?