Garcelle Beauvais Calls Diana Jenkins "Uneducated" She Responds
The Beauvais + Jenkins Feud Heats Up!
Real Housewives of Beverly Hills star Garcelle is bein called a lot of things these days for being outspoken. Get the tea on Garcelle Beauvais and Diana Jenkins feud…
CelebnReality247.com reports Garcelle Beauvais is taking the high road after calling Diana Jenkins "uneducated" on national television.
The former fashion model Diana Jenkins, 55, shared on her Instagram Story Thursday a post by the account The Feminine Journey, which read, "Remaining classy and removing yourself from situations that might take you out of character, is a superpower!"
"The Real Housewives of Beverly Hills" junior hinted that she was done feuding with Jenkins, 49, after the Bravo newcomer made a comment about how "it can't feel good being a Black content creator."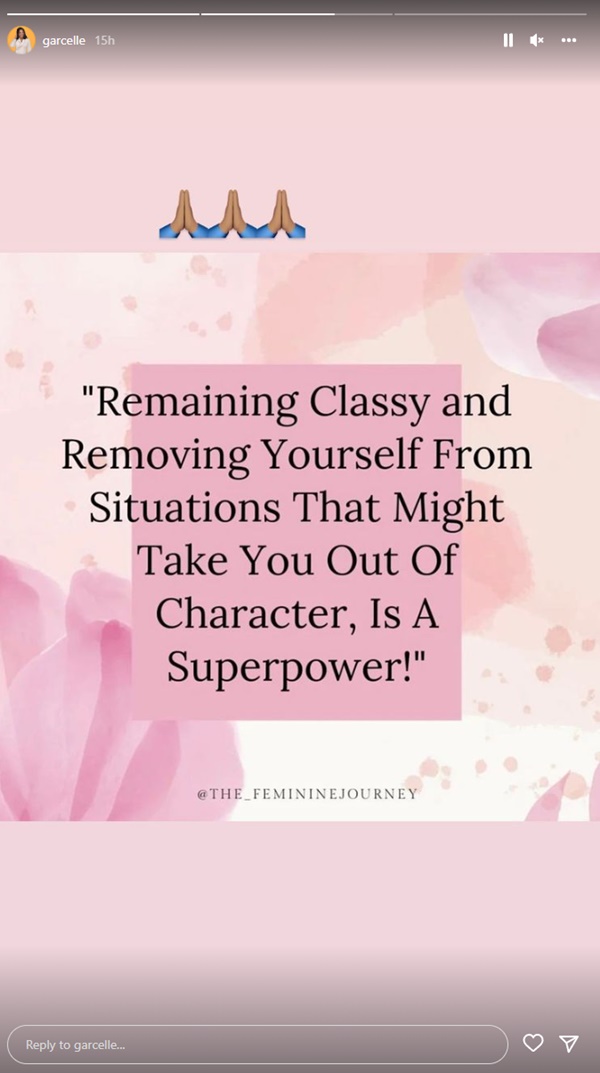 Despite the Bosnia and Herzegovina native apologizing and claiming the situation arose from her language barrier, Beauvais had some choice words about it.
Garcelle told Andy Cohen during an episode of "Watch What Happens Live with Andy Cohen" when asked about the situation.
She's uneducated.
Diana was NOT cool with Garcelle Beauvais response on WWHL so she FIRED back.
Jenkins said on her Instagram Stories:
Dear Garcelle, Next time you go on national television why don't you educate viewers on how many times I went to Haiti. Your home country
View this post on Instagram
What are your thoughts when it comes to Diana saying she is the new villian?