Why Shereé Whitfield Chose To Be Celibate w/ Ex Boyfriend Tyrone!
We previously reported She was back with her man, but now this has surfaced.
According to the Real Housewives of Atlanta star Shereé Whitfield decided to hold off on sex with her ex-con boyfriend Tyrone Gilliams was simply because his "sex was horrible!" See why Shereé Whitfield says Tyrone is bad sex…
CelebnReality247.com reports that these days Shereé Whitfield has a lot to say about ex-boyfriend Tyrone Gilliams and isn't holding back!
Since the demise of their relationship played out on television, 'The Real Housewives Of Atlanta' alum is now sharing intimate details that transpired during their time together.
It was basically a very humiliating situation for Sheree since she invested over 10 years of her life to a man behind bars.
As previously reported, Shereé Whitfield called it quits with Tyrone Gilliams after he stood her up when she went to visit him in Philadelphia and after pictures of the embarrassing moment surfaced on social media. Tyrone claims that filming with Shereé in Philadelphia would have caused an issue for him legally and could be counted as a parole violation since he was still under strict house arrest rules.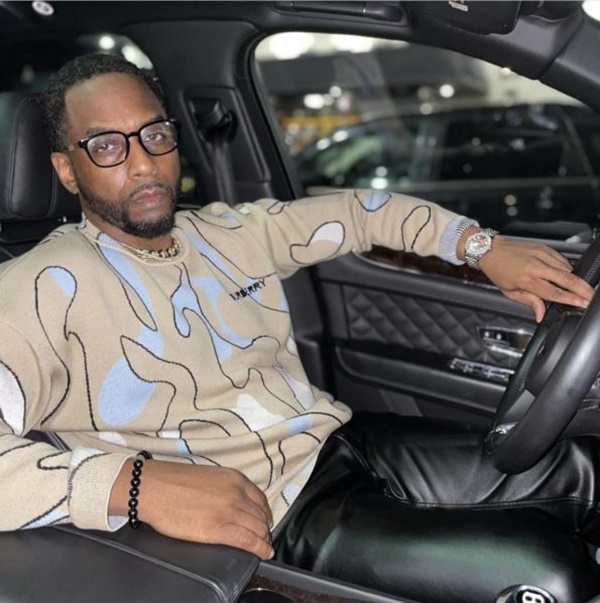 During the episode, Shereé was very saddened and upset over the embarrassing encounter and can be heard saying,
I feel stupid, I feel crazy, I feel duped. I feel like the people he stole the money from, he robbed me emotionally. I feel so f***g stupid.
The pair began dating during RHOA's 10th season while he was still serving a 10-year prison term for wire fraud where he allegedly stole $5 million. In addition to the sentence, he was also ordered to pay $5 million back to his accusers.
In addition to wasting time with Tyrone, Whitfield ended up falling out with Nene Leakes during season 10 of RHOA after she called Tyrone Gilliams a 'con artist.'