Sexiest Real Housewives Husbands: Evan Goldschneider Ranks No 1!
Ok, we are looking, Evan Goldschneider and we have to say, you are looking really hot these days. We have an updated version of the hottest real housewives husbands and you will agree…
CelebnReality247.com reported that Jackie Goldschneider was demoted, but her husband just got promoted to one of the sexiest men on reality TV.
When it comes to Real Housewives Husbands there are only a few hunks that are still around these days.
1. Evan Goldschneider, The Real Housewives of New Jersey husband of Jackie Goldschneider.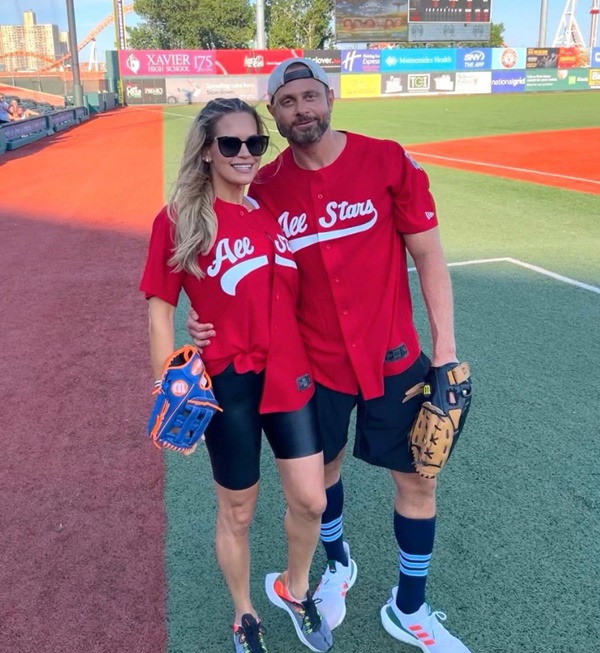 Jackie posted this photo of Evan Goldschneider shirtless and we have to say this hairy chested hunk is on FIRE!
It makes sense, since Evan has been there for her through tough times. He truly loves his wife. She has been dealing with a very serious food disorder for years and Evan made sure to help her get well.
View this post on Instagram
2. Mauricio Umansky, husband of The Real Housewives of Beverly Hills star Kyle Richards.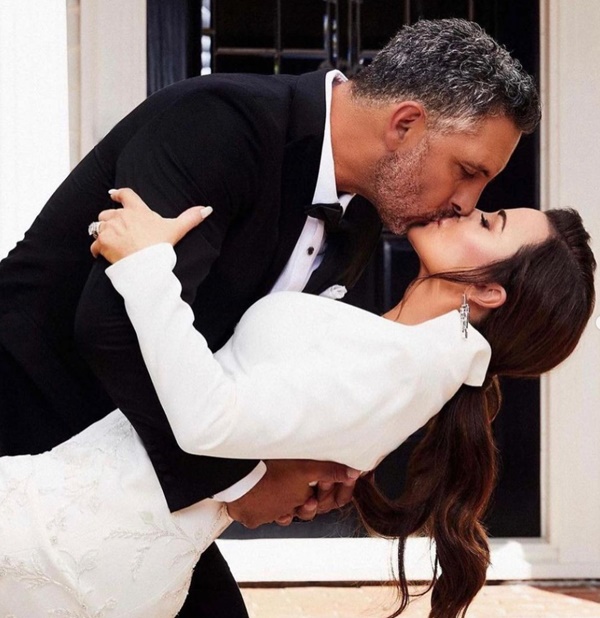 Kyle Richards Husband is one of the hottest man to grace Housewives. Not only is Mauricio tall, dark, and handsome, he's also a successful businessman who owns and operates one of the top real estate firms in Los Angeles, The Agency. You might have seen him on Million Dollar Listings.
View this post on Instagram
3. Real Housewives Husband Hunk is Joe Gorga.
Joe Gorga and Melisa Gorga are still going strong. These two make such a cute couple its sickening.
RHONJ husband Joe Gorga stands by his screaming match with a tenant over years of allegedly unpaid rent.
"It's just an excuse to just beat the system. That's why I'm upset," the "Real Housewives of New Jersey" husband, 42, said in a nearly three-minute video obtained by TMZ Wednesday.
"I just don't do well with people that don't do the right thing in life and don't hustle and don't work and don't try, and so I'm gonna stand by how I handled it."
Gorga added that he wanted his tenant "to feel exactly the way he made me feel," admitting he "couldn't hold [his] anger in."
"You just don't do that," he said. "The first thing you do is pay for the roof over your head, and he's the type of guy that likes to take advantage and scam the system." – per Page Six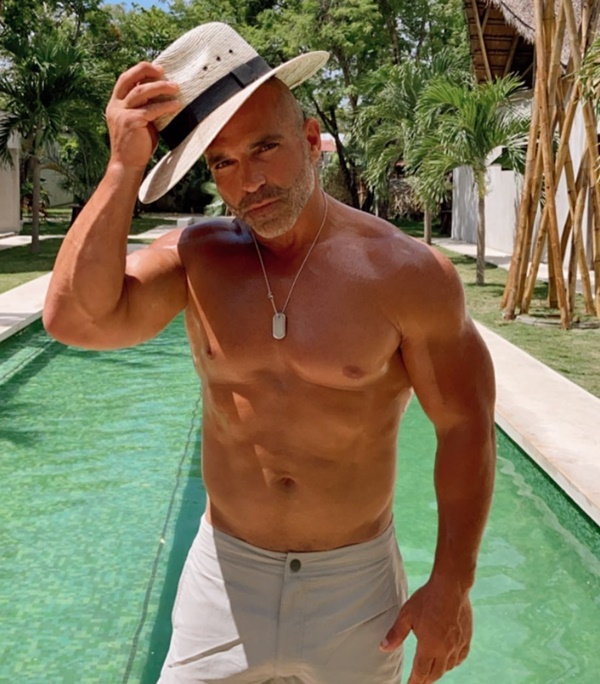 View this post on Instagram
4. Juan Dixon, husband of The Real Housewives of Potomac star Robyn Dixon.
Juan is so good looking that Robyn didn't just want to marry him once. She wanted to marry him twice!
View this post on Instagram
5. From Real Housewives of Beverly Hills, we have chosen Garcelle Beauvais son Oliver Saunders. He can't get any hotter…OMG! Sexy Sexy.
Oliver was on the recent episode and he is just 100% man. He is a definite DILF.
6. Teresa Giudice found herself a Jersey Shore hunk when she started dating Louie Ruelas, our third hunk: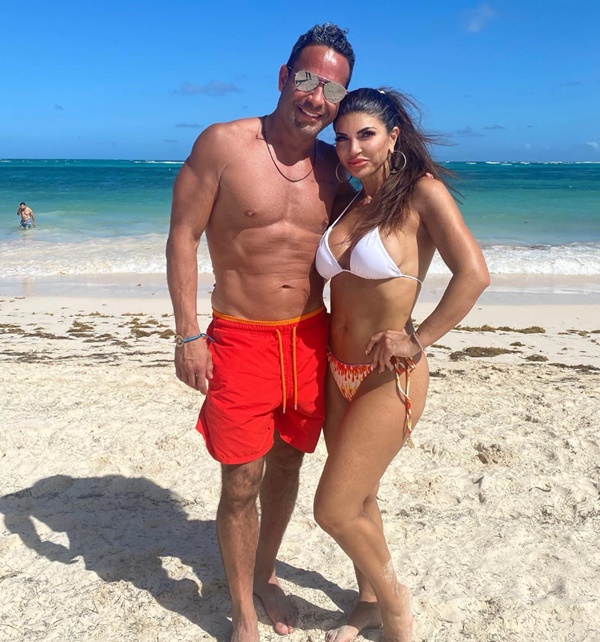 7. Ralph Pittman the husband of Real Housewives of Atlanta star Drew Sidora.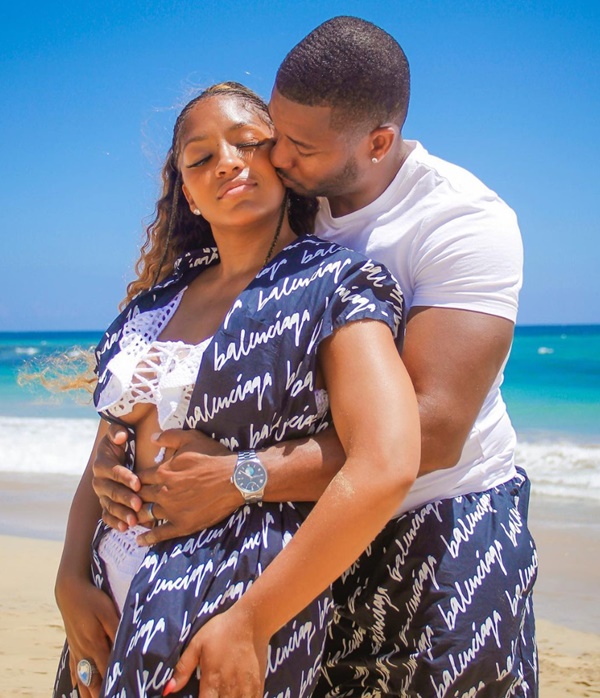 This season Drew Sidora and Ralph Pittman are having more marital issues since Drew is over the top drama. But, Ralph seems to be unbothered and over it. She is constantly questioning him since he broke the trust and the couple truly needs to learn how to listen to each other. Drew is the center of all her problems when it comes to her marriage and friendships. She tends to be caddy and continually stirring the pot.
View this post on Instagram
8. Harry Hamlin, husband of The Real Housewives of Beverly Hills star Lisa Rinna.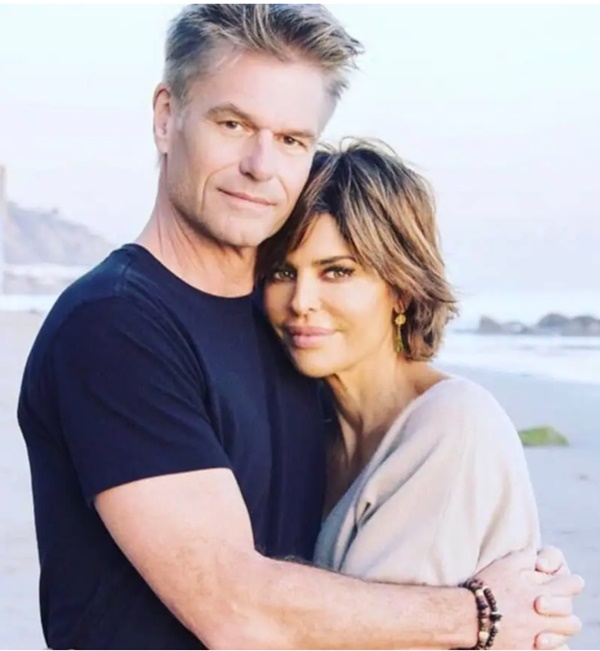 Rena and Hamlin celebrated his birthday this season on Beverly Hills. In Addition Harry and Lisa attended the premiere of his new project while Lisa heals after the passing of her mother.
View this post on Instagram
9. Seth Marks, husband of The Real Housewives of Salt Lake City star Meredith Marks.
Meredith and husband Seth have been married for 25 years and share three college-aged children.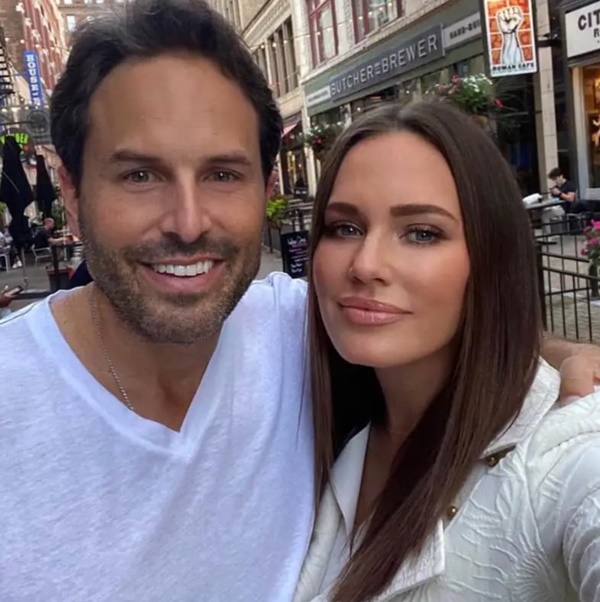 View this post on Instagram
10. Todd Tucker, husband of Real Housewives of Atlanta's Kandi Burruss.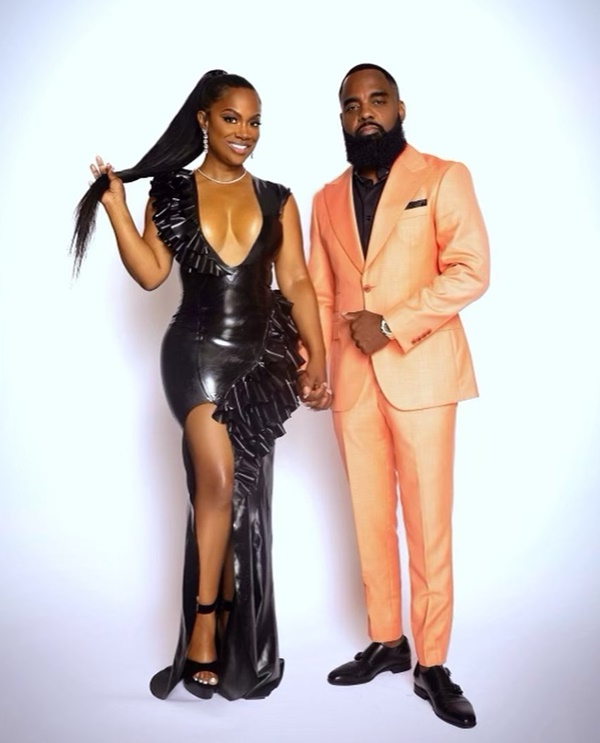 Todd and Kandi are doing the most with the Old Lady Gang Restaurants, her Broadway play, his apartment in New Jersey and more. The couple is still going strong, but Todd is feeling a bit neglected since he supports everything that Kandi does. He just wants the same respect but she forgets she does tend to act a bit entitled since she's a legend in the music industry and continues to build her empire.
View this post on Instagram
10.